Offshore Software Development
Services
When it comes to finding the best offshore software development company, there's a lot of confusion. There are so many offshore web development companies available that it becomes very difficult to choose the right one. It doesn't mean that all of these software companies can provide you with the service you need to bring your project to life. It's important to sift through your potential offshore software development partner before committing yourself. To counter this challenge, companies are turning to recruiting offshore developers that offer both transparency and competitive pricing besides quality work of course. We at Essence follow a three-pointer approach in providing offshore software development services, these are:
Top-quality service

Follow-up and maintenance of your projects

Tailor-made experience to meet your every need
These are the key 3 points anyone who's going for offshore software development will look after and we provide all of them. These again are the 3 key points, we give our 200% in creating outstanding results for all our projects whether it's onshore or offshore development.
Don't you want a partner who won't treat you like you're just another customer? Do you want a business that values ​​teamwork and communication? The best offshore software development companies won't just wait until they reach a milestone to contact you. The best of the best like us will appreciate maintaining a regular dialogue to keep you updated every step of the way because they know your software project is important to you.
We at Essence have vast experience in managing projects in multiple fields and our ability to decode your needs for apt solutions, communication efficiency, meeting deadlines, etc has led us this far. We are one of those software vendors that have teams experienced in agile or hybrid agile methodologies used for offshore software development. When you are looking for custom software development services, you are looking for more than just a business. You are looking for a partner who will invest as much as you in the success of your software product.
We are looking forward to creating a masterpiece for you, are you in too?
Request a Quote
Offshore Software Development Services
We Serve
We provide offshore software development services to all small and large scale businesses. You don't have to be a multinational company to get us working with you. 
Innovation Partner For
Startup
Reliable Technology Partner For
Enterprise
Tecnology Stack
Cutting edge technologies for your business success.
Our Offshore Development Process
We know how distance can be an issue, thus we create a clear & precise SOW after multiple discussions.

Post SOW approval from you, we work on the design and wireframing.

Once you approve the raw design, the project moves into the development stage.

After development, we create demo ids to help you test the web/app, while we too test it vigorously to remove any bugs.

Once everything is done and you are satisfied we can help you go live and we also provide a 2 month Free maintainance of the completed project.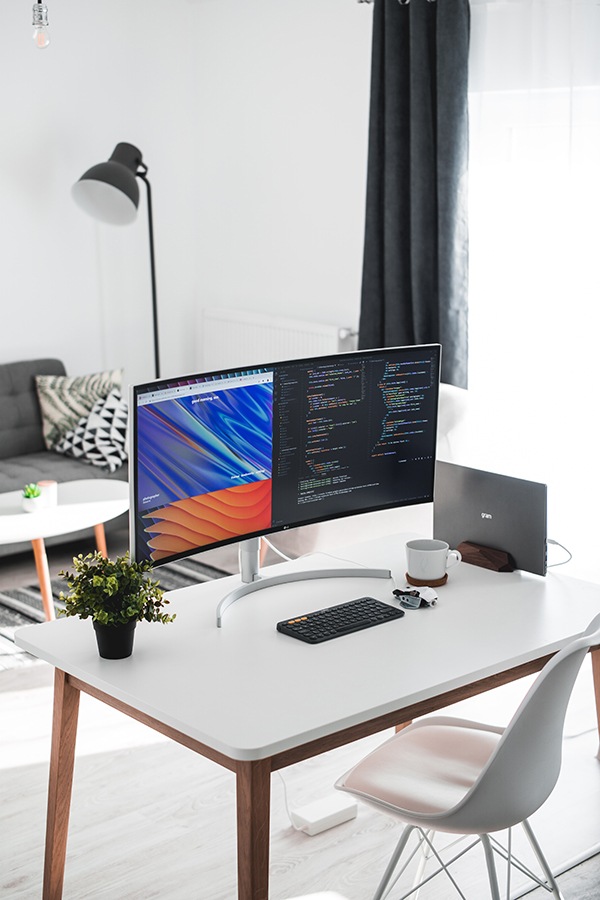 Why choose our offshore software development services?
Outsourcing your business is not easy, and the team at Essence never takes their clients' trust for granted. We design software that matches our client's expectations, and we are determined to form a long term association with our clients. Here are some of the reasons that will help you understand why you should choose our offshore software development services-
1
Expert Team of Professionals
We are always there for our clients. Our professionals work 24*7 to give our clients the best customer support. We never allow distance to come in between our efficiency and maintain a well-coordinated relationship with our clients.
2
On-Time Delivery
Essence has a team of professionals who have excelled in their field and are now capable of providing all kinds of software development, custom software development, and web development services to our clients.
3
Next-Generation Mobile Apps
Businesses mostly outsource their software because it is very cost-effective. Essence is the correct mixture of excellence and budget. Our team provides you a rich experience at the most affordable cost.
4
A Proven Track Record
We work in small teams to provide dedicated offshore development services for our clients. Our team analyzes the client's requirements and extensively works to provide excellent software development and maintenance services.
Our Clients