Looking for web development services? You've hit the right spot!
Web development is all about presentation, you want to build something that sells off visually and is easily accessible by the users. We build lively websites and offer custom webdevelopment services that upscale your business and mark an effective online presence.
We understand that you need someone who works with you throughout the development phase and projects your thoughts on screen with brilliance. With Essence, you will feel like you are working with a friend who is hyperproductive & hyperactive (we're not the lazy types).With our web development services, you will get a scalable product which works with the latest mobile technologies and loads super fast. We will be there with you even after your product goes live, with a free 2 month warranty. Let's discuss further on a cup of coffee, shall we?
Sustainability Statistics
400 +
Custom Solutions completed & handed over with perfection.
20 +
industries served globally.
500 +
Cups of coffee sipped over making & implementing suggestions.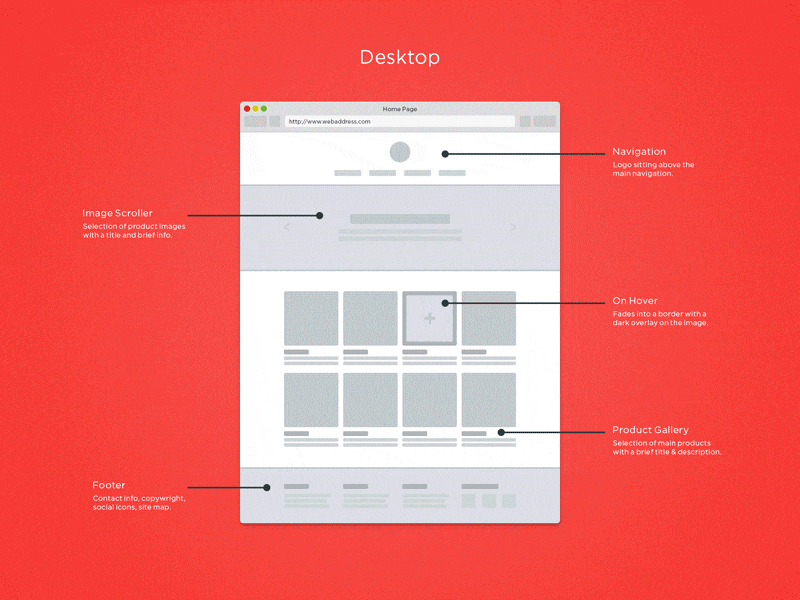 Tecnology Stack
Cutting edge technologies for your business success.