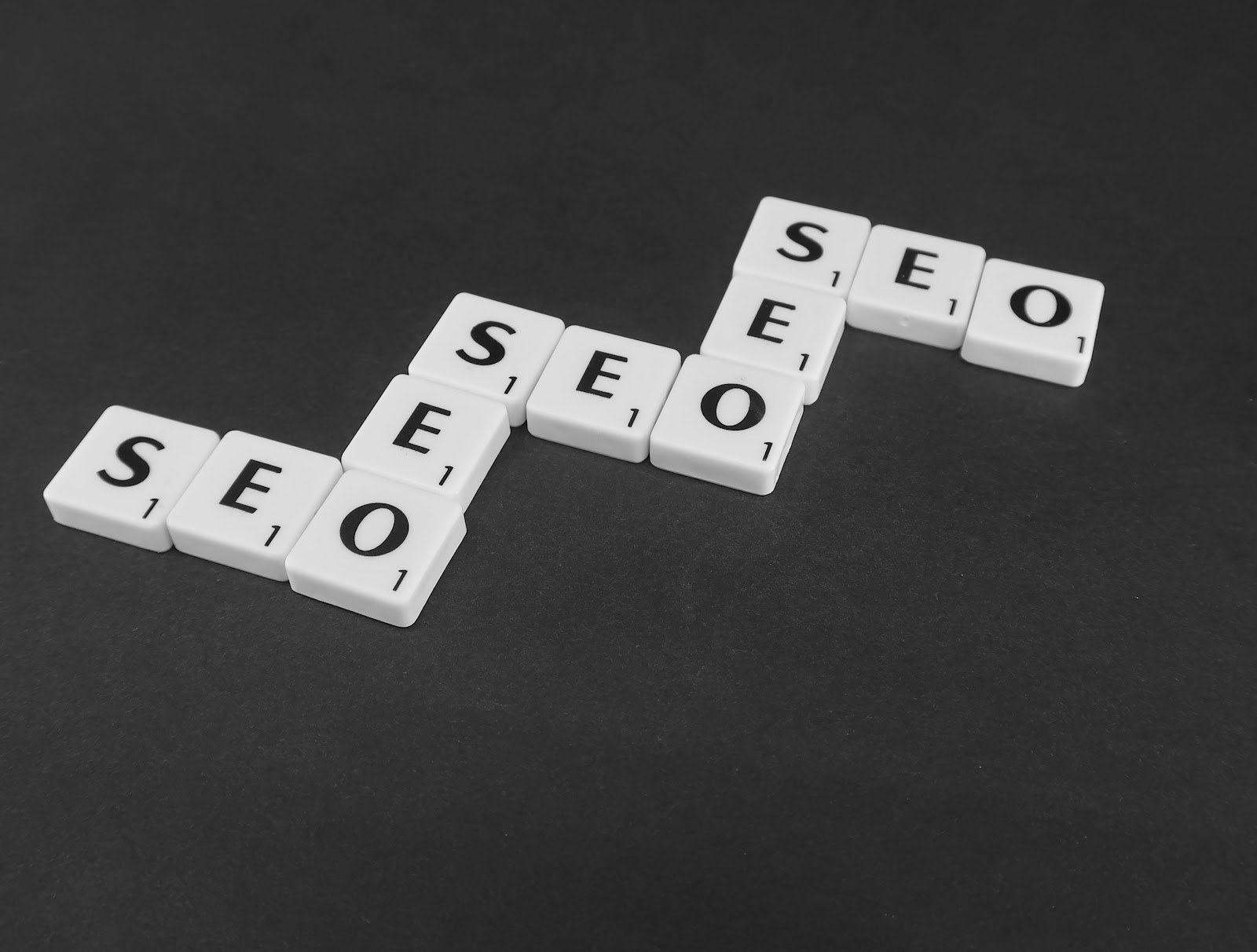 SEO is the practice of obtaining organic traffic on your website. The main aim of using SEO is to increase the visibility of your site in search results of big search engines. In order to make the most of SEO, you must gather a good understanding of it. Try to observe and recognize the content that is performing well and then make your content subsequently. Find out the needs of the audience and make sure your content fulfils it. At the present moment, SEO has become of great importance almost every business is using it to uplift the rankings of their website.
It's not a piece of cake, you have to know the basics of SEO in order to excel in it in the near future. Be in touch with the emerging trends, technological advancements, new features and your target audience. Eventually, SEO is not just for gathering traffic to the website. In the bigger picture, its prime objective is to generate leads and revenue. 
SEO helps out a brand to get traffic to their website and simultaneously the domain authority of the website also grows. Having a top domain authority will open a door to a lot of amazing opportunities. If your website has decent traffic then automatically it will have a good rank in the rankings of the search engines. 
Let's go through the reasons behind SEO not being the only main source of traffic.
Social media
Social media has taken over the world of internet by storm. Audiences are spending a larger amount of their time on social media platforms like Facebook, Instagram, Snapchat and many more. In the past few years, the use of social media has grown massively. Social media has been a blessing in disguise for many as people are using it to make a profession for themselves. 
Social media is a very powerful weapon and it comes with its own set of pros and cons. It is flourishing in the market and garnering a lot of attention from the audience as well. Social media has been successful in catching the eyeballs of the viewers making it a great source of traffic. Currently, it seems to be ruling over the hearts of the viewers. It has become the top spot of all website referral traffic.
Social media marketing is a great way to drive traffic to your website. You can make a social media profile for your brand to create awareness regarding it among the audiences. It will help you drive more engagement, increase reach, build the brand, connect with viewers and manage customer services. 
Another great thing about social media is that it keeps evolving so you will always be aware of the current trends and it will help you to make content that's more relevant and relatable. At the end of the day, content is the king. If your content is exceptional it will find its own audience. Make sure your content is simple, crisp and clear.
Paid ads
Paid ads are yet another course of action that you can take in order to grab the attention of the customers. With the help of paid ads, you can reach out to a larger audience. It is one of the most easiest and efficient ways of capturing the attention of the viewers. If your site is not receiving any traffic after using social media and SEO then you must change your way. You can invest in paid advertising as it can help you drive valuable traffic to your website.
And if you have money in hand, then you can surely use paid ads to increase the traffic on your website. This can result in an increase in sales and leads. Paid ads give your brand a better presence and make it visible to a broader audience. For some brands paid ads are an ideal way to gather traffic to the website. Many big brands also utilize paid ads to gain traffic to their website.
Types of Paid ads 
Online advertising

Social media advertising

Pay-per-click

Digital display advertising 
Meme Marketing
Meme marketing is the process of converting any kind of brand narrative into the form of memes. Memes are a fun way to create a buzz about your brand. This way you are providing the audiences with both information and entertainment. There is a proper meme community on social media. 
The people who belong to the meme community create and curate a variety of different memes. The concept of meme marketing has also jumped from the back seat to the driver seat. Now people are making memes to promote their brand and products. Some businesses also use meme marketing to establish and create awareness about their products.
Many big brands like McDonald's and Apple have also used this strategy to improve their current reach and engagement. Usually, big brands stay away from memes as their image is on the line and they don't want to get caught up in a controversy. But if this strategy sails your boat then so be it.

Conclusion
Now, SEO is not just the only option that can uplift the traffic on your website. You have other alternatives like social media, paid ads, meme marketing, and many more that can fulfil your purpose and match your standards.
 Search engine optimization is important like which hashtags you are going to use for your website matter. As in the long run, these hashtags will play a crucial role in locating your website on the search engines. So make sure you utilize the ones that are relevant for your business.
All these strategies are great for moving your stagnant and still website, they will not only help you in increasing the traffic but also in generating leads and revenue. Each strategy offers you different benefits so you can choose the strategy that meets your needs. If you need help with SEO and digital marketing, drop us a text here.