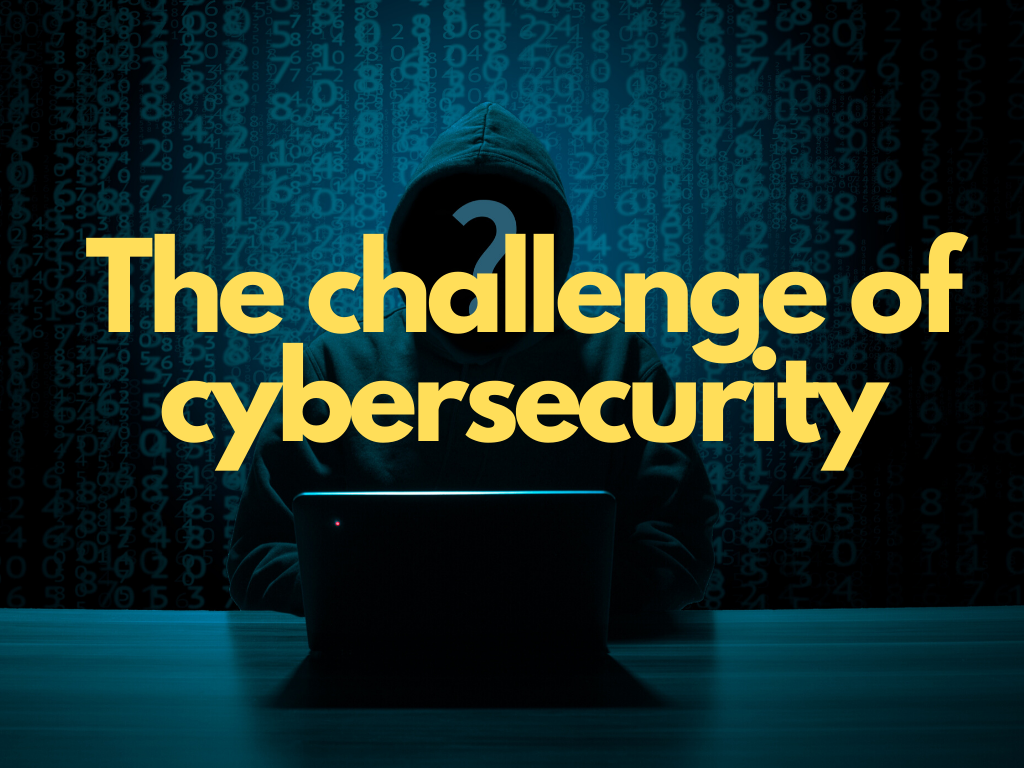 Data privacy is becoming a big issue for companies worldwide. Every other day you would see news of data leaks from some tech giant, but what you don't get to see is the number of cyber-attacks faced by startups. Growth and profits were the only major concerns of startups about a decade ago. However, in recent years, cybersecurity has become one of the top 5 challenges. According to the data shared by the National Cyber Security Alliance of USA, more than 43% of the total cyberattacks are directed towards startups. For every 100 successful breaches at least 60 startups shut their operations within 6 months.
Any startup that holds a customer database or personal information is prone to cyber-attacks. For startups working around IoT and AI any breach in security could result in a complete halt of operations. 
The key factors that make Cybersecurity a big challenge for startups are:
Lack of resources

Little to no awareness

Lack of guidance
Attackers target startups more frequently because of their lack of investment and resources to ensure data security. Although startups may not have a big database of personal information, they do open a pathway to find loopholes in the larger organizations where they offer services. Startups also face a more significant risk of being a ransomware target. Hackers target them because they can't afford to lose at the initial phase, and they are more likely to pay. 
Lack of Resources
'Lack of resources', is the biggest excuse that startups make when asked about an inadequate cybersecurity setup. Startups have limited funds that are allocated to the 'must to be accomplished tasks'. Cybersecurity is generally not on that list because it doesn't promote or boost growth on the charts. Startups are mostly dependent on limited or free software, tools to safeguard from any cyber attack. And 3 out of 4 startups admit that they do not have adequate staff to handle IT security. 
Without having a designated team to ensure cybersecurity, startups face a huge risk of untraceable malware and phishing attacks headed their way. The lack of advanced defending software adds to the already weak structure, which hackers take advantage of. 
Lack of awareness
Awareness is a major issue, while they focus on growth-promoting factors and building digital presence, startups fail to acknowledge the risk of being a cyberattack victim. Several independent surveys have reported that over 47% of startups have no understanding of how to protect themselves from a cyberattack and that they do not consider it a big problem because 'hackers have bigger companies to attack.' 
The majority of employees working in startups are unaware of phishing emails (accounts for over 52% of data breaches) and they do not check the link, authority, or person they've received the email from. Furthermore, startups do not follow any preventive measures or training sessions for employees regarding effective and safe usage of their systems. 
Lack of Guidance
The reason why startups lack resources and are unaware of the risks of being a digital attack victim is that, they have little to no guidance over the importance of cybersecurity. They have no contingency plans and no reserve funds in case they face a ransomware attack. 
Startups need guidance and training over Cybersecurity. The need to be informed that without measures they are prone to severe data theft. Cyberattacks can be so devastating that they can lead to the permanent closure of the company. Without guidance, startups fall prey to the evil intents of hackers equipped with the latest technologies from the dark web. 
This is where Essence comes in, with our startup consulting service, we help startups choose technologies. We help startups with options that are less prone to cyber-attacks and have better-defending mechanisms. We also recommend tools that can help you secure your data and network from cyberattacks based on your business. Want to discuss cybersecurity in detail?