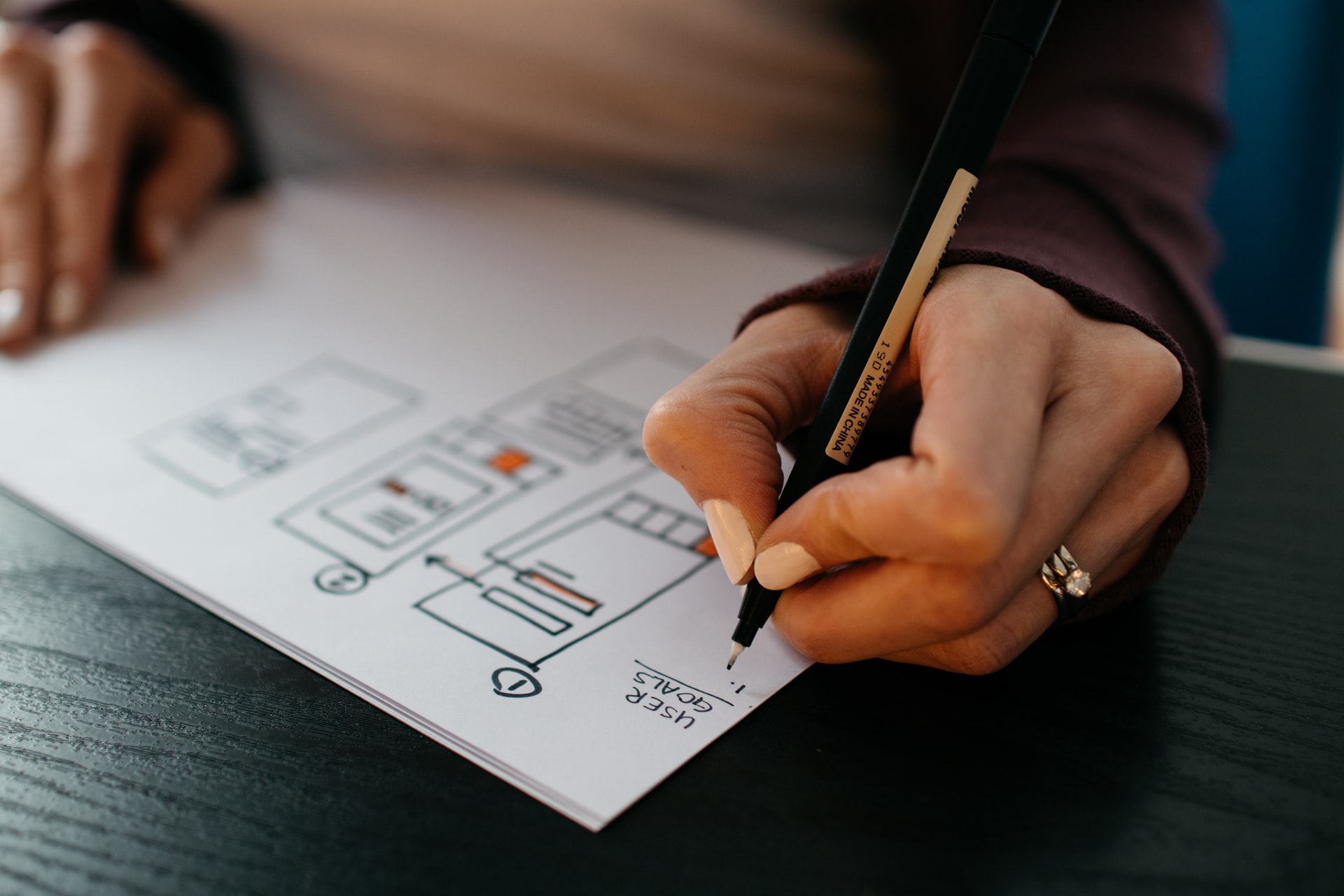 Mobile app development companies have been thriving in recent times owing to a significant increase in the number of mobile phone users in the world. With around 3.5 Billion mobile phone users currently, the numbers are slated to only go up in the recent future. The users are also spending huge amounts of money on buying and replacing newer versions of smartphones every year. While the need for a new smartphone grows rapidly, so is the demand for mobile applications which are user-friendly, interactive, and packs greater user experience. The mobile applications which are easier to use, facilitate interactivity and user experience will gain the most in the coming times.
As per a study conducted by Smart Insights, around 90% of users' time is spent on mobile apps. This is a significant time to be spent on just one activity and therefore the time that a user spends on a mobile app must be rewarding for them to be able to continue using them. 
Currently, there are two models of app development being used – Native mobile app development and Hybrid mobile app development. Both of these models have been in use for quite some time now and have proved to be useful. 
In this article, we have broken down why there is a need for a hybrid app development service in 2021 owing to its various usage and benefits over the native one. But, let us first understand what a Hybrid mobile app development model is. 
What is a Hybrid mobile app development service about?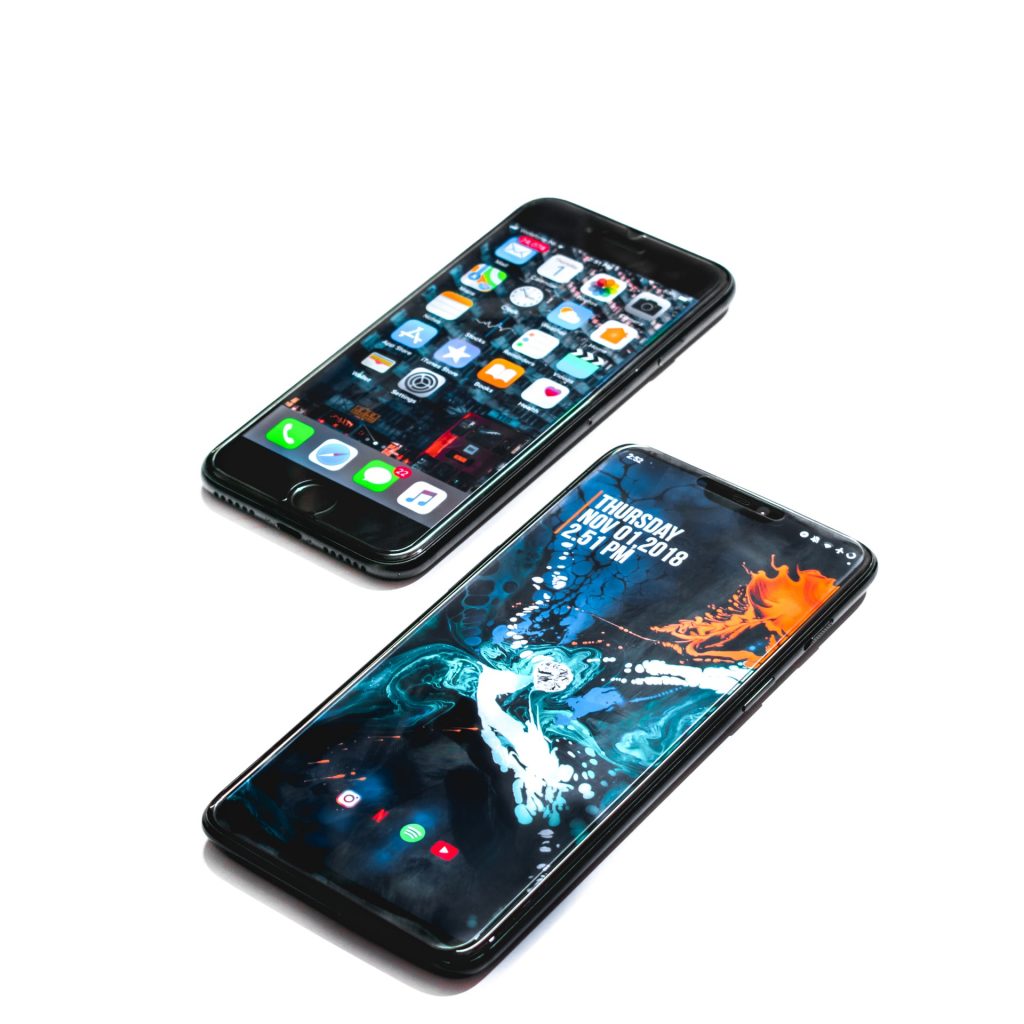 Hybrid app development service has become popular as it is straightforward to develop an application on this model to be used on different platforms. It is cost-effective and also packs the power to run on both major platforms like Android and iOS. It reduces the efforts employed by app developers as they only have to code once against the Native mobile app development model. 
In this service, the code can be reused to develop apps that can run on all the major mobile platforms without having much difficulty. When it comes to native mobile app development, the developers need extensive coding, multiple frameworks, tools and SDKs. The developers can also mold the Hybrid apps into native containers across different mobile platforms for seamless interaction between the UI of the app and the features of the smartphone. However, the developer going for a hybrid app development service must be acquainted with some special tools and frameworks and programming languages such as JavaScript, CSS, and HTML. 
So, now that we have understood the Hybrid model of mobile app development, let us understand why Hybrid app development service in 2021 has become the need of the time. Let us understand what parameters make hybrid app development models a better solution than the native ones. 
Why choose a Hybrid app development service in 2021?
Since the time the hybrid app development model was introduced, it was perceived to be faster, accurate, and hassle-free when it came to app development. It was interactive, user-friendly, and provided greater app flexibility for the users across major mobile platforms like Android and iOS.The most effective benefit of a hybrid model of app development is its ability to allow app development for multiple platforms.  
Here are some reasons as to why you need a hybrid app development service in 2021  –
Maintenance is easy and less costly
The maintenance of the apps developed using the hybrid model is not only easy but also cost-effective. It can easily be maintained by in-house software maintenance support and doesn't require specialist intervention. Therefore, the service is cost-effective and tech-friendly. 
Easily Integrates with other apps and smartphones
The Hybrid apps easily integrate with other apps on the smartphone making it the go-to choices by the developers. It creates zero or no friction with other apps on the mobile and are easy to install and use. 
Easy to submit apps on Play Store and App Store
If the mobile app has been developed using the hybrid app development service, it becomes quite easy to submit the app on the Google Play Store and iOS App Store because of their usability and interactive features covered on them. If you have to list your app, this is the best model to go after. 
Greater UI/UX design availability 
By using a hybrid app development service, the developer can create a greater UI/UX design as compared to a native service. A great design goes a long way in not only the acceptance of the app on the play store but also in the minds of the users. The Hybrid app development service provides a host of UI/UX design solutions for the developers to create better and more scalable designs for their apps. 
Conclusion
It has always been about simplifying the process in the due course of time. The hybrid app development services simplify not only the app development process but also app submission on the major app stores. Apart from that, it forms a great companion to the users who find such apps developed on hybrid models as interactive, friendly, faster to operate, and easy to handle. Given how the hybrid app development service in 2021 has grown rapidly, it would be a fair assumption to say that its growth trajectory would be tremendous in the coming future. Need help with hybrid app development? Connect with us here.