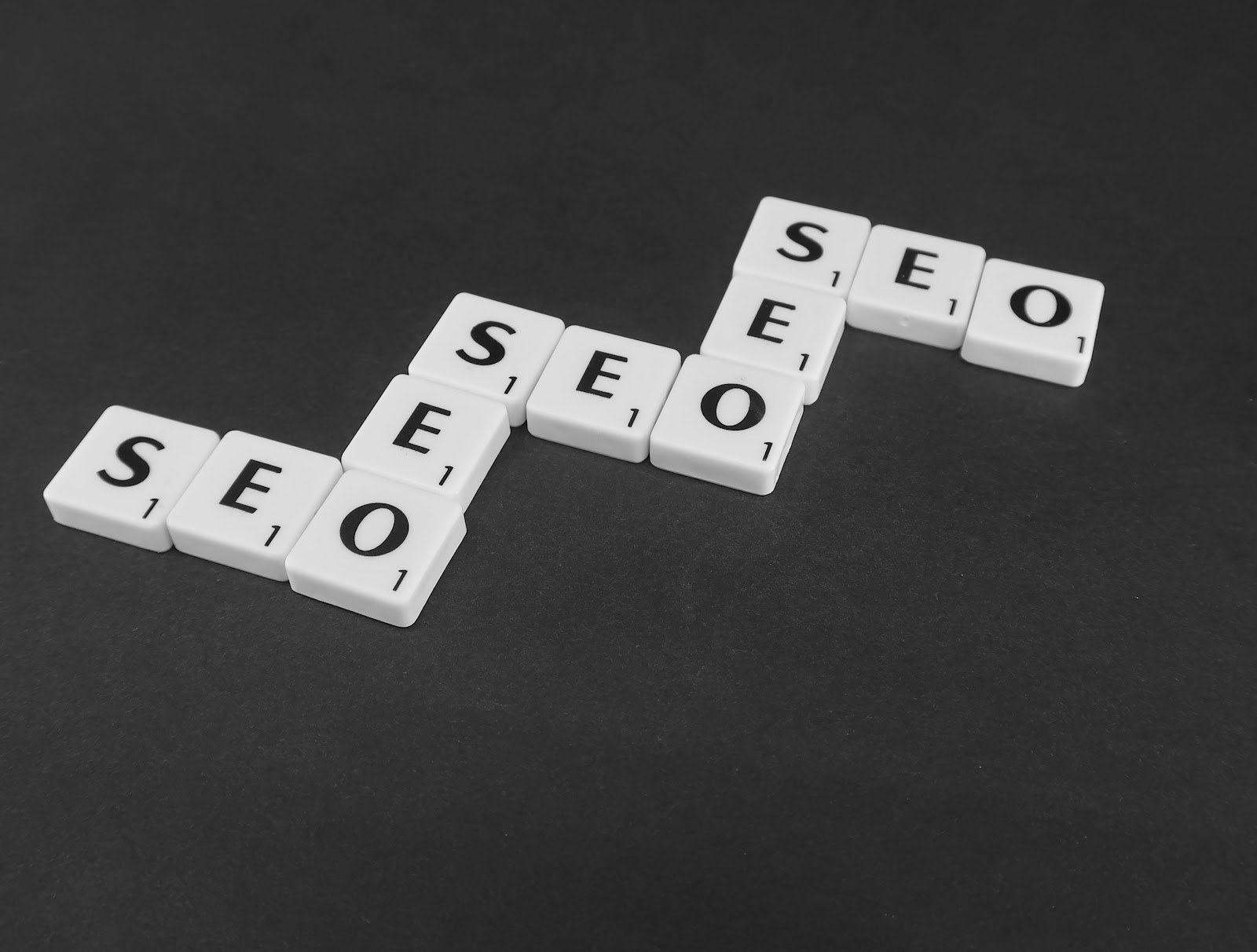 Digital marketing is important for business owners and professionals as long as they are conscious that it requires a strategic approach. Any small business can benefit from digital marketing if they ensure that their website is designed with SEO and UI or UX design in mind. The best SEO strategy begins with a good user experience (UX). Your site must be clean and easy to use for both visitors and the search "bots" that crawl, index, and rank your pages in their index.
`SEO` is a broad term that refers to the method you might apply to increase your page's ranking in search engines. It mostly includes on-page and off-page activities, and it takes a lot of time. `UX design` is short for `user experience,` and it revolves around making your page as intuitive as possible so that it converts better. Your website needs to be structured in such a way that there is always something new for the visitors to see next time they come back.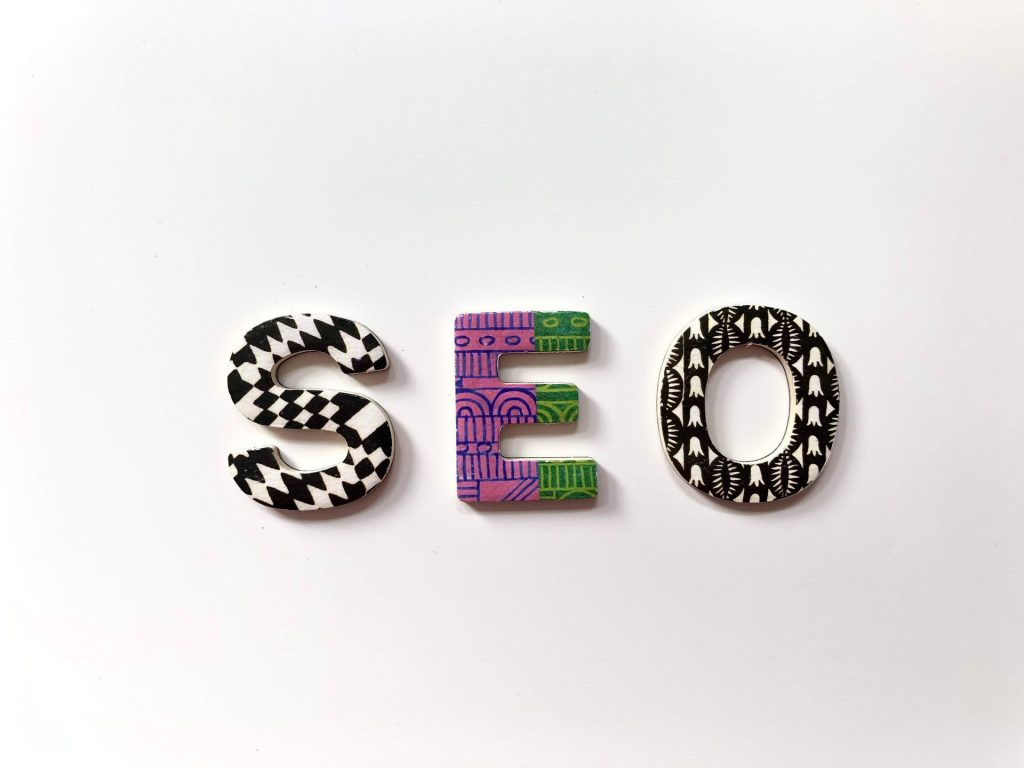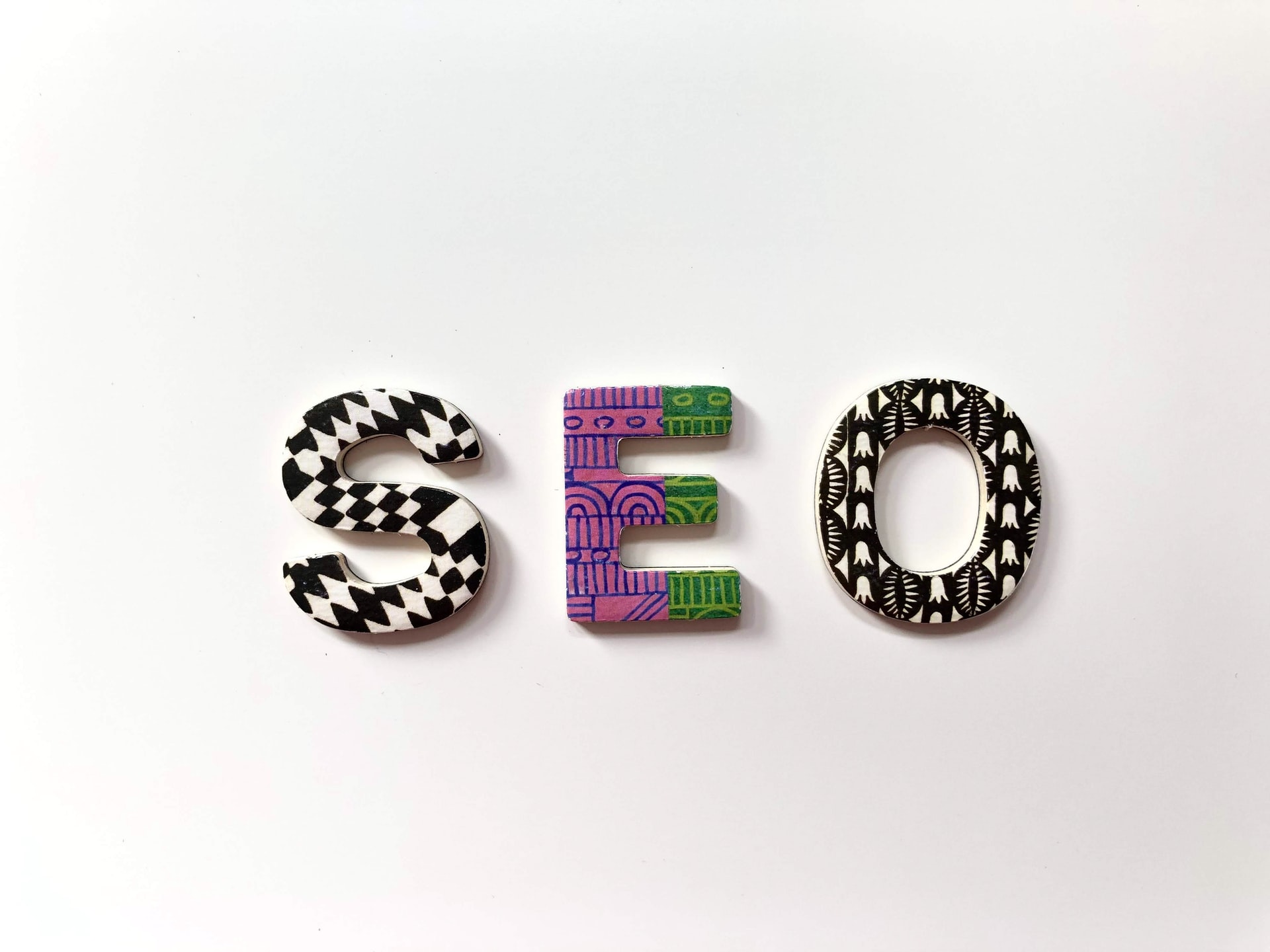 UX Design forms the user's perception :
Great content encourages user engagement. It makes them want to engage with your site and your brand. However, a great Design helps in engaging more audiences. UX Design helps the site to get a better look and hence when a visitor visits the site, they form an opinion about the site which goes on with them whenever they visit a particular website. You might have the best product, a world-class team, and well-known investors.
But if you fail to design a beautiful website, your target audience is likely to run further into the arms of your competitors. Style is the first and best way to create a consistent design that feels coherent and professional. It makes total sense that people will relate to content better when it has a consistent visual style, layout and even tone of voice.
Good UX Design for Mobile audience :
Mobile optimization is an utterly essential part of any marketing strategy for a company. As Google has become more and more mobile-focused, so has its user base—so, on the flip side, it's also a bad idea for companies to ignore mobile. In a survey, the results came out that almost 50% of the audience goes with mobile search results. This number goes to 88% too. For a good rank on Google Results, companies are now trying to know how to go with Mobile Websites. Thus UX design plays an important role in making responsive websites for them. You need to understand a completely different user, with very different needs from desktop users.
Bad SEO, Bad UX Results too :
As a marketer or designer, you need to understand the user's perspective when it comes to SEO. What makes a website appear spam and self-promotional to web users? If you identify how your website appears from that perspective, you can avoid creating content that does not align with your goals for SEO and UX design. That's why a good user experience and good search engine results aren't opposed to each other. It's easy to get caught in the mindset that SEO is something vague that just improves visibility, while UX is something people with lots of time on their hands do. But when you think about it a bit more these two form a natural pair. 
The reason page speed is important is that we are now living in the world of instant gratification. Yes, you heard me right, people want their content and services to load instantly and it helps in SEO ranking. Even a second delay in loading a web page can hurt your rankings and traffic. It doesn't matter if your website is huge or small, you need to focus on providing a snappy user experience at all times. It has been revealed in a survey that, if a page gets loaded in 2 seconds or more, then half of the people don't visit that site again. Poor page load times occur because of slow loading pages, huge pages, unnecessary redirects, excessive use of plugins and widgets, heavy ads or images etc.
Thus, to increase your organic traffic UX Design must make sure that your site loads fast on all possible devices regardless of the Internet speed and location. 
Importance of RankBrain :
Rank Brain is a ranking factor that has evolved with machine learning. It provides better search results for users by considering both user search queries and the site's relevance to the query. It is the third most important ranking factor in search after links and content. Organic traffic has nothing to do with the number of backlinks you have, but to generate organic traffic from inbound links, you need to get those backlinks first! Google has been constantly tweaking the algorithm for their purposes. They are tweaking it this way and that, making continuous changes and turning up innovations in UX Design. And thus, webmasters are now completely dependent on Google to keep up with all these technological developments.
Navigating on the Website :
Robust navigation is almost always a bad idea. The result of over-optimizing for keyword-based and subject-based content silos is that the rest of your users have a harder time finding what they're looking for because there's no longer an obvious path through the site. SEO obsessed site architectures typically lead to content stuffing, which will be costly in the long run, both in terms of resources and eventual quality. Beyond that, complex navigational structures may confuse your audience and make it harder for them to find what they need. In a survey among the users, it is recommended by 94% of users to have easy navigation on the website.
A smooth user navigation structure by UX Design is dependent on several factors, including the purpose and structure of your site.
The first heading element on a page is often a title or headline. This is the most important element on the page and usually links to the corresponding article. By basing the tag (<h1>) on the content, you instantly separate the important from the unimportant, and you help both visitors and robots find what they are looking for immediately. For a search engine, the main reason for using headings (h1-h6) is to be able to see what the page is about.  This also means that your SEO title should be a heading. UX design and SEO are interconnected with the title. The content remains the same, but using headings can make it look more structured. There are lots of templates that use custom stylesheets for this effect. 
Final Thoughts :
SEO and UX design relate to each other like strategy and tactics — they inform one another, but it would be a mistake to confuse the two. SEO takes place mostly at the knowledge level, in forums and on mailing lists. UX is more about the execution of decisions on a website, using everything from CSS to content to search-engine-specific features such as meta tags. UX Design is something that every company wants to pay for when they get around to it, but most small businesses don't understand what it is or what it takes. Want help with UX or SEO? Just drop us a text here.