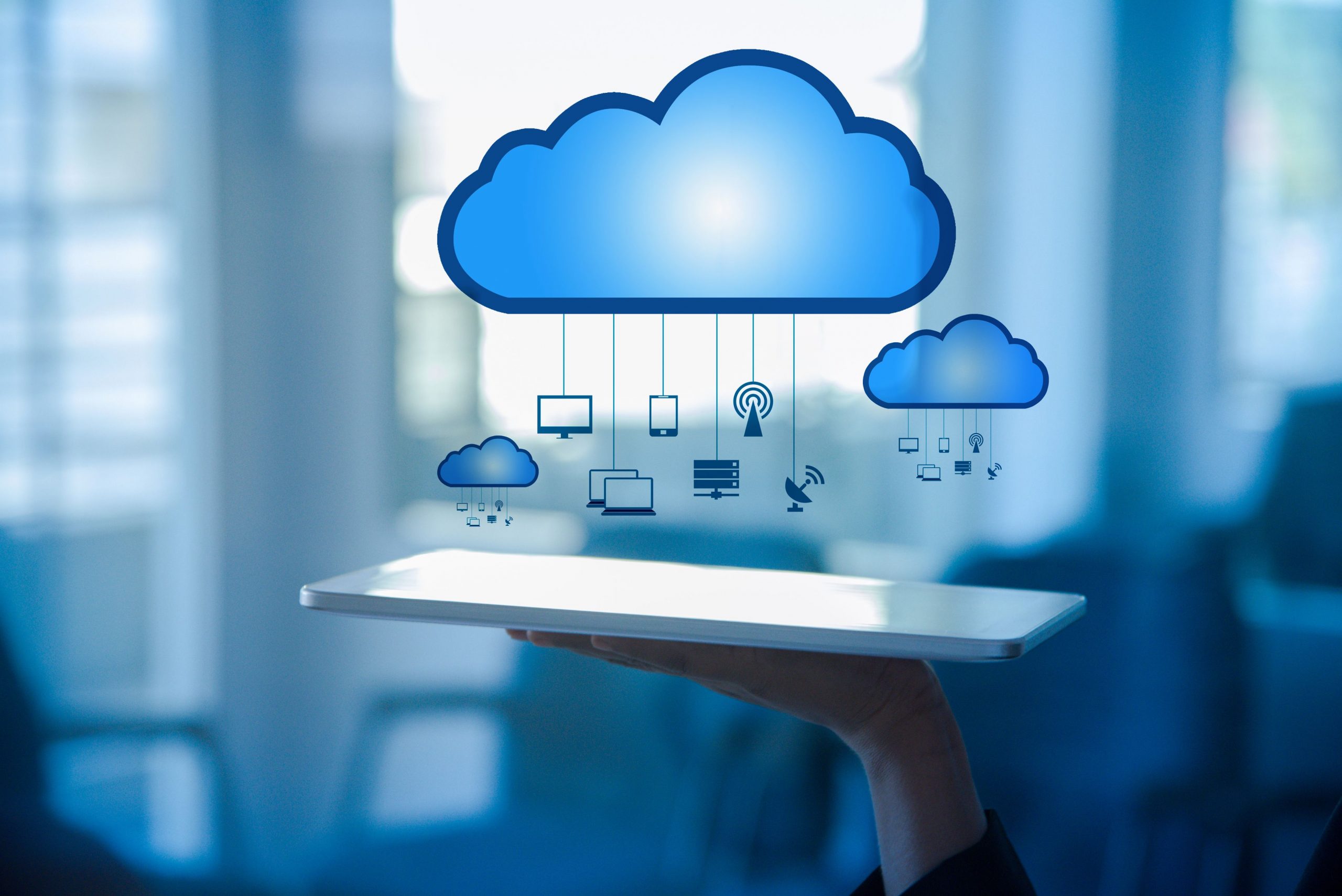 2021 is expected to become the year of the development of mobile apps, not that the past 10 years haven't, but the past lockdowns and everything have forced more and more companies to go digital. Statistics reveal that advanced technologies became accessible to the majority of the global population, and the number of Internet-connected gadgets became much greater than the number of its users in the year 2020. However, the mobile app development trends of 2021 are controversial. The build-up reality of mobile commerce is to increase the level of global consumerism. 
The availability of 5G Internet in the market soon will make it possible for the users to select insecure cloud services for storing databases instead of storing them on their devices. Developing Machine Learning and Artificial Intelligence technologies will also cost a large number of well-paid human professionals their jobs but that's a discussion of some other time.

Let's look at the list below for the top 6 trends in mobile app development trends for 2021. Decide for yourself, if we are living in times of opportunities or approaching an economical rift.



Machine Learning and AI App Development


 
The Artificial Intelligence (AI) industry will rise to $40 billion this year. Although AI is not the concept of 2021, the technology has finally spread to most global market sectors in 2021. The healthcare sector, agricultural sector, and banking sector use AI to improve the quality of services. AI-powered Machine Learning (ML) approaches are used by marketers to study user behavior and improve the quality of products. This helps to save money on inaccurate audience researches. The recent mobile app development trends study reveals, that AI is mostly used to improve information technologies. Other fields where AI technology is vital are marketing, finance, and customer service. 
Cortana, Siri, Alexa, Google Assistant are not just AI chatbots, they collect a huge amount of information for certain partner apps and hence indirectly influence your purchasing decisions. So, if you are going for the latest trends in mobile app development, ML and AI can help you win big on user behavior monitoring.
Mobile Commerce App Development
In 2021, the conversion rates from e-commerce mobile apps are about 70% more than mobile sites. Statistics also reveal that more than 50% of mobile device users are using apps of manufacturers to purchase products. This is mainly because people get used to mobile apps and find them more convenient than mobile sites to purchase products. 
Mobile-commerce app trends are diverse. The primary reasons are that most brands tend to develop their own mobile app for selling products in one touch. Secondly, it also speeds up the IoT development along with fast automated side services like stock managing and delivery. Thirdly, it encourages users to integrate AI and AR modules into mobile commerce platforms. The first one helps brands to make personalized offers to their customers whereas the second makes the feel of shopping online more familiar to the feel of visiting a real store (Lenskart for example).



Security in App Development
Statistics show that in 2020, people downloaded various apps on their devices more than 200 billion times providing such apps access to important personal information. Mobile app development trends of 2021 listing will not be complete without mentioning security issues. 
The weakness of security algorithms is the second most considered issue that was found in 74% of iOS apps and 57% of Android apps. It is estimated that the number of mobile apps that will be responsible for big data leaks will increase. In 2021, it is expected that over $124 billion will be spent on information protection which is about 8.5% more than last year's global security budget. Some start-ups aim at ongoing user data protection (67%) while others work with personal details (46%). Other popular focus areas of start-ups are security identification (25%) and external protection.  



Mobile Wallets App Development
Not that it's not a trend already, it's just that this will grow at a much larger scale. Most services and products can now be purchased or ordered online which results in increasing demand for payment services. Convenient all-in wallet apps are now highly recommended and demanded by digital shoppers and industry developers at a rapid pace. Such e-wallets include self-standing mobile wallets that offer users to spend their currency on various products as well as regular banking tools accessible from smartphones. 
It is estimated that in the year 2021, more than 2.05 billion users are likely to make a purchase using mobile wallets. Apple Pay, Google Pay, and Samsung Pay are the most significant examples of mobile wallet global usage. Global e-commerce generated over $3,633 billion last year. Virtual money is expected to be the primary monetary system globally which makes the e-wallet the primary attraction for investors. 



Cloud Integration for Mobile App Development
Cloud integration allows the developers to forget about building native apps for iOS or Android and switch to instant apps to provide the same advantages to the alternative apps for users and even make them stronger. These apps can be launched on any platform including iOS and Android and don't require any installation. 
Cloud app development is relatively cheap. You can launch the start-up faster as it does not require spending double time on native app development. Secure and safe user cloud data storage also protects against data losses, thus, useful during data recovery. They are easy to build as well as it is easy to integrate any database to them. This is the reason why in 2021, the cloud service market is expected to generate $206.2 billion growing up to 17% as compared to the previous year. 



5G Technology for App Developers
5G standard is likely to start its global usage in 2021. But this was the issue for most of the upcoming trends in mobile development. The 5th generation wireless network technology is destined to connect 1.5 billion devices globally in the next 5 years. 5G without a doubt will become the leading spectrum for data transmission.
The technology depends on an electromagnetic spectrum instead of radio waves. The maximum speed will be up to 1 Tb/s which will be 65,000 times faster than 4G. In other words, in the year 2021, we will be able to implement VR, AR, and HD resolution video streaming approaches in each mobile including mobile interfaces. Productive apps for 3D industrial modeling are also expected to be developed soon. Not only this, affordable remote education will become more effective.
Blazing fast and proper feedback proceeding, AI-based business management, and IoT implementation into marketing processes will also undergo new improved changes. 5G technology will offer us to save hardware inner storage, make the device connectivity higher, and use cloud algorithms to save important business data. 
Conclusion
Each 2021 mobile app development trend is breathtaking. With the invention of new smart devices, IoT development, cloud integration, and VR/AR capacity study the mobile app industry has the opportunity to be the top choice for investment. Games, healthcare and finance, marketing, and education sector are all expected to undergo major changes. For example, medical assistance will become remote and more accessible thanks to chatbots. Production of goods will become less costly and more customer-oriented due to 3D modeling, VR product testing, and AI feedback study. 
As a result, everything will be a hundred times better, quicker, and more straightforward in the year 2021. Therefore, integrating these mobile app development trends into our devices will a major jump. However, you don't essentially need to implement every single trend into the app you build. But you need to know the latest trends in the market so you can adapt accordingly. If you need help in mobile app development using the latest trends, please connect with us.