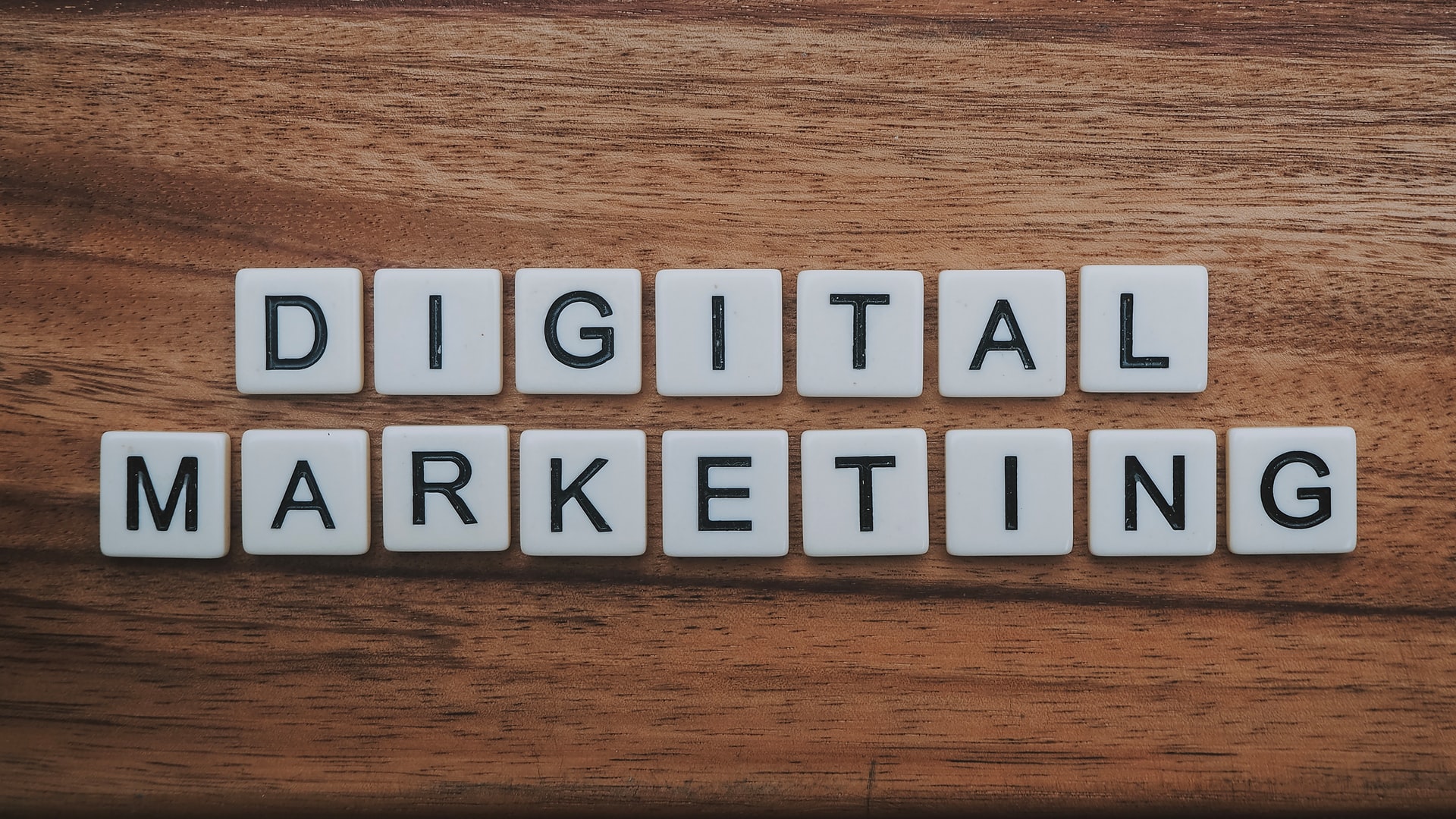 It's impossible to be in the world of blogging and not come across SEO tools and their importance. For the uninitiated, Search Engine Optimization or SEO is the way you can get your web pages to rank on search engines such as Google and Duckduckgo. Higher rankings on search engines automatically translate to more traffic which is what any website owner would want.
SEO tools are programs that help in improving your page's SEO and attract more traffic. They also help you in finding out the different strategies used by your competitors and find the right keywords for your website. Not only that, but they also allow you to track the progress via different metrics. These tools also help you in analyzing your website and weeding out any issues that might be hindering the growth of your website. Therefore, the importance of SEO tools is paramount.
In this article, we're going to explore 5 popular SEO tools that your SEO service provider should have:
Moz Pro
One of the most comprehensive SEO tools out there, Moz Pro is a powerful program with a range of features. Depending on the number of campaigns, keywords rankings, and crawled pages you get per month, there are four plans, namely Standard, Medium, Large, and Premium. Some of the features you get here are:
Keyword Research: It helps to find options for keywords that are bound to drive traffic to your page, understand the purpose of a search, and get a better rank specifically for those keywords that lead to conversions.
Rank Tracking: It helps you to understand how your keywords and your website are ranking. You can also use this to track the analytics of your competitors. With this, you can accordingly decide which keywords to use in the future and which ones to dump.
Site Crawl: Using this feature, you can easily find any technical issues on your website and fix them instantly. It makes your job easier and your website better ranked.
SEMrush – Ranking first in features list of SEO Tools
A tool that gives you all the key things you need for a great SEO project, SEMrush particularly specializes in SEO tools for site auditing and link building. It offers you critical points that'll improve your website's search rankings. Some of the tools you get here are:
Link Building: Semrush helps in researching the backlinks your competitors use and using them to build more links and get more traffic. You get a link-building tool, backlink audit, and backlink analytics that'll help you to reach the right websites and audience.
Competitive Research Tools: This helps you identify your primary competitors and look at their strengths and weaknesses while also looking at the keywords that work for them. 
Keyword Research Tools: You get access to Keyword Magic Tool, a research tool that offers you access to over 17 billion keywords so you get to pick the appropriate ones and drive more traffic to your pages. You can also decide which ones to choose depending on their clicks metric and probability of rankings. 
Google Keyword Planner – One of the most used SEO Tools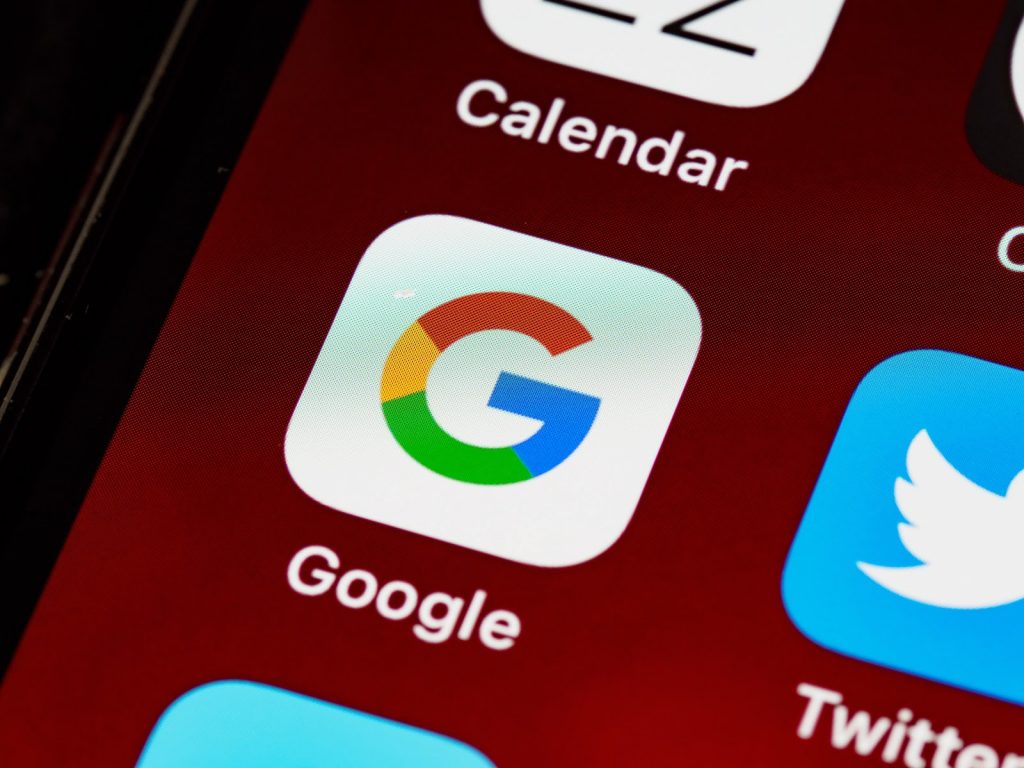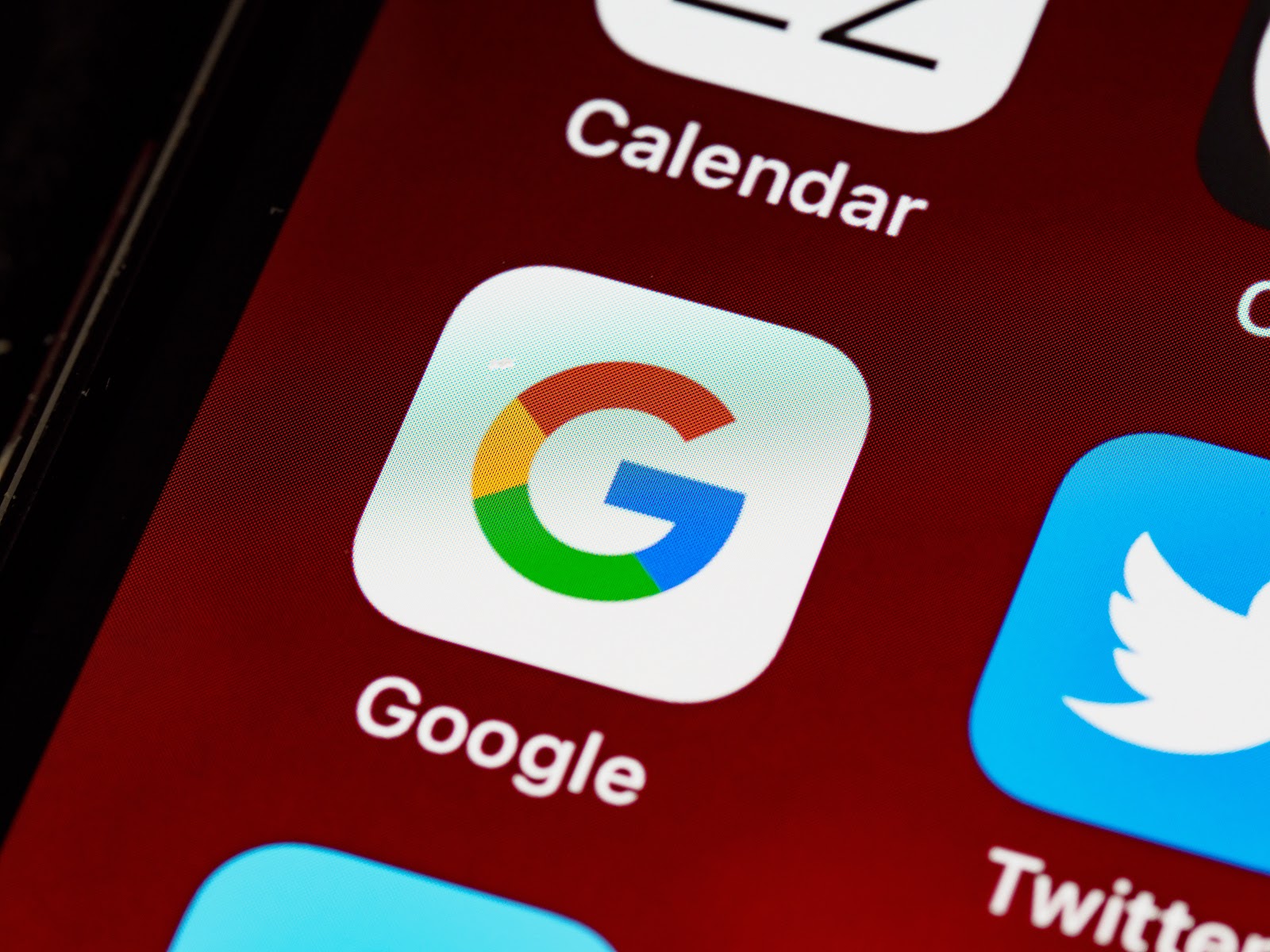 Earlier known as Google Keyword Tool, Google Keyword Planner does as its name suggests: help plan keywords for your website that, in turn, drives more traffic to your website. With the SEO tools at your disposal here, you can look at data from a large past timeframe and easily get keyword suggestions using other keywords or URLs. Some of the benefits you get using this tool are:
Discover New Keywords: Google remains the largest search engine, by far. And therefore, you can get a precise idea of how many searches a particular keyword generates. 
Build New Campaigns: With adequate keyword research, you can plan your keywords and develop a new campaign. 
Regulate Keywords: You can check how your keywords rank in different categories that your brand falls into and use this data subsequently to regulate your keywords.
Ahrefs
Primarily designed for marketing experts, Ahrefs is an SEO software suite that includes several handy tools that help your website get better rankings on search engines. The SEO tools here can be used to analyze a website's SEO health, keyword rankings, and link profiles, among other things. Some of the numerous features that you can get access to here are:
Content Explorer: Using this tool, you can research the kind of content that has the best performance in your niche. You can find popular articles based on multiple metrics such as rating, traffic value, backlinks to the page, and more. Using these bits of information, you can effectively attract traffic to your page.
Site Audit: Get a comprehensive analysis of your website and any issues that might be holding it back from ranking. HTML tags, performance, localization, content tags, quality are some of the multiple parameters that this tool checks for issues.
Keywords Explorer: Data that takes into consideration 171 countries and 10 different search engines, and has over 7 billion keywords to choose from, ensures that you get the variety of keywords that would attract more audience to your pages. Multiple other metrics tell you the feasibility of using particular keywords and their performance after a certain time.
Screaming Frog
Used by some of the biggest software companies, Screaming Frog is a website crawler that provides you with insightful SEO inputs. It is effective, both for small and large-scale websites, and provides data that allows you to make the right decisions about your website. There are two options available, free and premium, the latter being paid. Some benefits that you get under this tool are:
Find Broken Links: An issue often faced by websites is broken links (404s) and/or server errors. With Screaming Frog, you can quickly crawl a website and find any such issue that needs fixing.
Discover Any Duplicate Content: With an md5 algorithmic scan, you can easily find any duplicate URLs, or other partially duplicate content such as headings or descriptions, or page titles. You can also use it to find pages that have low content and modify them accordingly. 
Examine Page Titles and Meta Descriptions: Page titles and meta descriptions are crucially important factors that decide how your page would rank on a search engine result. During a crawl, any issues such as missing, duplicated, long or short descriptions or titles are identified and can be simultaneously rectified.
Conclusion
By now, you probably have a basic idea about the different SEO tools and their separate features. For getting a high-ranking website with regular traffic, these SEO tools come in very handy. Not to mention, the audience that you manage to attract via these tools is more specific and organic. You should check beforehand the types of SEO tools your SEO service provider has for achieving genuine growth in a short span. Just so you know, we at Essence make use of most of the above mentioned tools to get results from SEO. If you need help with SEO for your website, connect with us straight away.