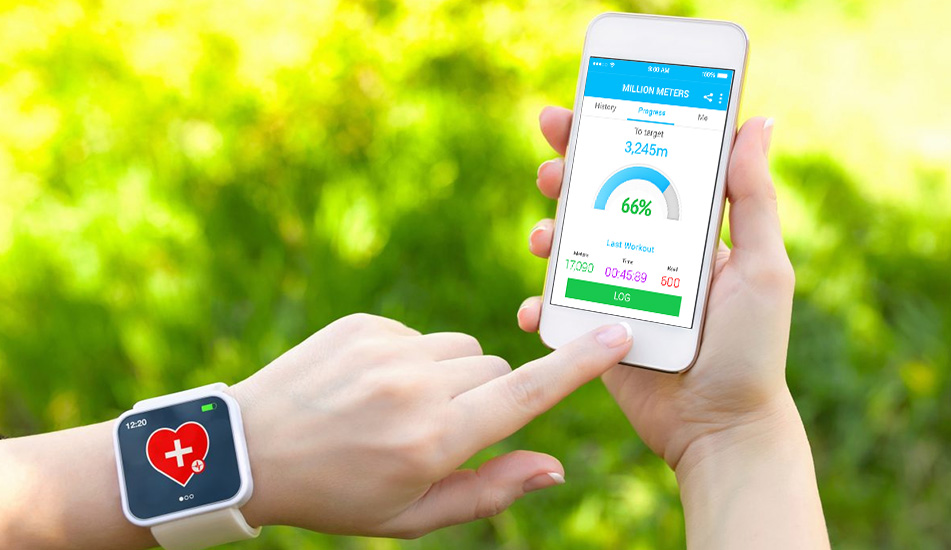 The Mobile App industry is booming in the current scenario. Technological advancements, consumer acceptance, and a variety of other factors have made the Mobile app industry prosper in the past few years.
Mobile app development services is a full-cycle that includes anything to everything like the application design, integration as well as management services.
Whether it is a big company's mobile application or a startup's app, all it requires is a good design and user-friendly interface to move on in the market.
Now, let's discuss the key areas of mobile app development services in 2021:
1. Internet of Things (IoT)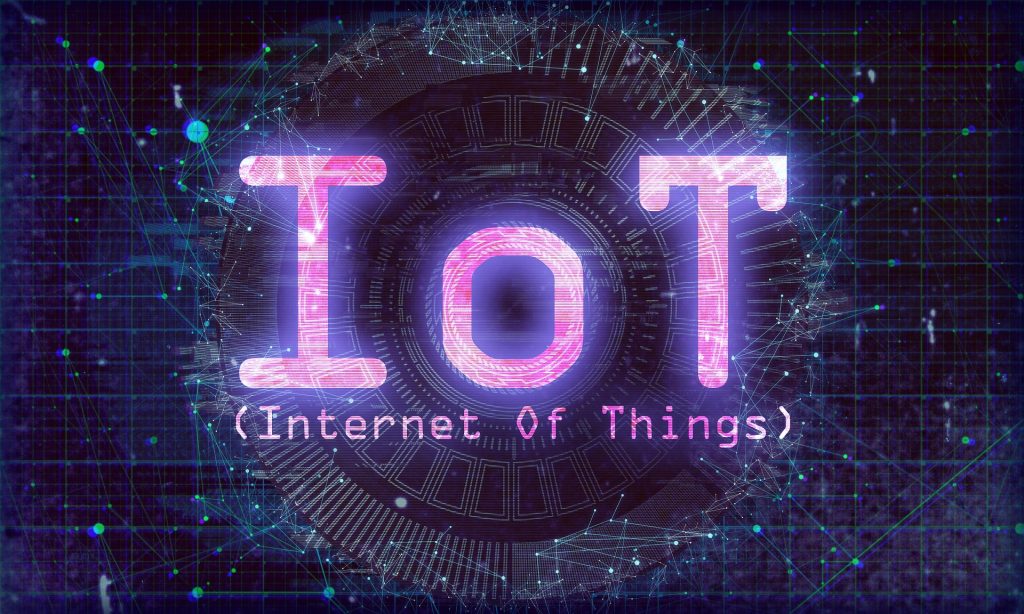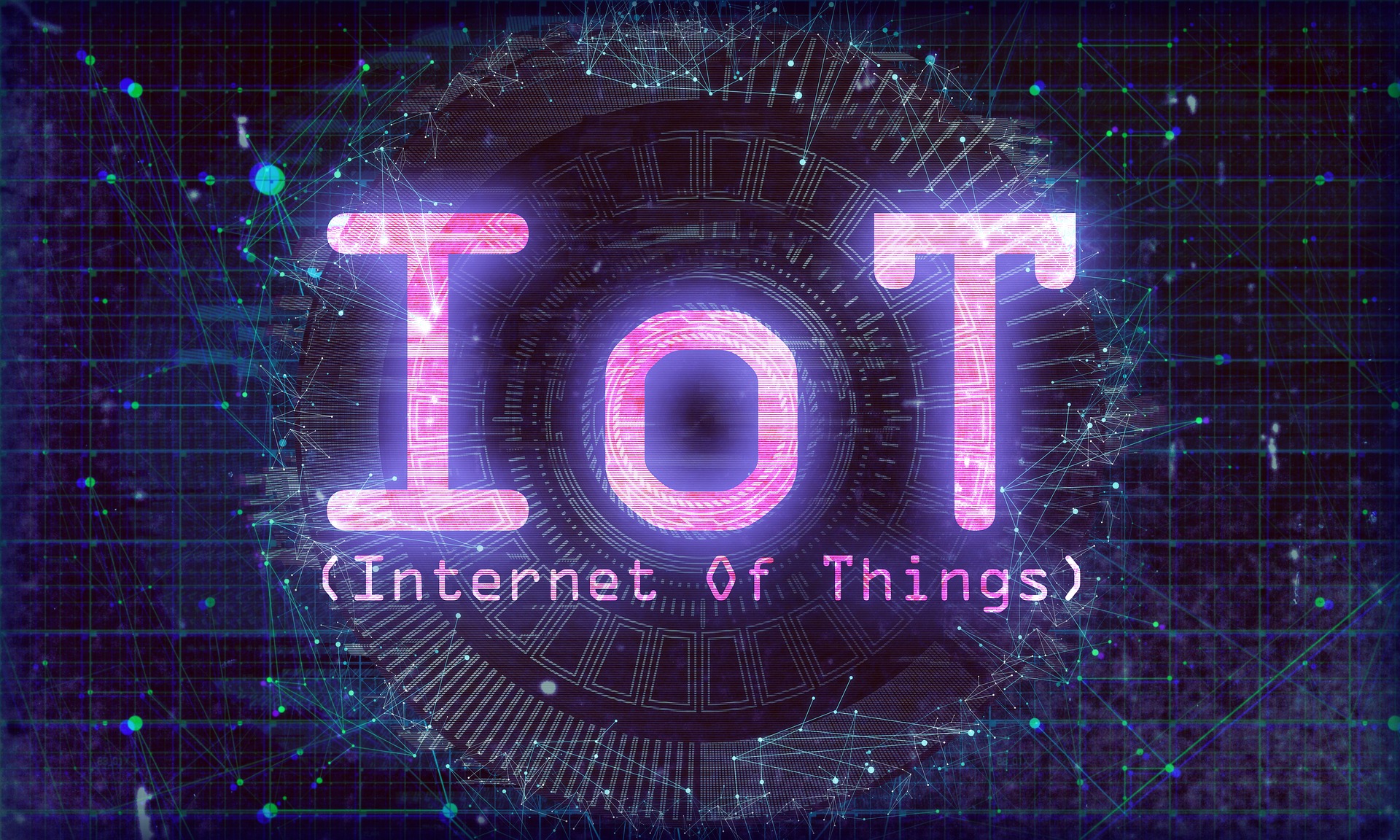 As Mobile penetration rises across a wide range of industries and classifications, the Internet of Things appears to have unlimited possibilities. People have become accustomed to utilizing technology to enhance their daily lives.
Mobile applications can be used to operate a TV, Ac, or even open the door for a guest coming home. Apps can also be used to connect refrigerators and other household equipment. 
2. Apps For Foldable Devices
The screen size of these cellphones can be compressed or expanded depending on the user's preferences. For example, a user might make a call with the gadget closed but unfold it to watch a video on a larger screen.
3. 5G Technology
The introduction of 5G will have a significant impact on app patterns in 2021. This technology has the potential to transform the way developers, resellers, and producers use and produce apps.
The speed and efficiency of the process will be greatly improved. 5G is predicted to reduce latency by a factor of ten while also increasing network efficiency and traffic capacity.
4. 
Development For Wearable Devices
Wearable technology has also been on the rise for several years. This isn't necessarily a market breakthrough. Wearable devices, on the other hand, have yet to realize their full potential. While there isn't a huge increase from year to year, growth is nonetheless consistent. The wearables trend has altered and will continue to alter the development of mobile apps.
For Instance, Apple made a big announcement which concerns mainly app integration and development. The Apple App Store is now available on Apple Watch thanks to watchOS 6. Apps are being developed especially for these devices. For app resellers and content providers, this has created a huge opportunity.
More mobile apps will be developed with wearables in mind in 2021. Users will have access to tens of thousands of apps just from their wrist. With wearables and mobile app connectivity, we're only scratching the surface. In this regard, the following years will be quite progressive.
5. Beacon Technology
A wide number of sectors have embraced beacon technology. Beacons can offer additional functionality to practically any mobile app, from retail to healthcare and hospitality. The first beacons for mobile apps were created in 2013. However, tremendous progress has been achieved in this technology in recent years.
In-store beacons can also be used to track customer activity. They can tell if a user is spending a lot of time in one aisle over another. The software can send out a push notification to encourage a sale connected to those products at a later time. Proximity marketing is the key advantage of beacon technology. It increases the client experience within a mobile app in the end.
6. Mobile Commerce
During client pitches, mobile e-commerce functionality is a must-have feature for mobile app resellers. Every day, it seems as if a new firm is introducing an app to boost its sales. We're not quite there yet, but we're getting close to the point where a mobile commerce app is required to be competitive. Every individual and business selling online is up against Amazon and other behemoths.
To keep up with the competition, you'll need to copy what makes those brands so successful, and an app is at the top of that list. Mobile devices will account for more than 72.9 percent of overall eCommerce sales by the end of 2021. Apps are critical to the success of mobile commerce now and in the future.
7. Chatbots
For more than a decade, chatbots have been around. Can you recall your first encounters with these bots on AOL Instant Messenger in the late 1990s? Chatbots have progressed and become considerably more advanced over time. Consumer demand has boosted the popularity of website chatbots. It's quickly becoming the new industry standard in terms of customer service.
However, only a small percentage of the millions of apps accessible on the Apple App Store and Google Play Store use chatbots. In 2021, this will change. Because chatbots are powered by AI, their responses are becoming increasingly human-like. This is one of the reasons why, as we've already stated, AI will continue to grow.
Final Takeaway
The creation of mobile apps is continually evolving. You won't be able to stay competitive if you build apps today utilizing data from two or three years ago. You can treat the 2021 mobile app trends like a bible if you're a reseller. This is how you may obtain a competitive advantage in your market. You don't have to incorporate every single trend into every app you create. However, you must have a general awareness of how the market is changing to adapt. The 6 app development themes we highlighted above will dominate 2021, according to our detailed study.