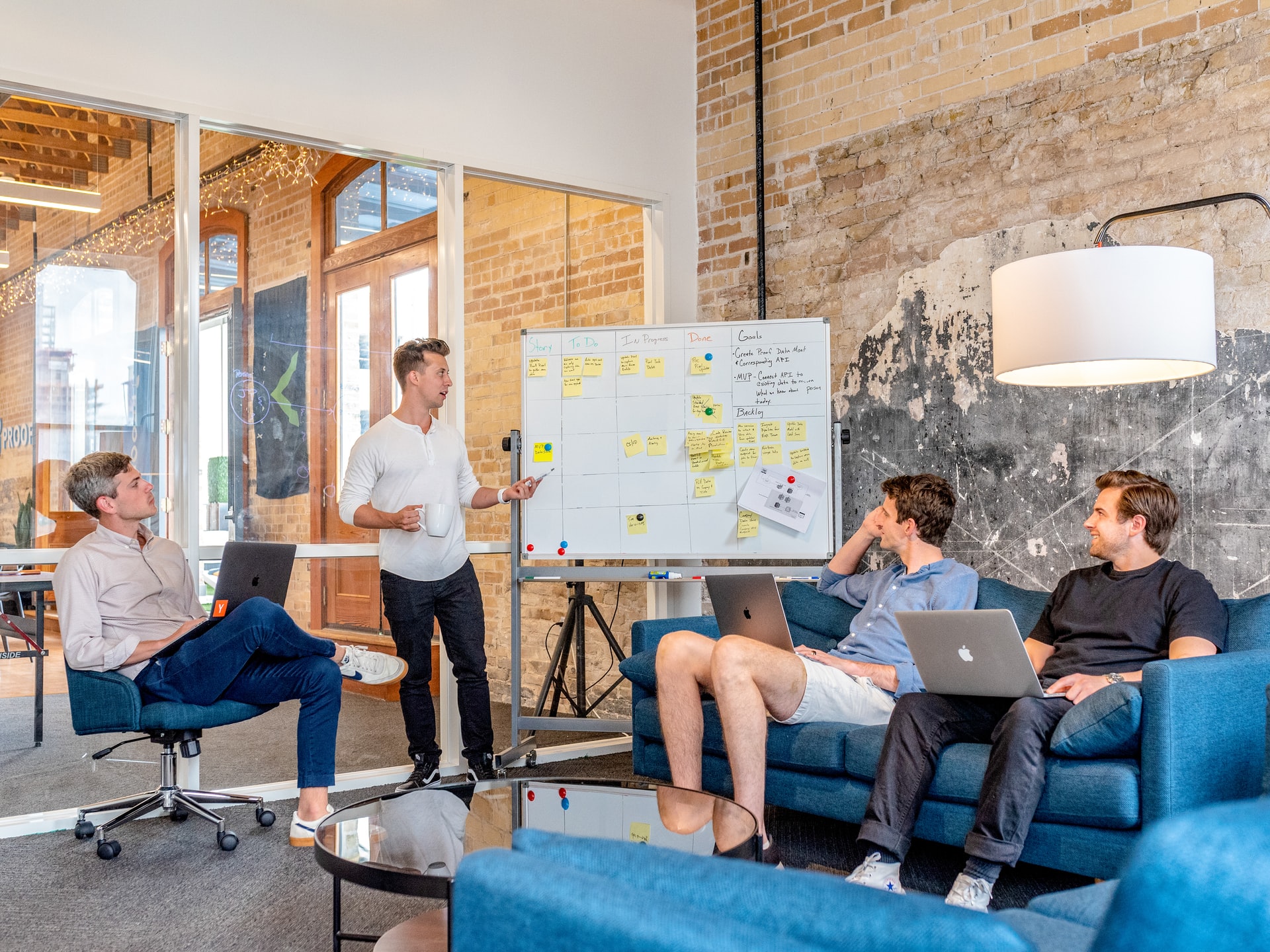 In the global business market, startups are emerging at an unexpected pace with the rapid change in financial spheres. Moreover, these startup businesses are stumbling upon harder challenges than established business organizations, seemingly because of huge market competition, business value, and customer loyalty. If you're an entrepreneur and dreaming of turning your concepts into a million-dollar startup business endeavor, mobile app development would be one of the major parameters that you should consider, at least according to startup consultants. 
Today's startup consultants i.e. the experienced experts whom you can hire to get insightful advice to properly execute your startup business plans – are in love with the strategy of developing a mobile application for a business. This is because a mobile app is a major instant marketing tool that offers both speedy engagement and convenience. 
If you are still in dilemma, you would have to gain a deeper knowledge about the importance of mobile app development. In this article, you would know why the startup consultants would always suggest you build an effective mobile app for your startup business. 
6 reasons why startup consultant suggests building a mobile app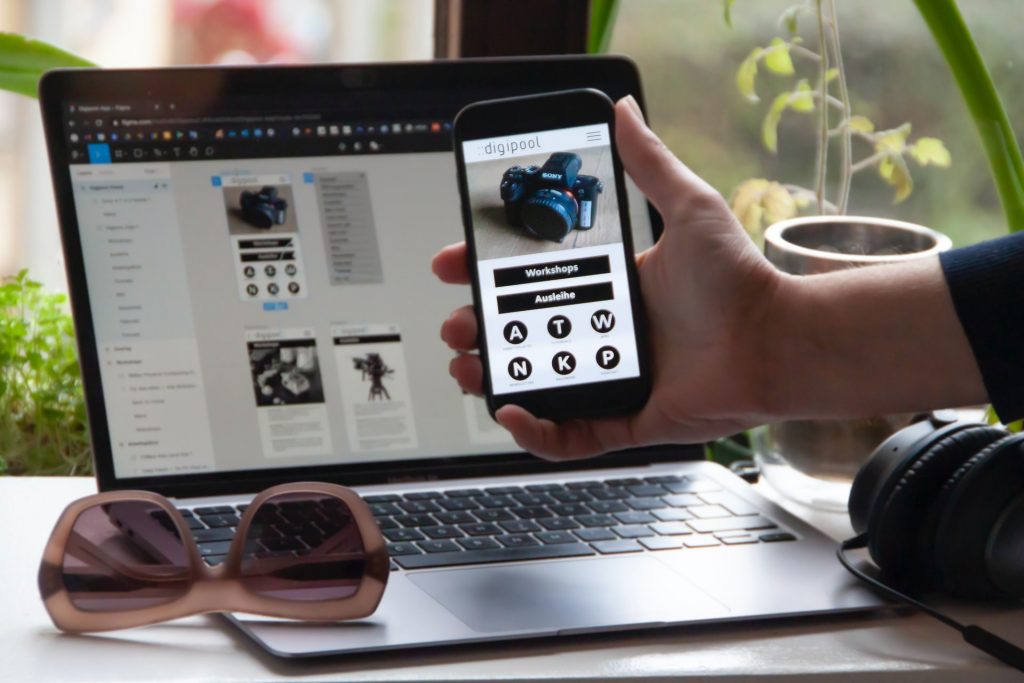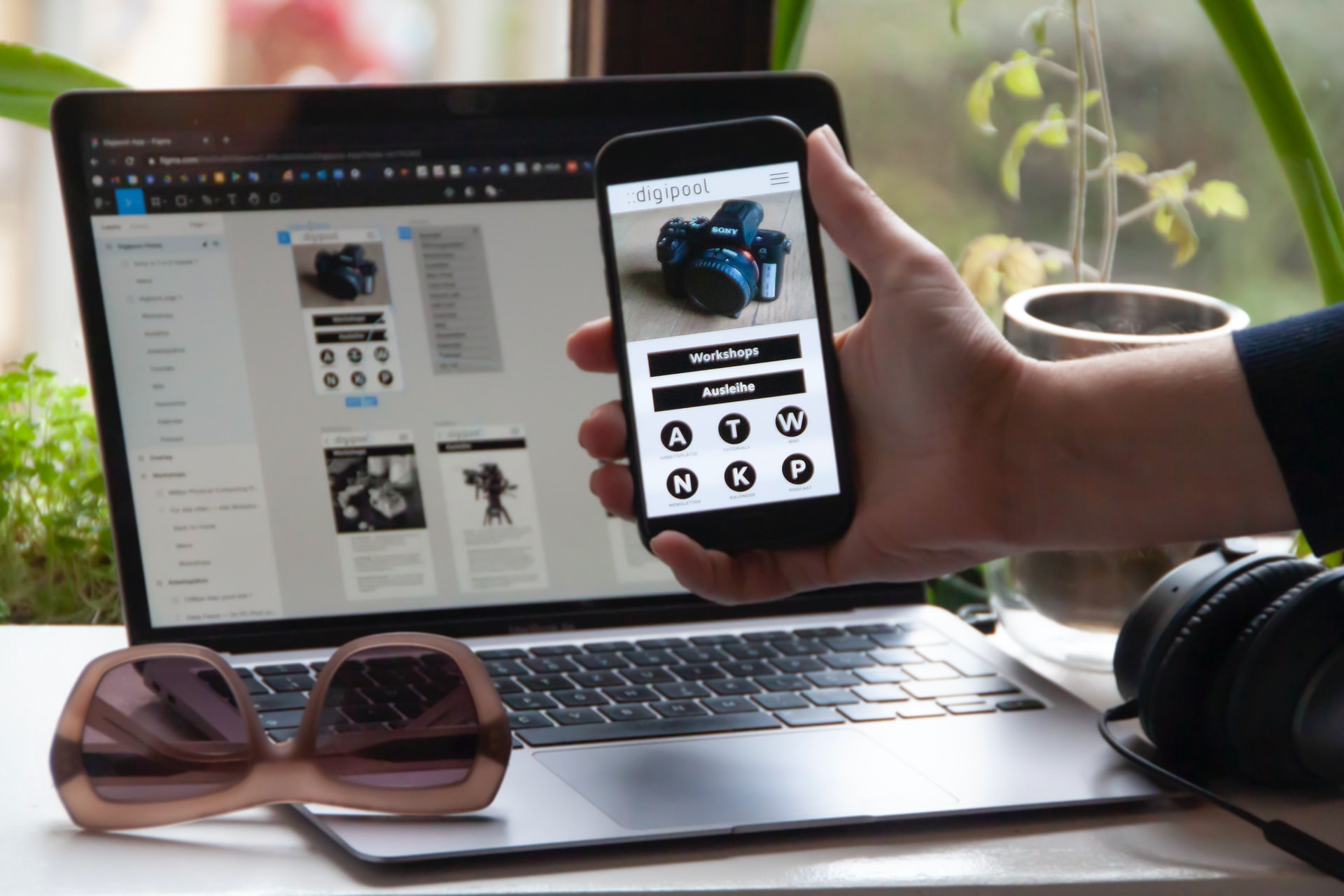 To engage and connect with a greater number of audiences, to comprehend their interest, and to gain their trust within a short period, mobile apps can be extremely helpful. It offers you a fresh approach with a unique perspective so that you can build your brand and effectively penetrate that into the customer market. 
Following are the 6 major reasons why today's startup consultants are giving immense importance to mobile app development and its proper utilization: 
Mobile apps build brand recognition – 

If you have a desire to convert your startup business into a brand, the first thing that startup consultants would suggest to you is building a mobile app. To maintain customers' trust towards your company, a strong brand appearance would be the foremost requirement of the customers. 
Another reason for consultants' love for mobile apps is that these apps would help your business to earn the recognition of being a proficient brand. Besides, the apps would make your business more authentic in the eyes of your customers. 
Cost-effective and easy to access

The startup consultants prefer mobile apps more than a website because these are extremely cost-effective, smart, trendy, and easily accessible tools. Moreover, you can address and reach millions of users at a time, and can easily interact in real-time with them via these apps, irrespective of their demographics or location. Hence, this is the best way to convert your potential buyers to paying customers.
Moreover, it offers the customers one-touch access to your brand-related information and services. Therefore, you would be able to keep track of customers' needs and preferences. 
Enhances the customer base – 

Mobile apps are extremely effective in enhancing the customer base because these apps offer various responsive and appealing designs to each product. Moreover, the consultants find these apps to be an effective solution because you can easily integrate social media accounts with these apps, to reach audiences from all age groups. 
Capable of running a loyalty program – 

One of the best ways to provide a meaningful user experience to your prospective buyers would be running a loyalty program via the mobile app version of your business. With the increase in customer engagement, you can increase the opportunities of the loyalty program by increasing the reward that they can use for buying their favorite products.
Assists to build a database of clients and prospects –

The startup consultants think that building a mobile app is a great strategy towards a successful startup because via this app you can gather some major important information about the users. However, getting permission from the customers is necessary before automatically gathering the information. 
You can utilize all this data to target your potential buyers via advertising campaigns. You can also make a list of recommended products depending on their previous app purchases. If you want to know what product is appropriate for your target audience and meet their expectations of a seamless buying experience, this information can be extremely fruitful. 
The easiest way to ensure trouble-free customer support

The customer's experience is the major considerable factor for your startup business. And, to offer easy, responsive, and instant customer support and feedback, utilizing a mobile app is the most effective solution. The qualities that startup consultants love about mobile apps are their intuitive nature and easy accessibility. Having a help desk or messaging feature within your app can make a difference in the way you connect to your prospective buyers. 
If you want to start a new startup company or want to grow your small-scale startup business, it would be highly beneficial for you to hire an experienced startup consultant, who would provide you some unique ideas for building a mobile app. Besides, the consultants would also help you to have a clear understanding of how to launch the app to survive in the real competitive startup business world.
Want help in consultancy or mobile app development? Checkout out our website here or connect with us here.