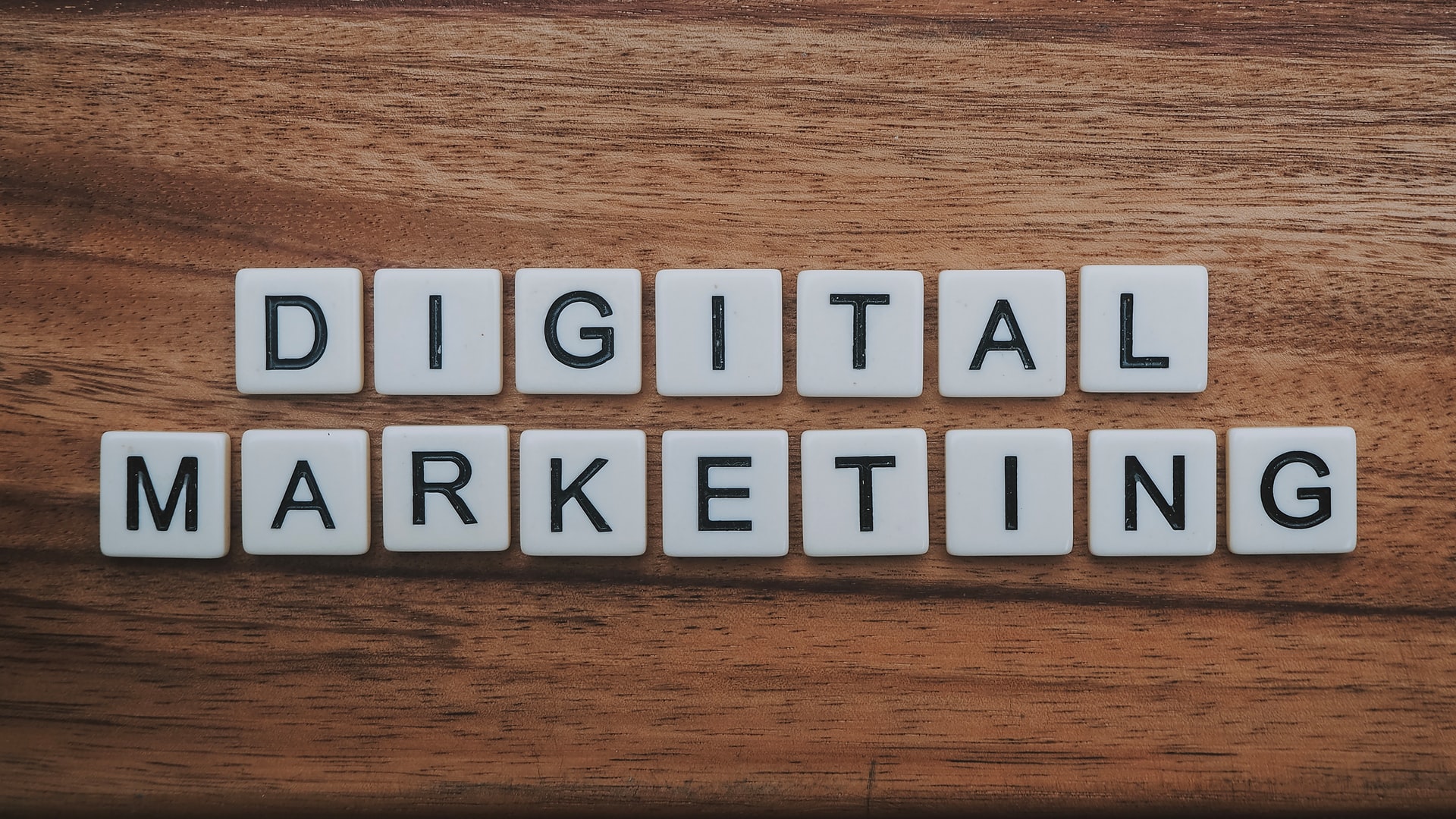 Every startup aspires to achieve the billion-dollar valuation that will earn them the prestigious title of Unicorn. With each passing year, the number of unicorn startups grows. Nonetheless, the failure rate of startups is much higher. Approximately 90% of all startups that make a promising start fail within a few years. One of the chief differences between those who succeed and those who don't is the employment of digital marketing for exposure.
Certain decisions that startup unicorns make differently set them apart from the competition. When we look back at their success, it seems self-evident. However, given the number of startup companies that fail to make it, the obvious business decisions are actually well-thought-out strategies that aren't so obvious after all.
Remarkably, technology has played an important role in the development of pioneering business models. The majority of unicorns have used technology in a variety of ways, from improving internal organizational processes to improving the value proposition for their customers. Minicorns can learn from unicorns how to understand the ecosystem and build a business model that adds value while remaining sustainable.
As a result, it is critical to consider some of the strategies of digital marketing for exposure that will work well with different customers, whether old or new. 
1. Social Media
We live in a digital age, where information and knowledge abound. When compared to traditional marketing methods, the internet is a big smile and a perfect strategy of digital marketing for exposure for reaching out to previously unimagined customer horizons. Because most people, particularly millennials, follow a brand on social media, social media marketing is an evergreen marketing strategy. 
If a service or product's social media service is satisfactory, a higher percentage of social media users will recommend it. Social media is gaining a large number of subscribers on a daily basis, making it an evergreen marketing strategy for reaching new markets and retaining existing ones. As a result, businesses are establishing social media pages to market and promote their products and services.
2. SEO
Content optimization, also known as Search Engine Optimization, makes use of your content to increase its visibility on the internet. If you want to use it as a strategy of digital marketing for exposure, highly optimized content ranks higher on search engine results pages than non-optimized content. Doesn't that sound complicated? It isn't, however. 
You're good to go if you can write great content that both existing and potential customers can relate to. Great content can boost your SEO ranking, which means it is more optimized, and more people will see it and understand what you are offering.
Maintain a steady flow of content and make use of keywords that customers are likely to search for on the internet. As a result, your content reaches customers, and you invest heavily in web marketing.
3. TV Advertisements
Television is a powerful medium for reaching out to the masses. It is included in the evergreen strategy because television advertising is far superior to and more effective than placing an ad in a newspaper. A TV commercial that airs during prime time hours will reach more people in a matter of seconds, raising awareness of the existence of a service or product. 
You can never go wrong with a television commercial, no matter how annoying it is, because it will still achieve its goal of getting into the minds of potential customers. Television advertisements reach consumers at a time when they are most attentive and allow you to convey your message through sight, sound, and motion. 
This instantly lends credibility to your company and what you have to offer. It enables you to become a creative marketer and attach a personality to the business, which works particularly well for small businesses.
4. Website Optimization
If you want to be a serious contender in the marketing world, you must have a website in addition to your social media pages. The website must be properly designed because, first and foremost, it reflects the image of your company. Website optimization entails creating a website from scratch.
It entails adding keywords or phrases, image tags, and editing Metadata to ensure that your site is search engine friendly. Website optimization is synonymous with search engine optimization (SEO), and the content you provide must be relevant and up to date. It is a diverse method of reaching out to potential customers.
5. Emails
Customers are more likely to purchase your products again if you send thank you cards to show your appreciation. Consumers who are interested in your industry will read information leaflets and seek expert advice. Remember that high-quality prints are required to impress your clients, and if this is too much of a hassle, stick to direct mail. It is a noticeable way of digital marketing for exposure and ensuring that your customers are always aware if your company introduces a new product or service.
6. Speaking Meetings and Networks
One of the benefits of using speaking engagements is that you are speaking directly to a specific audience. Talk about good old-fashioned word-of-mouth working in your company's favour. You can network by attending seminars and meeting potential buyers, or by joining associations or organizations that target potential customers. A face-to-face meeting with a potential buyer fosters trust, which underscores the significance of sell-buyer rapport.
7. Cloud Services
Marketers are also utilizing cloud-based technology to promote their products and services online through the use of integrated digital experiences. It reaches out to customers via social media and other online platforms. Even if they try this strategy of digital marketing for exposure, marketers must enlist the assistance of a cybersecurity consultant who is well-versed in technology security, especially in this day and age when cybercrime is becoming commonplace. 
Marketers can use cybersecurity because it provides a high level of technology protection, protecting their online marketing interests.
8. Responsive Designs
Reaching customers via mobile is now more or less the norm, and this will continue into the next decade. Making your website mobile-friendly is one of the most important aspects of digital marketing. This is the only way to make this work effectively and thoroughly.
You can make your website automatically conform to all mobile screens by using responsive programming. This will imply a variety of formats, including tablets and increased use of smartwatches. Google prioritizes websites that use this, so you should take it seriously. It's especially useful if you have a publishing site or regularly post content to your website.
9. Marketing Automation
With approximately 91 per cent of successful businesses now stating that automation is very important to their success, you can get a sense of what marketing is like now and in the future. To be successful with this, look for a CRM platform that includes marketing automation. 
Because your CRM already has contact information, these can work well together. Marketing content delivered directly to your contact list allows you to integrate all of your marketing in one place rather than using disparate sources. The most important thing to remember about automation is to keep your content consistent across all channels in order to avoid brand confusion.
10. Influencer Marketing
Have you considered how you can launch a digital marketing campaign without spending a fortune? While email marketing and inbound techniques can help you save money, hiring influencers does the same. Think again if you believe that hiring influencers to promote your brand online is all about hiring celebrities. 
Being a social media influencer does not always imply being a celebrity. It could simply be someone with a large number of followers and a track record of successfully promoting products. 
According to Forbes, you must first identify top influencers, which will require some research. You can accomplish this by conducting hashtag searches on Twitter to see what people are saying about your industry.
Reach out to these social media influencers and ask them if they'd be willing to promote your brand. Some people may offer to do it in exchange for free goods. Most, however, will charge a fee. To ensure your return on investment, keep track of your results. Remember, those with fewer followers can wield just as much power as those with ten times the number of followers.
If you need help with digital marketing to gain exposure for your brand or company, connect with us here.  We'll help you with a detailed insight on your present standing and how we can help you grow.