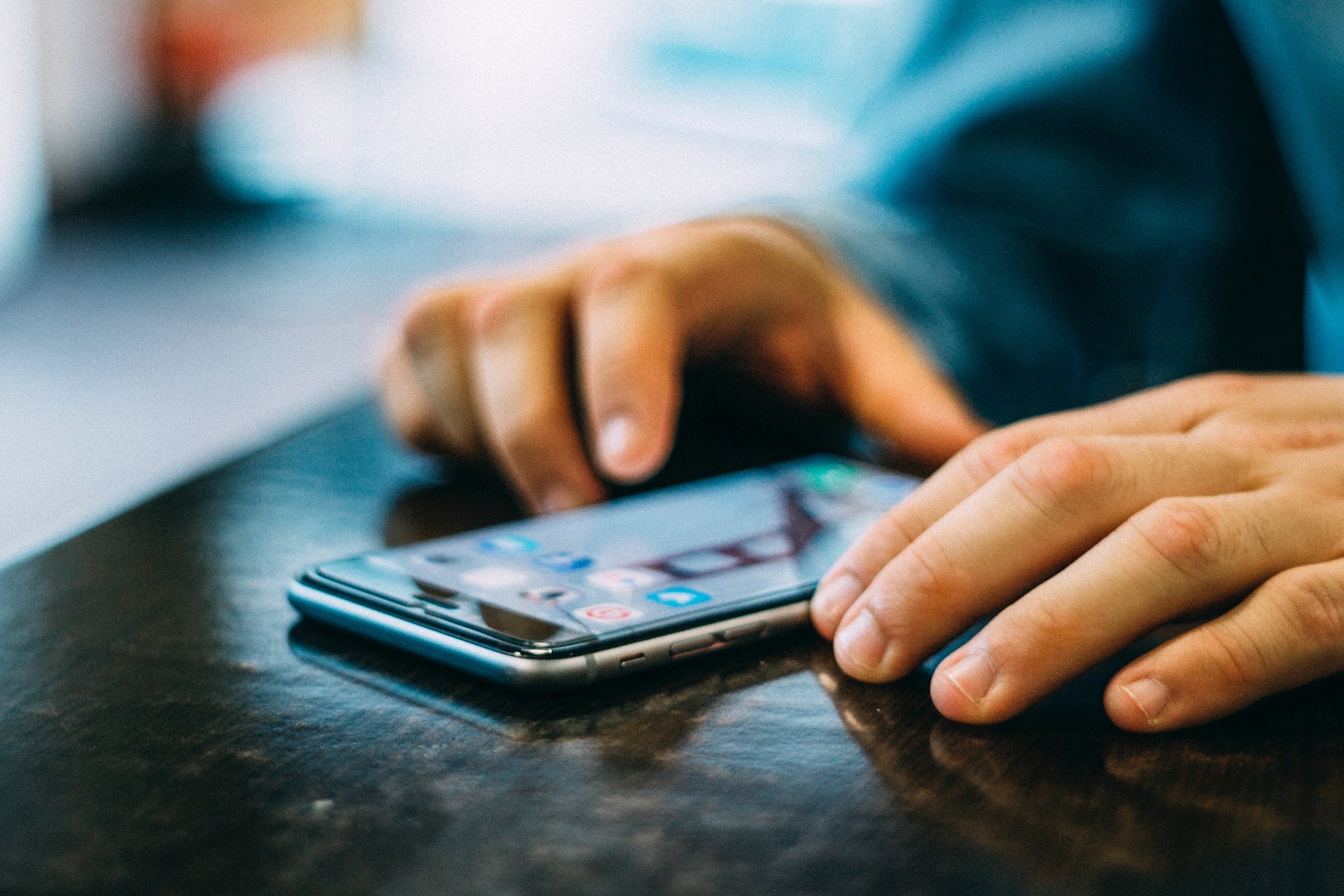 An estimated 3 billion people worldwide have smartphones, and there are more than 2.6 million apps in the Google Play store, offering a variety of different software features for users of these devices. With so many competitors vying for space in the crowded field of app stores, how can you stand out from the crowd?
Separating yourself from the crowd and growing your app user base is no easy task. This is where ASO comes into place. Mobile App Development services know how important ASO is for better results of their application. However, it is unfortunate that not all app marketers factor "App Store Optimization" into their marketing plans. This is a huge opportunity for you to stand out from the crowd and get your app ranked high in many of the App Searches, i.e., what people are looking for in the App Stores. 
What is ASO?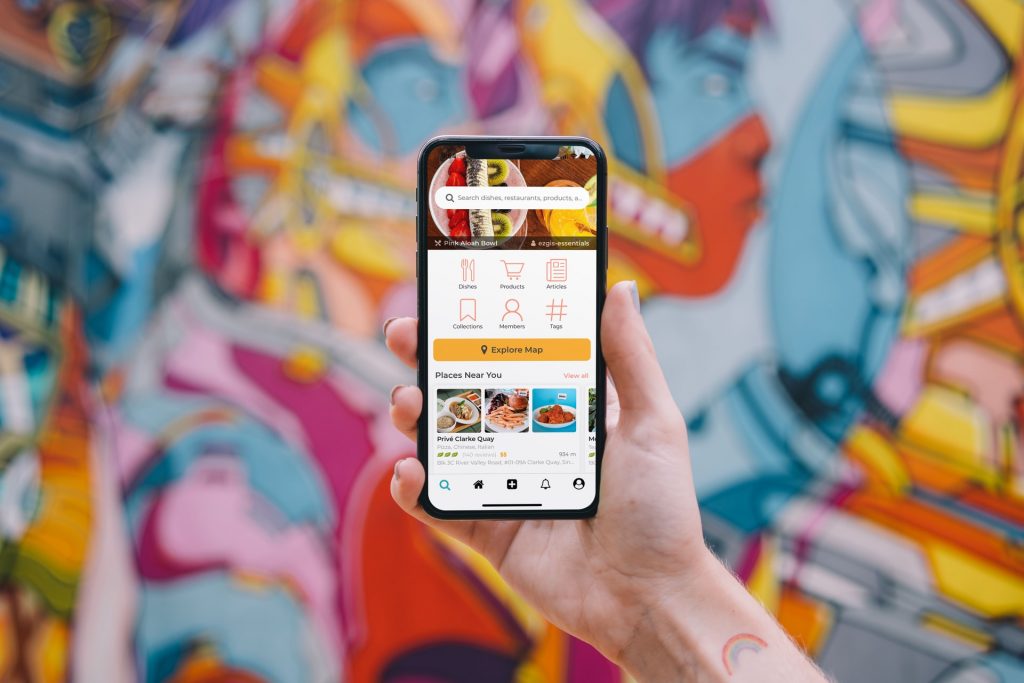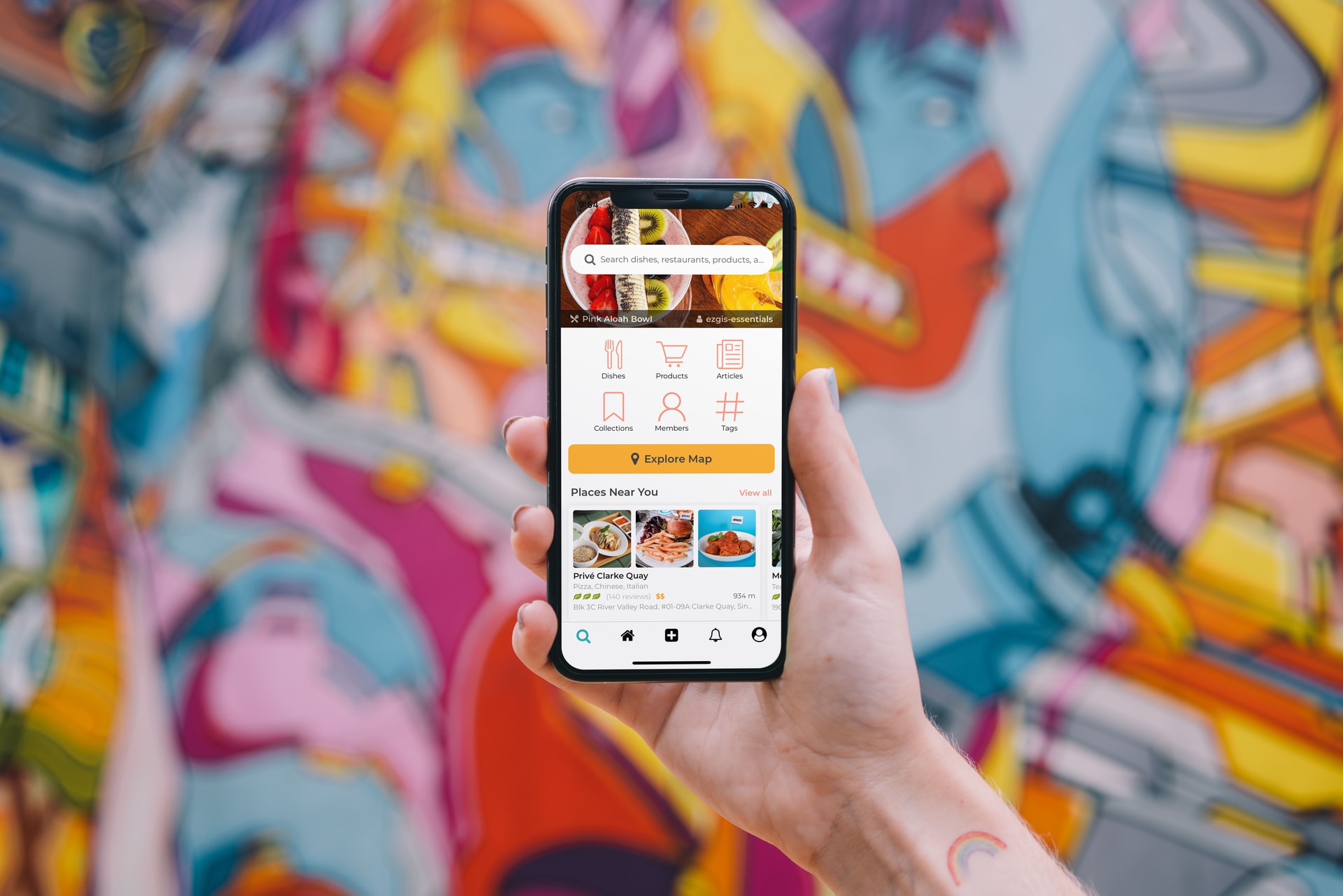 App Store Optimization, or ASO, is an amalgamation of techniques that help indie developers to market their applications on mobile application stores. By understanding ASO techniques, app developers can rank high on search results and reach a large target audience for free. For marketers and businesses, SEO is important for more website traffic and leads. For Mobile App Development services, ASO can be just as important for generating more downloads and sales. It's the process of increasing description and keywords so that your app ranks higher on the app store search results for relevant search terms.
Using ASO to improve mobile app development services :
It's time to get serious about App Store Optimization — the process of strategically improving your app's visibility on both the Apple App Store and Google Play by using keywords, optimizing your app's title, description, and other text fields to help improve your app's organic ranking. Mobile App Development services have been stressing over ASO for quite a long time. To use it, read the following guide :
The Google Play Store gives developers the ability to learn more about their prospective users. By creating some simple keyword lists and running them through a keyword research tool, you can find out which keywords people are typing into Google when looking for your app. Mobile App development services use keywords for better app search on google. Keyword research enables you to choose the right keywords for your app and to understand how well they are performing.
Choosing the Right Category:
One of the factors that Apple and Google use to rank apps in their category or subcategory. Both platforms let you pick categories for your app in their respective stores. There are many categories to choose from and you do not have a choice as to which you use. Mobile App development services may select two subcategories, though. To select a category for your app, it is worth your while to consider both the urgency of the problem faced by your app's users and the frequency with which the users need to access your app.
One of the most important elements of an app's marketing strategy is its title. If you look at the top 30 most popular apps on Google Play, you'll notice that a majority includes a descriptor in their name, such as "Action," "Camera," or "Drawing." This is known as branded play and helps you stand out from the crowd by giving your app a unique name. Mobile App development services need to give a catchy title that gives the app a much-needed boost. 
Proper Description of the app :
Your app description is arguably the most powerful page in the entire App Store. Why? Because you can place this landing page within eye-shot of your potential buyer while they are still engaged with your app. Indeed, if they download your app and then leave it on their phone's home screen, it'll be right there staring them in the face every time they turn the device on! Mobile App Development services need to ensure a proper description of the app. 
Go for a good icon design :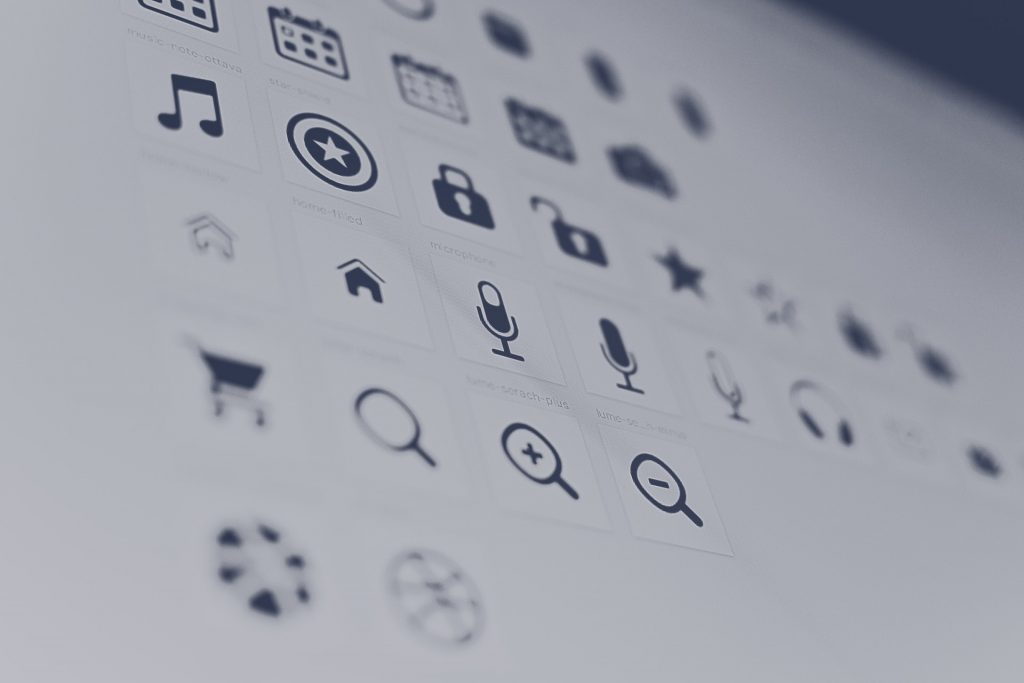 Designing an app icon is a delicate task, and it's important to get it right. A great app icon is not too busy; it's distinctive; it fits the tone of your brand. It can be used as a small favicon for your website. Choosing your colours carefully: the secondary colour will be more prominent, but the main colour should not be overlooked. Mobile App Development services should give importance to the icon design for a better audience. 
Go with App-Store Analytics:
Google Analytics shows you how many people come to your website and make money from it. You can see if your advertising campaigns are effective by seeing how large the number of visitors is on any given day. Well, app store analytics tools can help you make data-driven marketing decisions and dominate your competitors for more exposure and downloads. Some of the tools that Mobile App Development services use are :
Sensor Tower

Appfigures

AppRankCorner

Appstatics

Appnique
The App Store video gives users a glimpse at what it is like to use your app, and the potential functionality it can offer. It also acts as an introduction to your app, thus building a bigger audience for your app's downloads when released. For better results, Mobile App Development services use it. Like screenshots, a video is excellent for demonstrating what the app does and why someone would want it, but unlike screenshots, videos can be even more engaging and powerful in this role.
Critical reviews are important. Not only do they make an impact, but they also influence others to download or not download your app. Mobile App Development services need to make sure to provide their users with a positive experience. It is the best method to use ASO for better app development services. Reviews have always been an important reflection of how much people like your game. The easiest way to get good reviews is to create a great product. From the moment you start using it, people can tell if an app is well-designed and easy to use. 
High-Quality Screenshots for better Results :
Your app store page is the first interaction someone will have with your app, and it's crucial to making a great first impression. Captivating app store screenshots make a big difference as they are the second most influential factor when it comes to convincing someone to download your app. Mobile App Development services should give screenshots of the app so that it can rate higher on the app store. 
Change design according to the trends 
Within a few weeks of launching your app, you'll be able to tell where you stand in the app store. It could be in the top 100, or somewhere well outside of that. Maintaining your app's rating in the Apple and Google app stores is a constant job. It requires you to have a good mix of marketing, development, and support activities continuously. Go for the changes according to the Mobile App Development services to produce better results. 
Final Thoughts :
App Store Optimization (ASO) strategy involves optimizing your app listing to ensure that you will become visible to an audience likely to download and use your app. It is important to employ ASO techniques as soon as possible so that your app can be discovered by users, resulting in increased downloads and potential long term success. Mobile App Development services have become an important part of it. It is without a doubt the best way to gain more installs and positive reviews from Google and Apple users. It is important to employ ASO techniques as soon as possible so that your app can be discovered by users. Wish to discuss an app development project? Connect with us here.