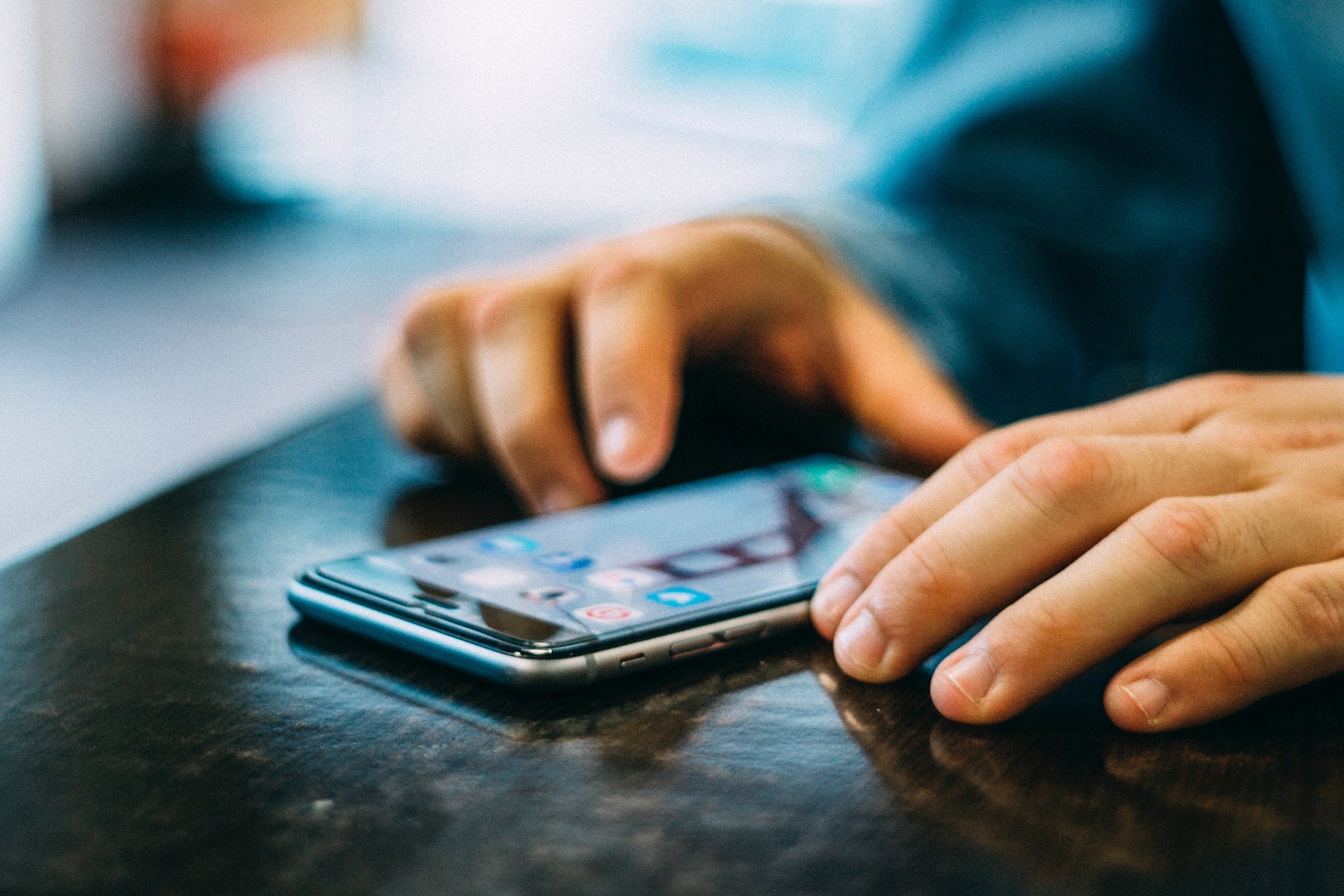 Developing a mobile application for your business is vital if you plan to expand. With a rapidly increasing base of smartphone users, it's important to have a mobile app for your business. Not only is it a more convenient way to browse and shop, but it also provides all the relevant information easily. This allows for a business to have better interactions with their customers and connect in a better way. Now, there are two ways through which you can create a mobile app for your business, in-house development or outsourcing. In today's article, we're going to look at how you should go about when you're looking to outsource mobile app development services.
Benefits of outsourcing mobile app development
There are multiple reasons why you should outsource mobile app development services. After all, over half of all IT companies outsource their software development. Here's looking at some of those reasons:
Flexibility
There are numerous things to keep in mind when you go about developing an application: budget allocation, compatibility issues, deadlines to meet, and more. When you outsource mobile app development services, you transfer all these issues to the developers you choose to work with. Not to mention the many management processes for in-house development teams: hiring, work distribution, etc. 
Get the Best Talent
When you're outsourcing, you don't have to limit yourself with geographical restrictions. Wherever you may be located, you can always hire the best talent from anywhere in the world. This also ensures that you can find a skilled workforce at an affordable price.
Saves Time, Cost, and Work
When you're outsourcing your work, you don't have to worry about several things. Whether it's the hassle of hiring new members or getting to know them and making them understand your business's goals, you don't have to worry about these things anymore.
When you outsource mobile app development services, you're working with a team that has already done this several times in the past and can work according to a predetermined budget and time. When working with firms, you can get an application developed even within a month. Therefore, you save time and energy while also reducing your budget.
How to outsource mobile app development services?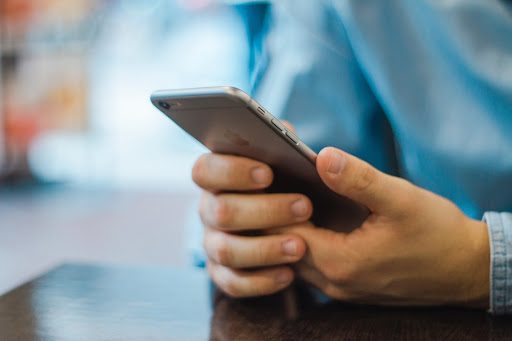 Having seen the several benefits of outsourcing mobile applications, let's now see some steps you should follow when you outsource mobile app development services:
Know what you require
It's always necessary that you have your priorities sorted out when it comes to the type of product that you want. Some miscommunication can result in an application entirely different from what you desired. Therefore, it is crucial that you know what you need in the application and makes it known to the team.
Having this step clear would also make it easier for you to get developers ready to provide their services. Not just that, you'll have a better idea of how the entire project would span out. Some of the things you should have a clear idea in your head about:
The purpose of the app

The issues it should solve for its users

The platforms the app should be compatible with

The features that must be present

The basic outline
Research the developers
When you choose a company or a team of developers that provides app development services, you have to make certain that they fit your requirements and that of your business. So, they should have the necessary skill sets, sufficient experience, credibility in the market, etc. 
You can check their portfolio and try communicating with their previous clients so that you get a fair idea of how the company works and whether it'll suit you. The location of the company impacts the communication you would have with them. Depending on location, you can outsource to three types of companies:
Offshore Developers: They are based in a location far away from yours, and there are high chances of discrepancy in time zones. Working with them can often be challenging, but can be resolved with good communication.

Nearshore Developers:

They are based in some country not far away from yours, and it's easier to maintain communication.
Onshore Developers:

They're based in your country itself, and they're the easiest to communicate with. If you find a good onshore team or company, that suits all your requirements, they're the best bet every time.
Calculate your budget
Depending on what your budget is, you can choose the type of company you want to work with. Creating an app with a common interface costs much less, but it's difficult for the app to stand out on its own. In a world where new applications are being launched every minute, it's important to stand out, and therefore choosing an experienced set of developers is always more preferable.
You should also determine the budget before allocating the project, and it can be either fixed or variable on time and material. Your budget may also differ depending on whether you've hired a freelance company, hired freelance developers, or chosen a software solution. Depending on your budget, the scope of your application, and the type of app you require, you can make your decision.
Set clear, realistic expectations
Setting clear expectations and practically implementing them is vital. It makes sure that the project proceeds seamlessly and efficiently. Regular engagement helps in making sure you don't get a final product completely different from what you required.
Conclusion
We hope that by now, you know all that you should keep in mind when you outsource mobile app development services to a firm or a group of developers. Outsourcing is, more often than not, a more trusted and better way to develop an app in lesser time and lesser budget with higher efficiency. With a great app for your business, it's much easier to attract and connect to a larger and specific audience. If you need help with mobile app development services, whether android, ios, or hybrid, you can connect with us here.