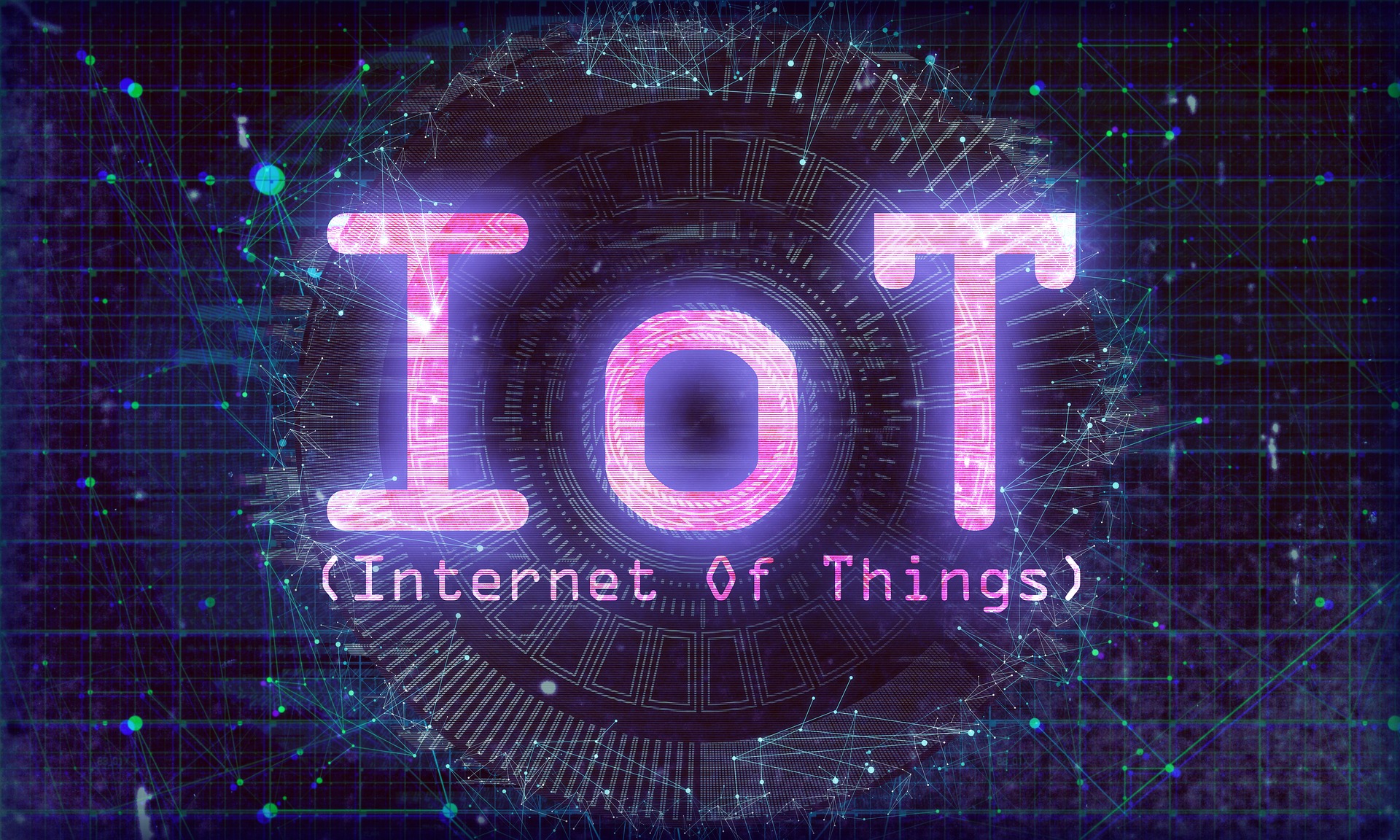 The Internet of things (IoT) is undoubtedly the need of the hour. It offers new opportunities for your business and revolutionizes its functions. If you look at most common IoT devices like Alexa, Google Home, they're quite easy to use and make your life easier, don't they?
The Internet of things is becoming the new normal, as everything around us currently is an IoT device. How? Well, the easiest definition would be any device on which you can set up a wireless network, and transfer data is an IoT device. For example, your smartphones, laptops, even CCTV camera setup, and home automation systems are crucial IoT devices.
IoT altogether opens a world of endless possibilities, both for customers and your own working model. Unlike other services, IoT is not just a service or a product to sell to customers, it's more of an invention. Anything from a Google Map linked alarm clock, to a simple temperature data logger, can be an IoT device. While the first idea mentioned in the statement above can be sold to the general public, the second can be used by industries to maintain internal data. IoT has a very vast scope and because of this very reason, it becomes difficult to choose the best IoT development company. Well, that's what we're here for. We'll help you with some deciding factors that you can lay emphasis on while choosing the best IoT development company for yourself.
Availability of Communication Protocols & Storage Options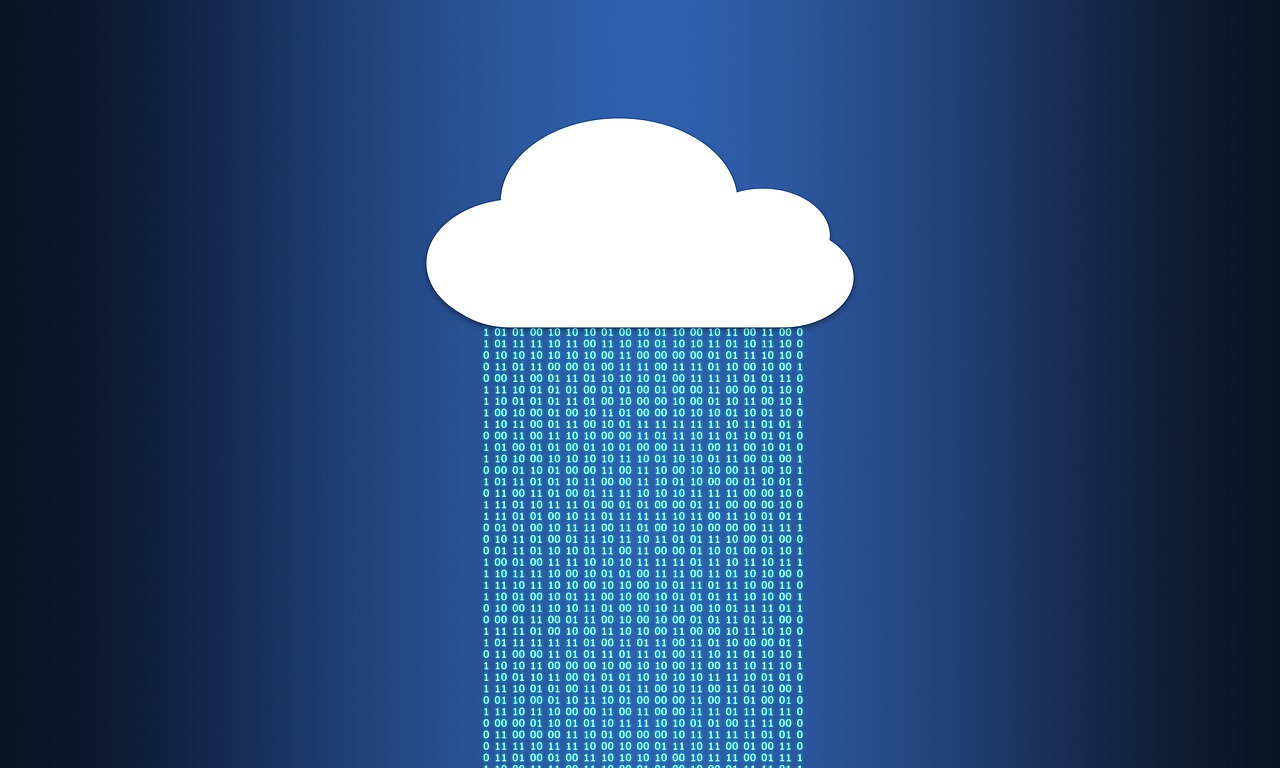 Communication Protocols are primarily essential for accommodating millions of devices and minimizing messaging sluggishness. So, whenever you think of implementing IoT, you need to ensure the communication protocols a company offers. 
At current times most of the IoT service providers use standard protocols like HTTP and MQTT. Still, it is good to discuss beforehand regarding the up-gradation and customization of such protocols as and when required. 
Storage on the other hand is one of the most important points of focus in an IoT device. Every command that the device is to make will be based on data. Depending on the time interval of data capture, you could have a huge amount of data to be stored. External hard drives can only store a limited amount of data. So make sure the IoT development company you choose provides cloud data storage options. Cloud is the only possible solution that can help you store data in an easier and sorted way.
Check whether the company promotes scalability
There is no doubt that scalability is highly essential for any business because of the ever-growing world, and IoT has no exception. A scalable IoT application would be able to handle the growth of the number of connected devices, users, data, and application features. 
Simply put, a system can withstand the mounting growth and accommodate it adequately, if the application is scalable.
So, scalability is a must for your business if you need to reach out to all your customers effectively and offer uniform service to your first and the millionth customer. A scalable IoT platform can grow alongside your business by boasting portfolios with millions of object deployments and submitting periodic insights without downgrading the efficiency. 
Hence find the best IoT company in India that can handle your excessive data load & optimal functionality. Moreover, it should handle the data and implement competent algorithms that offer enhanced business solutions. 
Our ideal company should mention it first hand that they promote scalability and their IoT application would not need constant short-lived updates.
Is it Flexible with customization?
Apart from being scalable, an IoT company should be flexible enough to work with the latest protocols and technologies. Let's take the above alarm clock to google map sync example for instance. Suppose you had an idea that your IoT application would track the distance between a user's home and office and will set the alarm accordingly. If the traffic on the route is high, the alarm would ring earlier and if low, it would be a default time. You went ahead with this idea and the company you chose started working on the project. Whilst your project was in the development stage, you had another idea. Why not, add an option to sync it with a smart plug and get a bread toast and coffee ready as well? Will our 'best IoT development company' be able to accommodate this too? (additional charges are obvious)
Do they have enough resources to accommodate changes/additions/removals? 
For that very instance our IoT development company should be flexible. You can check this by putting forth the same example we mentioned and take note of their response.
What kind of Disaster Recovery system does it offer?
It is quite obvious to get into unforeseen data loss in any IT infrastructure, irrespective of the reason. So, it is highly essential to find an excellent service that can safeguard your data by offering an efficient infrastructure.  
In this data-driven market, data security is the primary concern. So when partnering with any IoT company, make sure it is competent enough to recover your data. The provider should also offer a failover cluster in case of a data disaster or even in the downtime. Go through its competency in handling your sensitive data, disaster recovery approaches, and data backup procedures. 
Does it offer data and app security?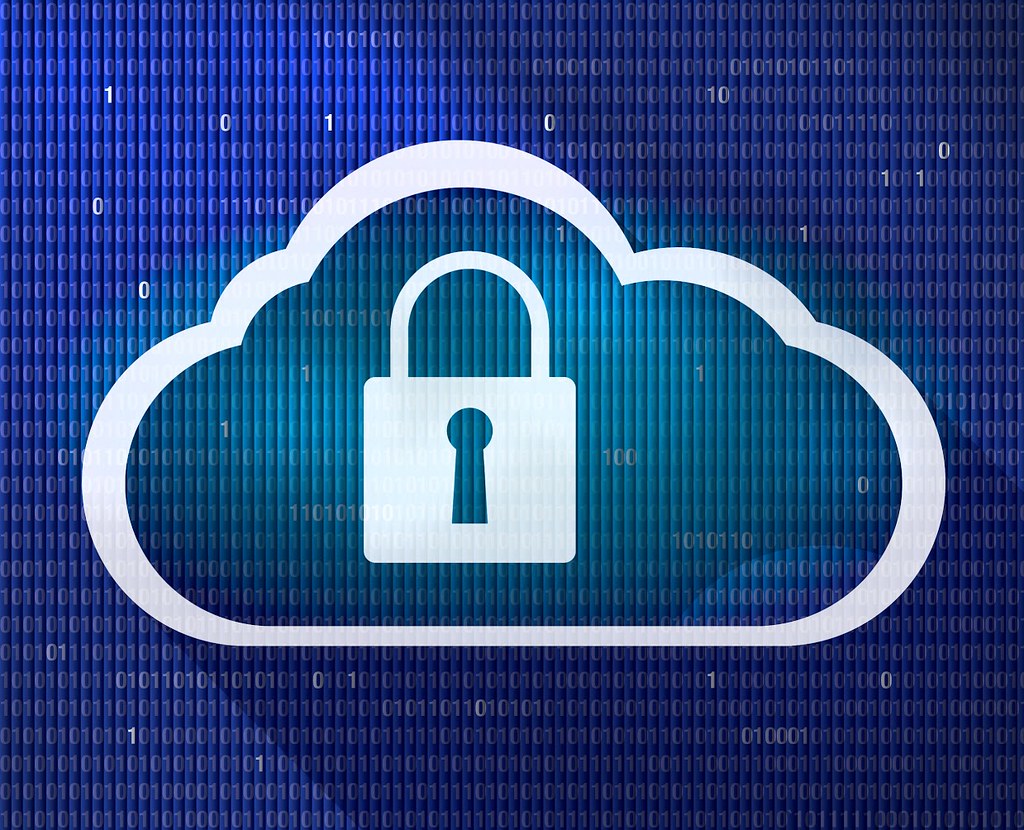 It is imperative for any IoT service provider to offer excellent protection such as authentication methods, end-to-end encryption, access control, and more. Be thorough and watch out for an IoT company that offers you a high-level security system to protect from breaches.
Remember, security in IoT implementation is a must for securing confidential data and to enhance your business integrity. Hence, it is advisable to find an IoT service that can deploy over-the-air-software upgrades, secure DTLS data encryption, and more for security.
The best IoT development company will talk about data security first hand. So, when you connect with a company, make sure to ask them about their platform safety plans.
End-to-End Systems
It may seem usual, but you should check the end-to-end systems of an IoT service provider to access their device management, data integration, hardware & software implementation, and more. Scrutinizing the ins & outs of a company can offer you a good insight into the company beforehand so that you can proceed further with a peace of mind. 
Wrapping Up
An IoT service implemented correctly can provide you a great platform to accumulate data or to reach out to customers. 
These points can help you differentiate and choose the best IoT development company in India. When you start searching for the company, make sure the company focuses on all these points. Here's something additional that will take away all your worries. We too, offer IoT development services, ranging from custom apps to hardware devices as well. Our temperature data logger was launched recently that can help monitor the temperature in cold storages, blood banks, etc. It was recently placed at the Government blood bank in Varanasi, UP, India. 
You'll see all the above-mentioned points in our work and a lot more. Let's discuss this more over a call or an email.