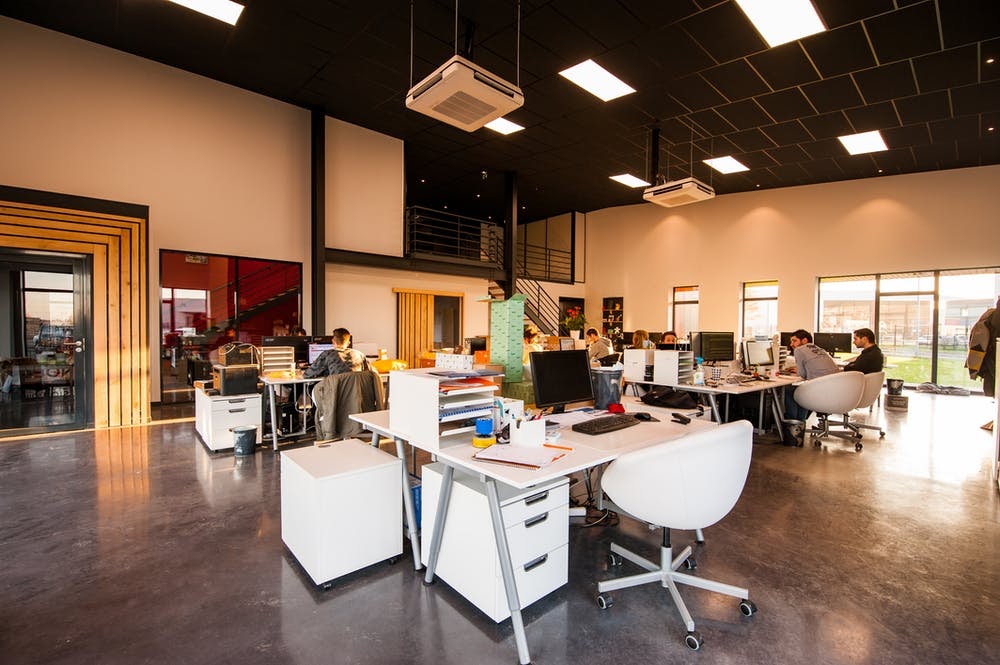 The offshore development center is not a new term for IT companies anymore. It is getting admiration from all around the corner for software development solutions due to the cost-effectiveness and availability of technical experts. establishing an offshore development center is also one of the viable investments for the businesses. It fulfils the software requirements of an organization and works as a global extension of an existing company or Information Technology team that ensures economical and efficient services. 
 However, choosing the right offshore development company is both exhilarating and perplexing at the same time. With the availability of countless options, picking the best one that can furnish your needs is difficult. Hence, we are here with a comprehensive guide on how to choose the best offshore development center. So, let's dive into it.  
What is an Offshore Development Center?
An offshore development center (ODC) is primarily an offshore team that guarantees exceptional software development services for the companies. It is also popular as a subsidiary of a company that carries out its operation in another country. The offshore development companies prefer a foreign land for their operation considering its lower cost of living compared to the location of the parent company.  
An offshore development company houses a team of software engineers and it is also one of the most effective business models for start-ups and MNCs. An ODC helps the parent company to establish its presence in a foreign land and also provides better access to exceptional IT talents.  
How An Offshore Development Center Works?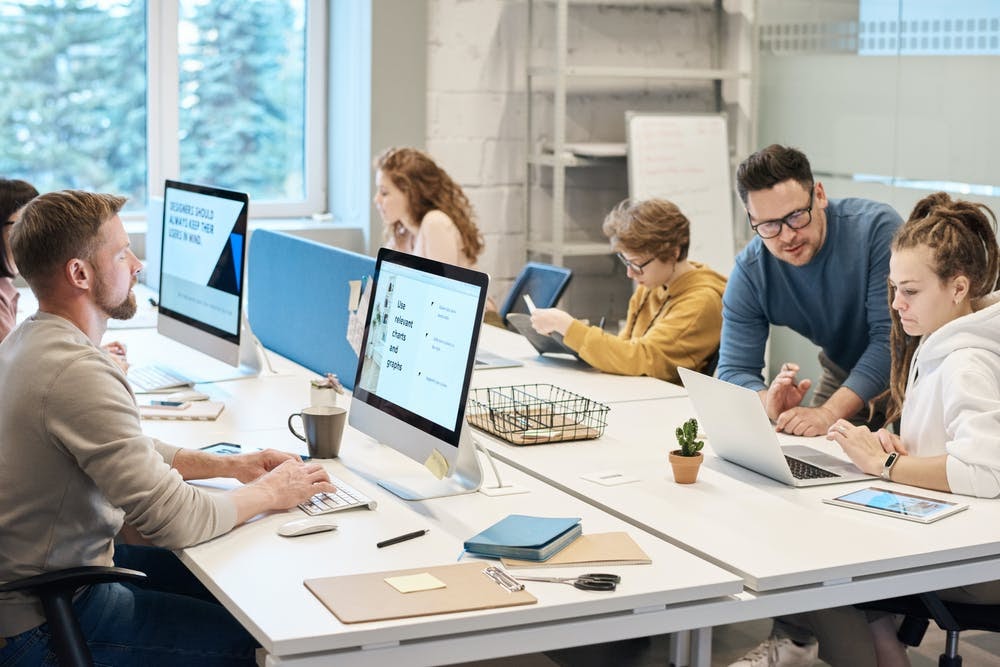 An offshore development center represents a tech company in another country. The team associated with an ODC works under the parent company and follows the same corporate policies and guidelines. They make every effort to perform their core responsibilities and boost the value of the business. The team features software engineers, quality engineers, UX/UI designers, back-end and front-end developers, and team leads. On the other hand, an ODC lacks operational workforces related to HR, payroll, and legal support, and such functionalities are handled by local service providers. 
Benefits of Hiring an Offshore development company
An offshore development center saves a lot of direct and indirect costs related to infrastructure, compensation, and recruitments. Hence it is quite beneficial for the start-ups. We can focus on increasing their productivity by opting for this cost-saving way. 
Offshore development center provides you exceptional and highly qualified professionals who can maintain the highest standard during your software development phase. The professionals also stay on the verge and perform your work quickly without dropping the productivity level. Last but not least, an offshore development center also minimizes the major business-related complications and provides you ample free time which you can utilize in core areas.  
The Company Must Have a Definite Business Continuity Plan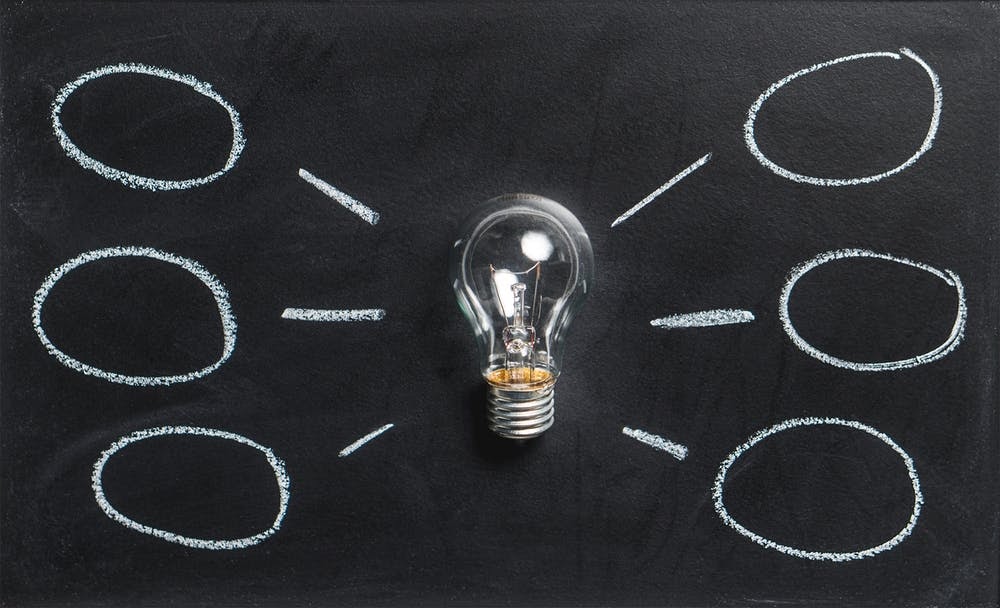 An offshore development center without having a strategized business continuity plan can't sustain itself in the field in a long-term scenario. So choosing such companies can backfire. Hence you must count on an ODC having a definite business continuity plan so that it can recover you from the disasters and take you back to normalcy with ease. 
A business continuity plan is essential for any business to recover from inevitable situations like natural disasters or even pandemics. hence having the same helps in analyzing situations for infrastructure and physical security, power failures, and network security outbreaks.  
Explore the Management Capabilities Before Investment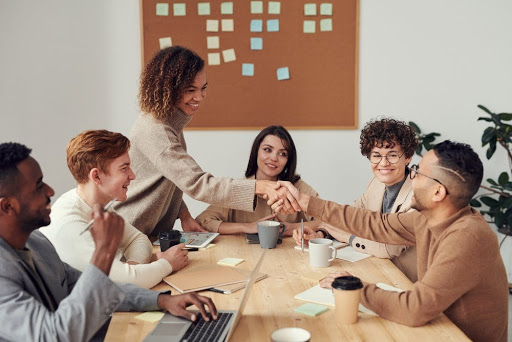 Prefer an offshore development center that can ensure the effective management of your key tasks by offering strong attention. Put a question on its management and their skills and ask for evidence to gain a better picture about management's capability. You can also get in touch with the customers and businesses associated with the ODC before and gain access to their performances.  
If you are looking for guaranteed success, then not just choose an ODC who can just follow your plan and guide you in complicated situations. Always go for an ODC that can execute your objectives and ideas by taking strong management and leadership quality into account. It should also eliminate the logistical, language, and cultural differences for the overall success.  
Access ODC's Testimonial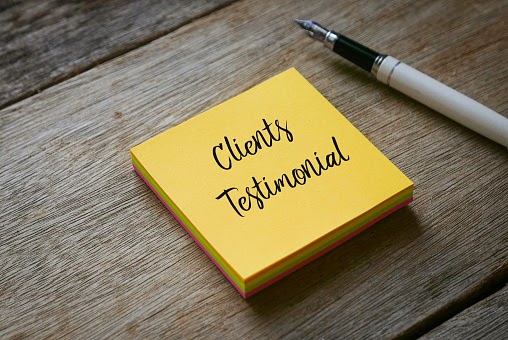 While choosing the best offshore development center it is necessary to access the testimonials to comprehend the core functionalities. You should go through the references and video testimonials before zeroing your potential ODC partner. You can also explore the websites and social media profiles to get into the testimonials. It will help you find necessary information about an ODC along with its key deliverables and challenges.   
Choose a Firm Who Ensure Strong DevOps Expertise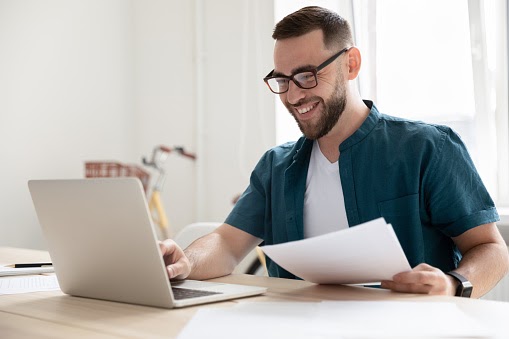 Prefer an ODC that can ensure solid expertise in software development by minimizing IT-related costs. Always make sure the ODC you choose must come up with a definite plan and audit by comprehending your fundamental needs, both potential opportunities and risks. When an offshore development company works efficiently it ensures a cost-effective way for project completion. On the other hand, counting on DevOps experts to help you with both infrastructure and CI/CD process automation.  
Focus on Long-term Strategies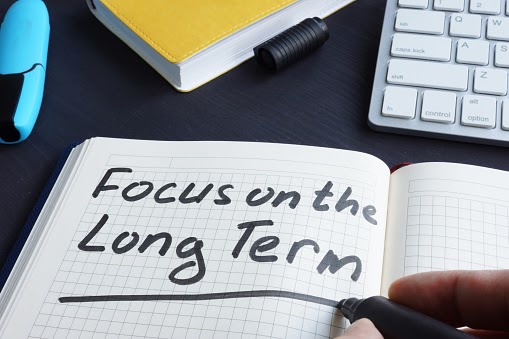 While choosing an offshore development center you must have a long-term business objective. Counting on an ODC for full-time only should be on the cards if you have a definite plan. On the other hand, you need to look for top-rated developers who can invest in your company with long-term strategies in their mind.  
Bottom Line
At Present, the offshoring market is booming and showing a turnover of around 320 billion dollars. So it is quite sure that such companies are becoming an integral part of the global economy and playing a substantial role. Considering the developments of current-age businesses and cooperation between international companies the ODCs make it easy for the business to operate within the borders of a country as well as outside. Due to the emergence of offshore development companies now the organizations don't focus on geographical locations but access their key services to avail their functionalities.  
Offshore development centers are extremely popular across the globe as the businesses avail an exceptional way to transfer their errands to an efficient team. It helps the businesses to focus on core areas and also get rid of crucial functions which it can't cope with on its own. If you need help in any sort of development whether it be web or mobile app or to set up an ODC, you can connect with us here.