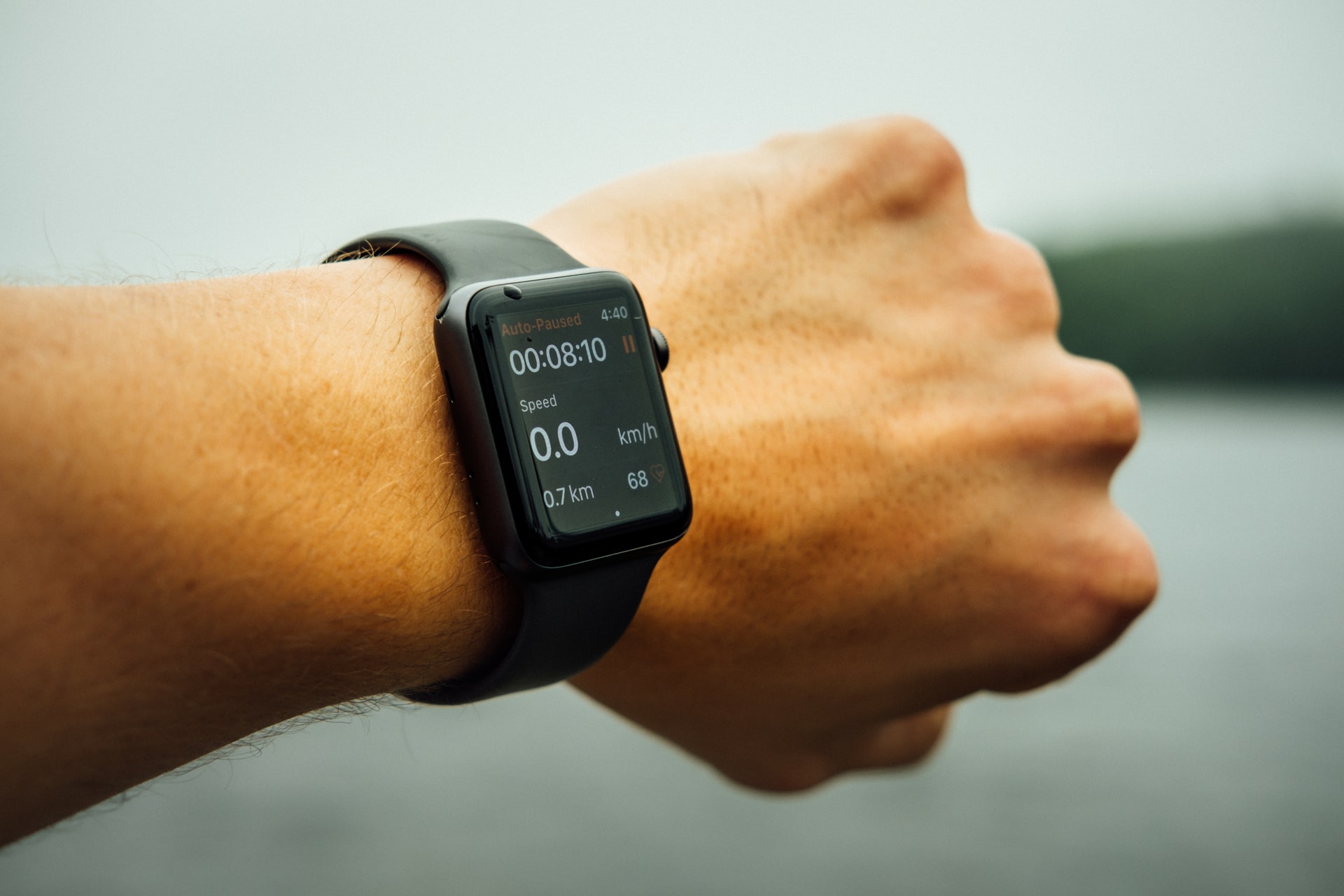 With the high demand for advancement and the availability of technology, consumers get access to digital solutions faster. Mobile apps in particular have a high popularity rate; consumers spend approximately 88% of their time on apps. This prompts companies in different sectors to focus on app development, like healthcare startups looking for healthcare app development ideas. 
Healthcare providers are focusing on providing their services to their patients through digital apps. Moreover, this makes it easier for them to manage their processes, information, and patients. Similarly, the latter get direct access to their medical benefits like online consultations and medication delivery. 
Statistically, the global app market size for healthcare might reach $314.6 billion by 2028.
With more organizations focusing on healthcare app development, healthcare startups need unique solutions to stand out from the competition. For better benefits, here are some suggestions for you. 
1. IoMT Apps 
One of the best healthcare app development ideas you should try out is the IoMT apps. These Internal of Medical Things solutions contain multiple medical applications and tools that link to the healthcare IT network via networking technologies. 
The apps link doctors to patients and vice versa. Not to mention, they promote an easier transfer of health-related data securely via one network. 
For healthcare startups, there is a high potential for success with these apps. From managing hospital operations to providing treatment, IoMT apps benefit brands and patients equally. Especially when it works with telemedicine, patients can expect better ongoing treatment procedures. 
Statistically, the global market size of IoMT would increase from $41 billion to $158 billion potentially in the 2017-2022 forecast period.
Notably, hospitals need to look after the quality of their service and available medical resources continuously. For proper services, they must keep track of patient and staff movements as well. 
Here, apps that integrate with tracking devices like IoMT sensors for tracing all such interactions from one platform. So, focusing on this particular development would profit healthcare companies well. 
Notable Features: 
Psychological monitoring 

Remote patient monitoring 

Chronic disease monitoring 

Clinical infrastructure management
2. Diet Planner Apps 
Among the best healthcare app development ideas, another that you can seriously consider is diet planner applications. This type of solution is useful for tracking and organizing diet schedules and arrangements. People who are on calorie deficit or other types of dieting can use it to maintain their daily food intake routine. 
Typically, users have the option to select their diet sort, like non-vegan, vegetarian, and non-vegetarian versions. Therefore, focusing on wellness goals and body needs, the solutions predict the right diet for patients. 
Since a high percentage of individuals focus on dieting plans for their fitness goals, the demand here is high. So, you can expect higher profits with diet planner app development. 
Notable Features:
Access to expert nutritionists

Food Logs

Target goal setting 

Personalized body measurements 
3. Emotional Wellness App
Mental health is highly important for the overall well-being of individuals. Consequently, you can focus on developing applications that target emotional wellness for patients. 
These solutions would provide additional support and treatment for different emotional/mental health conditions, like stress, depression, and PTSD. Applications for suicide prevention and counselling also fall under this subtext. Moreover. with these apps, patients get expert counselling support and access to psychological medical treatments. 
Notable Features:
Support group access

Self-monitoring 

Sharing current progress

Content for different medical conditions 
4. Medical Records/Health Reminder Apps 
Medical reports and diagnoses prove futile if patients cannot follow the treatment plan correctly. 
This is why there is a high demand for healthcare reminder apps that help with checkup/medication intake schedule management. Older citizens especially benefit from such mHealth apps. 
These solutions provide educational insights, access to healthcare information, and other guidelines in an easy-to-read format. 
On the same tangent, medical records apps are useful for tracking necessary medical data on doctors' part. Therefore they are profitable for patients and doctors alike. The former can share their records while the latter pass on diagnosis reports. 
Notable Features:
Time setting for reminders 

Multi-device support 

Access to texts on medical conditions 

Controlled sound and vibration for students
5. Pharmacy Delivery Apps 
While quick treatment access is useful, there is a high demand for medication delivery as well. This makes pharmacy delivery applications one of the best healthcare app development ideas to try out, especially for startups. Moreover, the functionality is simple- users order their medicine online and the service providers deliver them. For patients who cannot physically visit the store to buy medication, this app is helpful. 
Notable Features:
List of OTC and prescription drugs 

Bulk ordering 

Delivery tracking 

Inventory management
6. VR/AR-centric apps for the Blind
Both Augmented Reality (AR) and Virtual Reality (VR) are attractive technological solutions currently. The healthcare providers also are now using these options to improve their actions. 
In hospitals, VR solutions in training and surgery rooms are growing dominant. Such apps for the blind are one of the most innovative solutions available that link AR/VR and healthcare. However, the uses of such apps vary as well depending on the user. For example, VR-based apps help surgeons operate more accurately, while blinded people use them for daily work support. 
Overall, these applications contain features like cameras and computer vision algorithms. Glasses made with VR tech check for visual issues, control low-light visibility, and magnify minute details. 
Notable Features:
Smooth navigate 

Text-to-speech content 

Integrated app assistant 

Braille-related support 
7. Training/Reference Apps 
Last but not the least, training apps are one of the best healthcare app development ideas as well. Moreover, doctors can access such applications to gather additional insight about topics or medical procedural steps easily. 
Indeed, doctors can refer to online references while prescribing treatments through such apps. Thereafter, they can avoid errors in their diagnosis or treatment plans. 
In the same stream, training apps are another option you can consider developing. You can integrate AR/VR solutions for simulating real work medical cases for students. Thereafter, they can safely learn concepts for surgery through this app without harming actual patients. 
Notable Features:
Interactive solutions 

Access to patient data 

Video content 

Resources like medical journals 
Conclusion 
Overall, there are multiple choices available for app ideas. These have high demand in the medical field, both for the staff and patients. Consider your target audience and services before choosing the app development idea you would go with. However, if you need any help in mobile app development, you can drop us a message here, we are always ready to help!