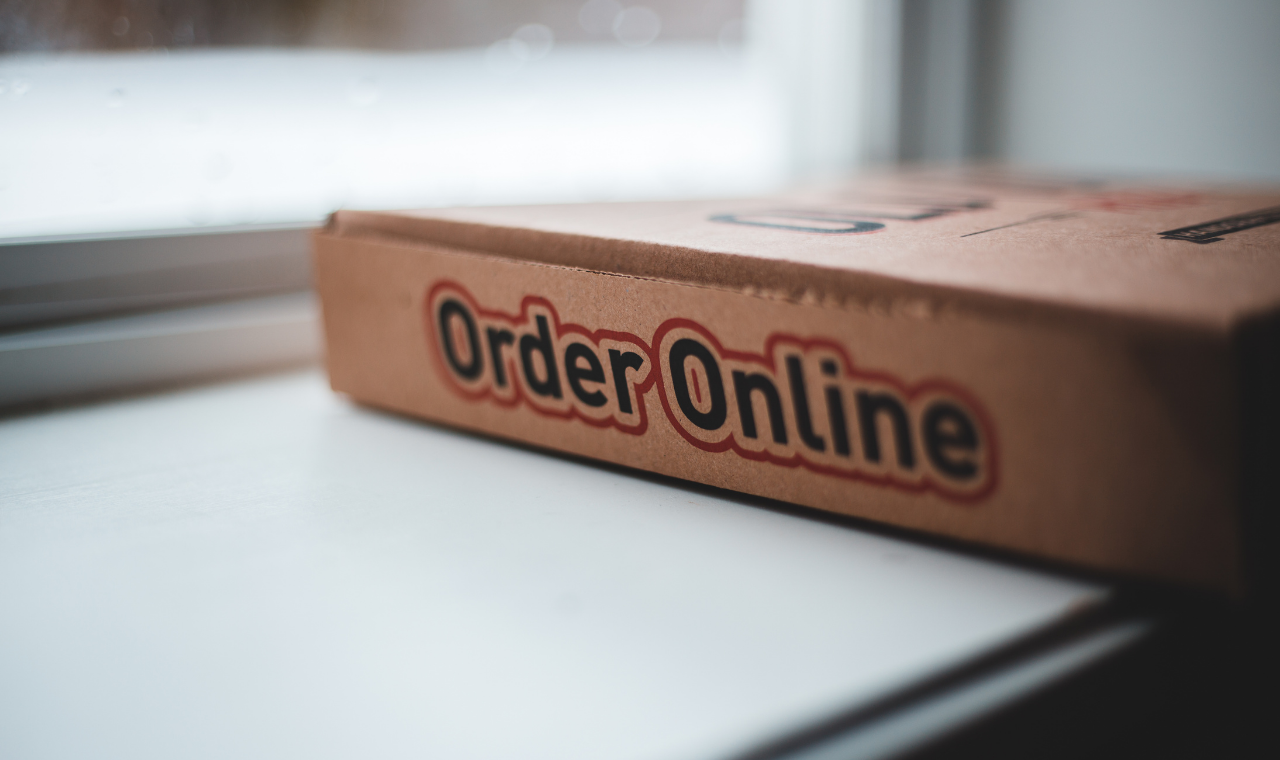 Do you have any ideas for raw online food delivery apps? Do you want to make it a successful food app? There will be obstacles along the way, but if you create a food delivery app with the right set of measures and strategies, success is within reach. This food delivery app development guide will help you understand the basics and take the next step(s) in the right direction.
Reasons for Food Delivery App Development in a Saturated Market
Even though there are numerous food delivery apps in the market, there are reasons enough for your venture to succeed, if done effectively. Here's why:
Increasing Demand
Following the pandemic, everyone's way of life is becoming increasingly digital. People rely on online services for their daily needs. The food industry experienced a surge in demand for online food delivery services. Food entrepreneurs must cater to a wider range of customers than ever before. If you work in the food industry, now is the time to get your restaurant delivery apps and meet the growing market demand.
More Transparency
On-demand delivery apps have already grown in size and popularity. The penetration of technology is assisting in the maturation of the food market. Both users and merchants benefit from the food app's transparency.
Get More Returning Customers
Every business owner wishes to keep their customers for an extended period of time. The first step in increasing return visitors is to create a customised on-demand application. Businesses must invest in-home delivery apps to attract more customers and build strong relationships with them. Creating a food application will assist you in connecting with potential customers and keep them with your business.
Steps to Develop a Food Delivery App
1. Conduct Appropriate Market Research
This is the most crucial stage before beginning food app development. Conduct extensive market research to understand your target audience, as well as competitor analysis and current food industry trends. Understand the strong market scenario and the hottest online food delivery trends to steer your app development in the right direction.
2. Select the Right Business Model
If you want to create a feature-rich food delivery app, you should be aware of the three main business models to consider.
A. Platform to Consumer Model
This model combines all of the offerings of small restaurants and allows customers to order from them through the app platform. The restaurant partners are in charge of their own fleet of couriers.
This model appears to be more profitable because platforms generate revenue from both customers and restaurants by charging a set fee for each other. The model's value proposition for restaurants is that it allows them to bring and automate orders through an optimised mobile app/web platform, replacing the traditional food ordering paradigm via phone calls.
B. Delivery Service Aggregators
Technically, the Delivery Service Aggregator model is a subset of the Platform to Consumer model. But it's totally worth it to be separated.
In the aggregator model, the platform acts as a link between a customer (user) and a number of local restaurants. If customers have issues with their deliveries or orders, they provide customer service on behalf of these restaurants. In this case, the platform charges a set fee for each successful transaction.
C. Restaurant to Consumer Model
The restaurant serves food to their customers from their own locations in the Restaurant to Consumer Model.
Furthermore, to modernise the approach, these businesses began offering food delivery through their websites, apps, or by partnering with delivery platforms. Furthermore, they can collaborate with food delivery partners so that they do not have to serve alone.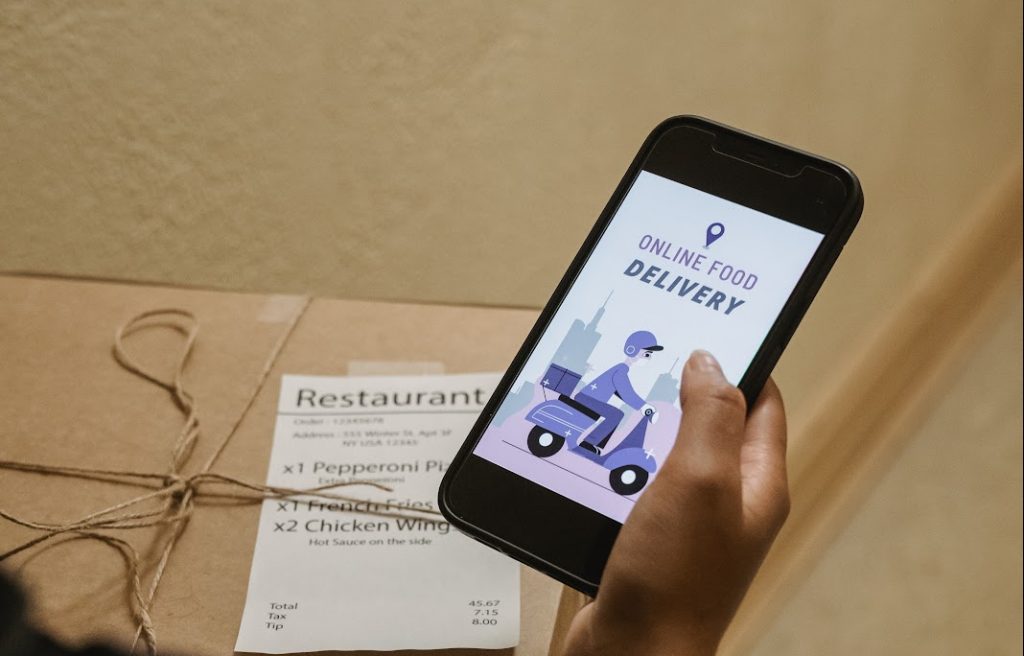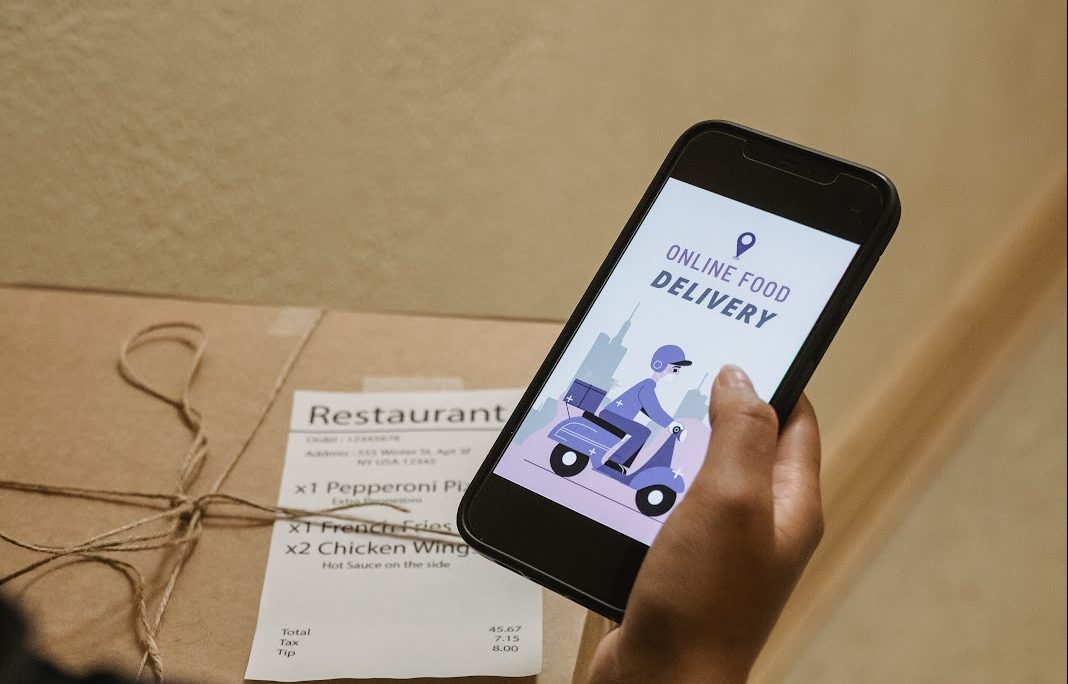 3. Choose a Revenue Model
There are numerous revenue models that can be integrated into modern food delivery applications. We list some of the primary ones, in this food delivery app development guide, below: 
A. Commissions
You can think about developing an on-demand food delivery app using a commission-based model. Under this strategy, the portal owner will receive a commission from restaurants for each order placed through their portal. When customers place an order at a restaurant, the restaurant pays a commission to the aggregation platform.
B. Paid Advertisements
Offering paid advertisements by highlighting some restaurants and their food in the app is one of the best ways to generate revenue. Restaurants will be charged by the admin for promoting their ads in the app.
Furthermore, food providers can pay for banner ads promoting their special meal recommendations. This revenue model is highly recommended for well-known services, so you should consider it once your app has a large user base.
C. Subscriptions
The admin charges the merchant a monthly or yearly subscription fee for listing his restaurants on the food delivery platform in the subscriptions model.
D. Other Charges
Customers are charged a delivery commission by the portal's owner. If the admin uses his logistics network to deliver the food, he can charge a delivery fee to the customers.
Using surge pricing during peak hours is one way to generate revenue. Restaurants will be required to pay a higher commission to the app in order for it to process their requests more quickly. It's also possible to charge customers a higher commission in exchange for faster order fulfilment.
Cost in Food Delivery App Development
The overall cost of developing an on-demand delivery app is determined by several factors, some of which are mentioned here in this food delivery app development guide. Aside from the cost because of the complexities involved in mobile app development, the price of app development is determined by the key factors listed below.
Features
You can decide what features and functionalities you want to offer to end users based on your business model. Various industries are currently moving toward automation and providing comfort to their target audiences. Following the trend of app development, the more advanced features and functionalities you add to your app, the higher the price.
App Design
To capture the user's attention, all you need is an interactive app design. The presence of 3D elements, engaging graphics, vibrant colour schemes, and interactive design elements will influence the development cost.
App Development Team
If you do not have a technical background, it is best to hire an app development professional to create your dream app. You can hire an on-demand delivery app development company that has experienced app developers on staff. Using professional app development services will assist you in dealing with technical challenges and completing your project on time.
Conclusion
If you want to develop an on-demand food delivery app as a business owner, you must conduct extensive market research, gain industry knowledge, and set a reasonable budget. As a result, we've included different factors and reasons in this food delivery app development guide to help you make the best food delivery app possible.
So, before embarking on the development of a feature-rich food delivery app, it's critical to understand which food delivery market you intend to target, the problems/challenges to be overcome, and your end goal. If you need help with development, you can connect with us here.