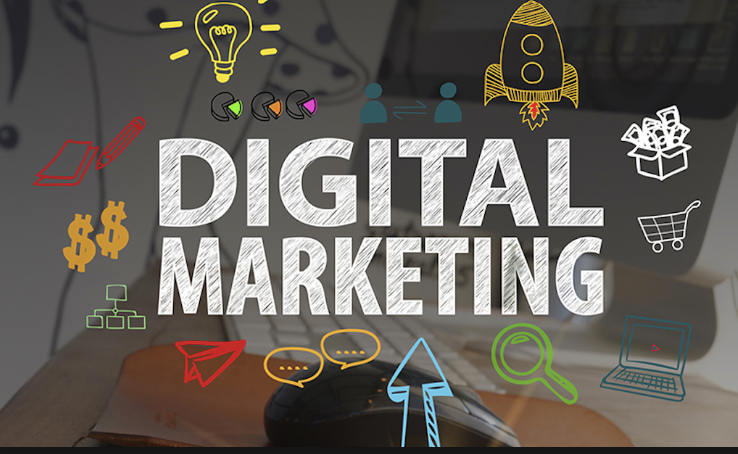 Whenever you search anything online you get results of pages that have done their SEO right. The digital marketing boom in the world emphasizes the importance of SEO with each passing day. To get your web page in the top 10 search results, you have no other organic choice other than going for SEO. So, in this Google world, you cannot deny the benefits of SEO services.
Brief intro of SEO origin
Many believe that around the birth of the first website in 1991, SEO began too. Since then, websites have started growing and filling the internet. The earliest search engines came along in 1993 and 1994 when Excite, Alta Vista, Yahoo started their journeys. Modern website categorization started after that. After 1996, Backrub came along, which turned into the biggest search engine of all time afterward. In 1997, Backrub became Google. 
In those times, there was no regulation for SEO. So, developers used to hack, spam, and stuff content for higher rankings. Google realized the importance of SEO and developed an algorithm for connecting users with relevant content.   
What is SEO?
If you just break down the abbreviation, the term seems very easy to understand. Search Engine Optimization, as the name suggests, is the strategic digital marketing procedure to optimize content suitable for the search engine bots to read, and show as a search result. Gigantic search engines like Google present a well-optimized webpage from 21 million available pages according to your queries. As an organic digital marketing strategy, SEO is one of the most popular procedures that clients demand from a marketer. 
The search engine crawlers, or bots that scan web pages in intervals, look for keywords, used in the content. Based on the keywords, the complex algorithm of search engines categorizes and ranks the web pages into different subject matters. There are two conventional SEO techniques that marketers use, which are – On-page SEO and Off-page SEO. 
SEO is a professional skill to optimize all kinds of websites to appear on search engine result pages (SERP). The striking benefits of SEO services are – 
SEO & enhanced website UX 
The user of a search engine expects relevant information when they put down keywords in the search console. The user experience (UX) is a vital concern for every website owner. Based on the website UX, the conversion of a visitor depends. So, the marketer must do the SEO fine, to appear on the most relevant search term. Visitors are more likely to check the website if it comes within the top results. 
Leads come from SEO
There is no other source right now that brings more leads than the inbound practices of marketers. According to several reports, the inbound methods bring way more leads for Business to Business (B2B), Business to Customer (B2C), and non-profit organizations. These inbound methods include SEO techniques, social media marketing, content marketing, referrals, etc. When you want maximum leads, there is no way that you can neglect SEO. Search engines hold the 60% share of all activities of the user on the internet. 
SEO brings superb conversion rates
Huge leads are useful when you can pull high conversion rates. Many market reports suggest a better SERP ensures more conversion than anything else. When your website ranks higher in the search results, visitors and potential customers get to know about your presence. With SEO techniques, you are setting your target audience by placing relevant keywords that attract the search terms. The first 5 seconds of page loading is important for conversion. Similarly, the first five results matter the most. 
Cost management and SEO
Investing in SEO is one of the most cost-effective techniques for digital marketing practices. When you invest in SEO, the costs in lead generation reduce more than half. Proper SEO can decrease the cost of advertisement as well. When you can keep the website's ranking high, you don't need to pay for click ads. Tracking the live ranks of your website increases your chance to get the best benefits of SEO services. 
Brand awareness is crucial
One of the most important aspects of SEO is the brand awareness factor of digital marketing. Through SEO techniques, you are increasing the reach of your website in maximum parameters. In digital marketing, you expect promotion. In product promotion, brand awareness is the most vital element. Since SEO ensures that your website becomes easily accessible, it ultimately also ensures that your brand becomes frequent and recognizable to frequent visitors. This factor is essential in brand promotion. 
Having a skilled team of SEO experts and digital marketers can resolve your online business goals efficiently. Investing in SEO means staying on the profit side all the time. If you need help with SEO services, you can connect with us anytime!