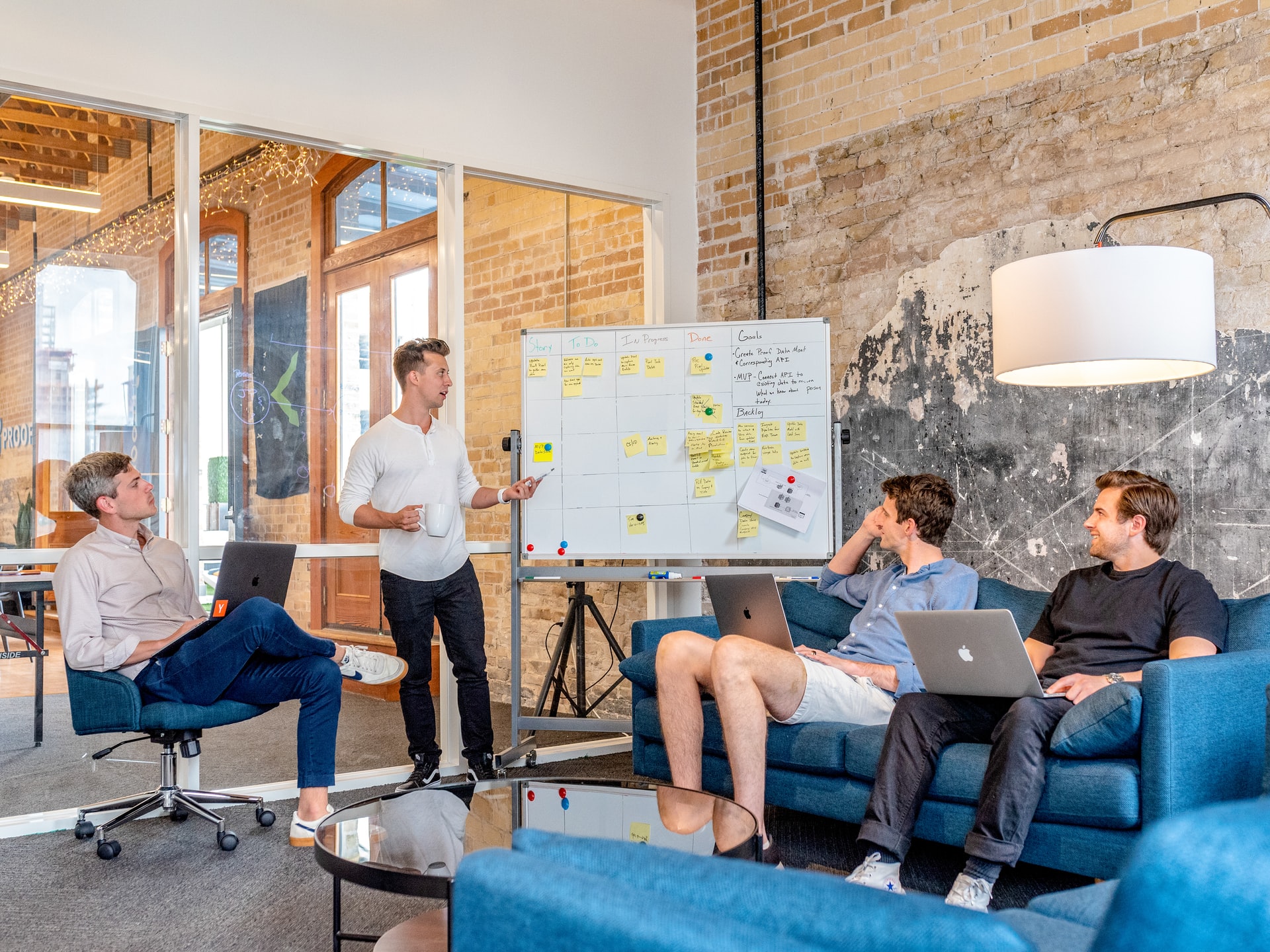 Thousands of businesses are trying to reach out to their target markets with the help of mobile apps. Today, it is not enough just to have a website that is attractive and functional. Apps are everywhere, from banking to shopping, to gaming, healthcare and education. This means that there's a huge demand for talented app developers. Therefore, if you're looking for a profitable career path that offers a lot of opportunities, developing apps might be a great choice. The cost of mobile app development in 2021 should be known before going on to make an app. 
Introduction :
An app for your business could be incredibly valuable both as a marketing tool and as a revenue generator. But before you can know either of those things, you need to know what kind of app you need, and what it should cost. This cost of mobile app development in the 2021 guide will include everything about the app development charges.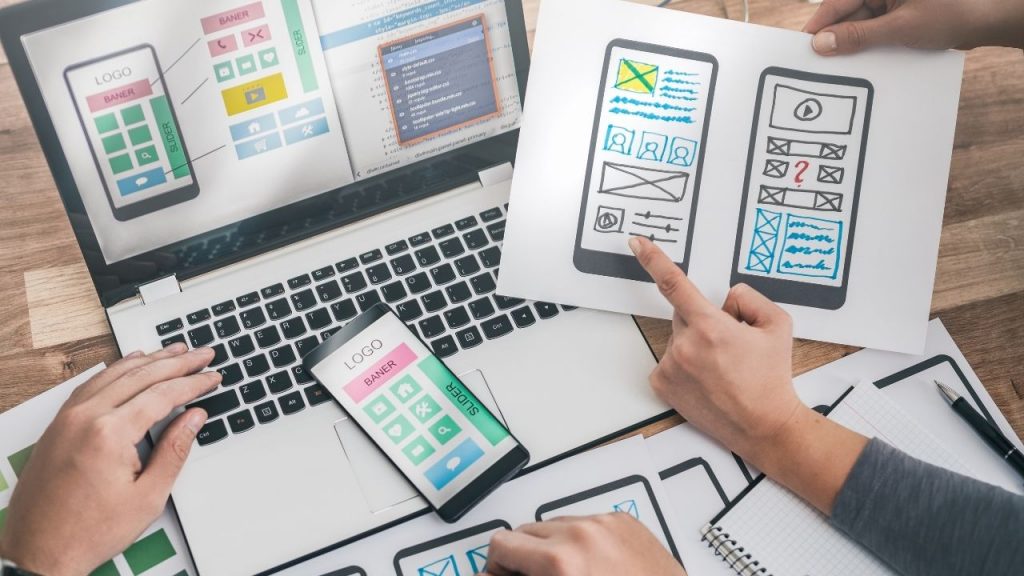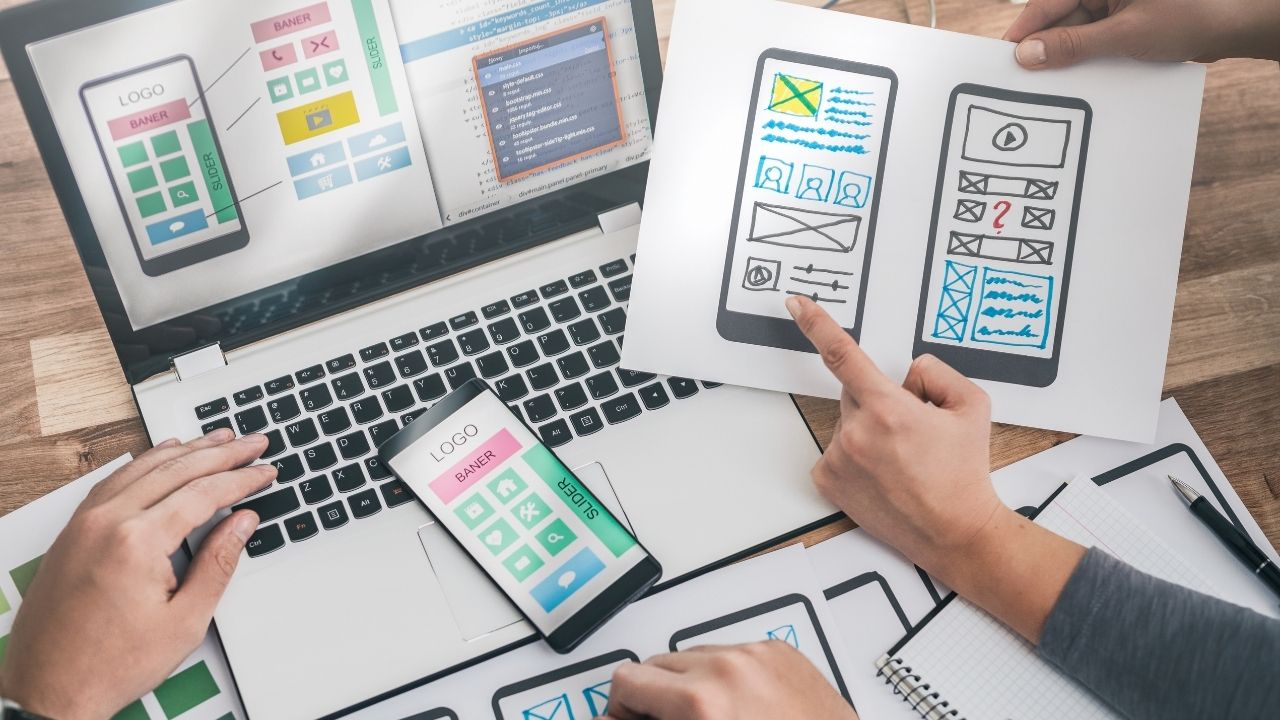 The cost to build an app can vary widely depending on several factors including size, complexity, and the platform you choose. Whether you need a native app or a mobile-friendly website, we're here to help you create your ideal vision. Cost of mobile app development in 2021 considers some types of apps like :
Trivial is a free app that makes anything easy. It will be intuitive for users because there are no technical explanations or words to remember. Trivial is the most basic notepad app in the world. These apps cost around $5,000.
A simple app is a minimum for what most people would consider a 'proper app'. It often includes the ability to create an account and a profile section with some limited communication features. These apps can cost you around $15,000.
Complexity is the new standard and the bar to entry is steadily rising. Digital marketers and designers now must focus on building apps that increase user engagement and revenue. It's great for those trying to set a mood. 
These next-generation apps are designed for seamless interaction with the latest devices. They're crafted to mix technical innovation with a refined aesthetic. They represent the best of what is possible and push the envelope of what is now possible. These apps can cost you around $140,000.
The cost of each type of app is different and it depends upon the factors that have been chosen in an app. 
Process of App Development: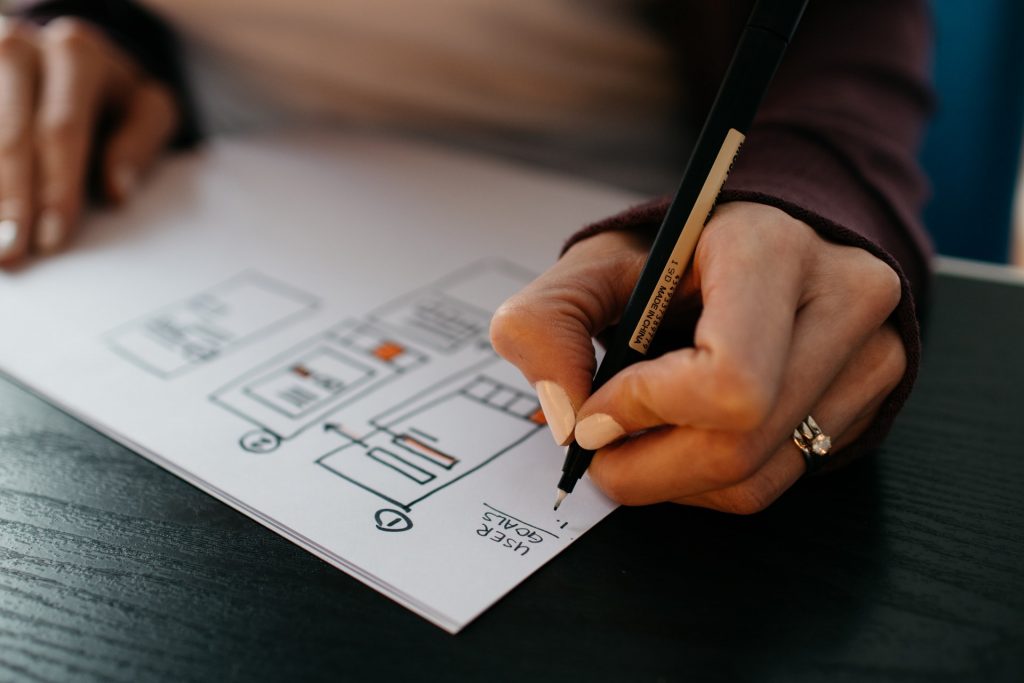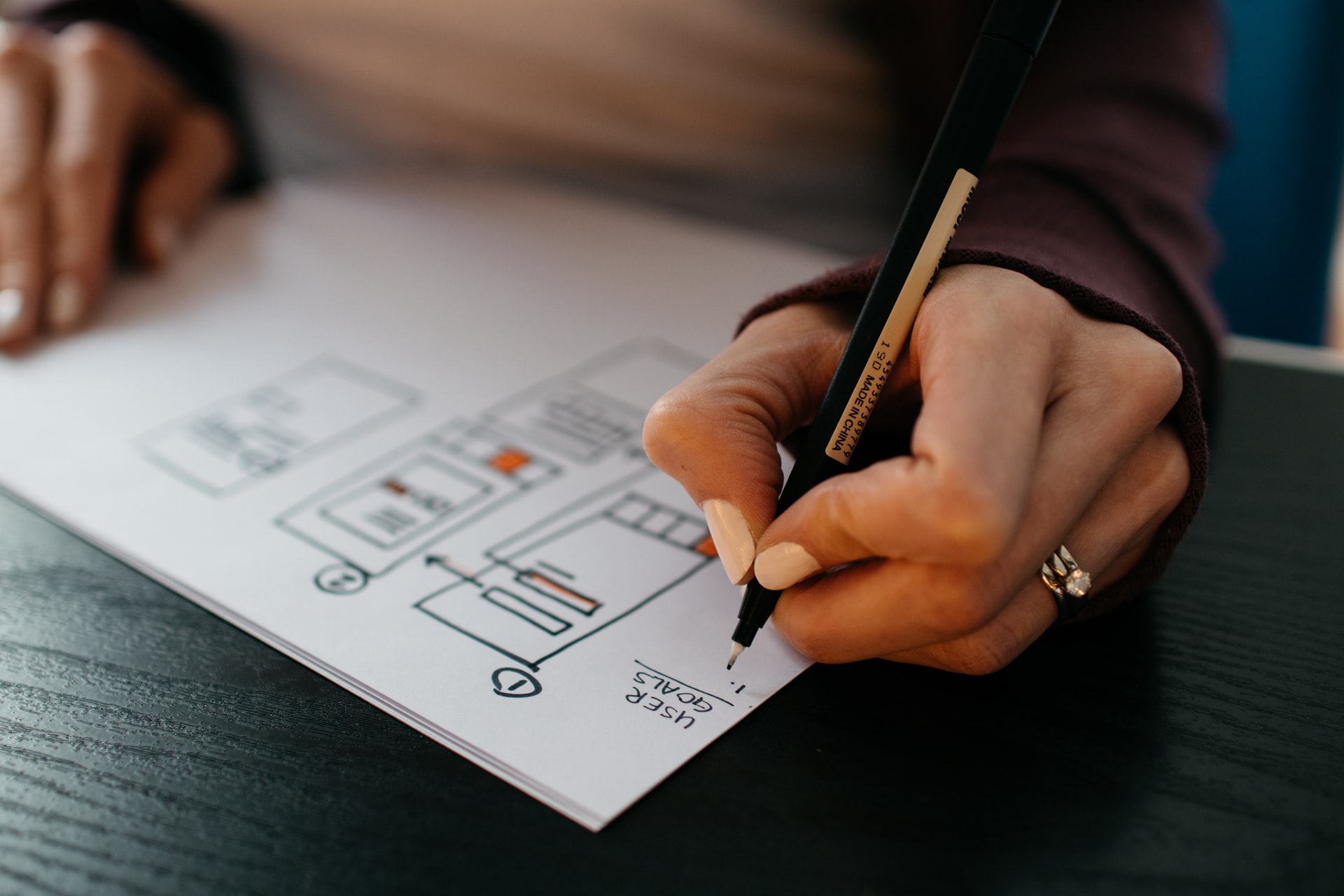 App development is not something that would only need the efforts of technical people, it also involves many other areas like design, writing, marketing and so on. This cost of mobile app development in 2021 will include everything about it. 
Design of the App

:
Once you outline the features you would like in your app, a team of designers will create mock-ups to help you envision how your app will look and function. After going over your design choices, they will set a development plan and timeline for both design and development. However, a more complex design will have a higher cost like $500 to $2000. 
After the design of the app is ready, then go on to build the app. However, note that if you aren't having such skills, then it's better to go with other options mentioned in the cost of mobile app development in 2021.
Hiring a freelancer:

Freelancing sites can help you in finding a freelancer to build your app. There are several freelance sites where you can post job ads and find the candidate who is willing to provide their services for your chosen price. However, the cost of building an app can now be more than the usual cost. 
Working with App Development Company:

One of the best ways to make apps is to partner with an established app development company. Partnering with them will help you make your desired application. This way you will be able to beat the competition, receive access to better tech, and find a large pool of qualified techs. Though the cost will rise because of it. 
Start using online studios:

One of the most frequent questions we get from startups is whether they should use Android Studio vs Xcode to build their apps. These are suitable to build apps and can even reduce the costs of building a particular app. 
If you want to build an app for your business or startup then it will take some time to develop the idea, design, code and test. But you don't have to go through so many processes if you are willing to hire app developers. They will help you in developing your app at a quick speed. The cost of mobile app development in the 2021 guide says that it will increase the costs of building an app but will surely give a good product. 
Average Cost of Android App Development :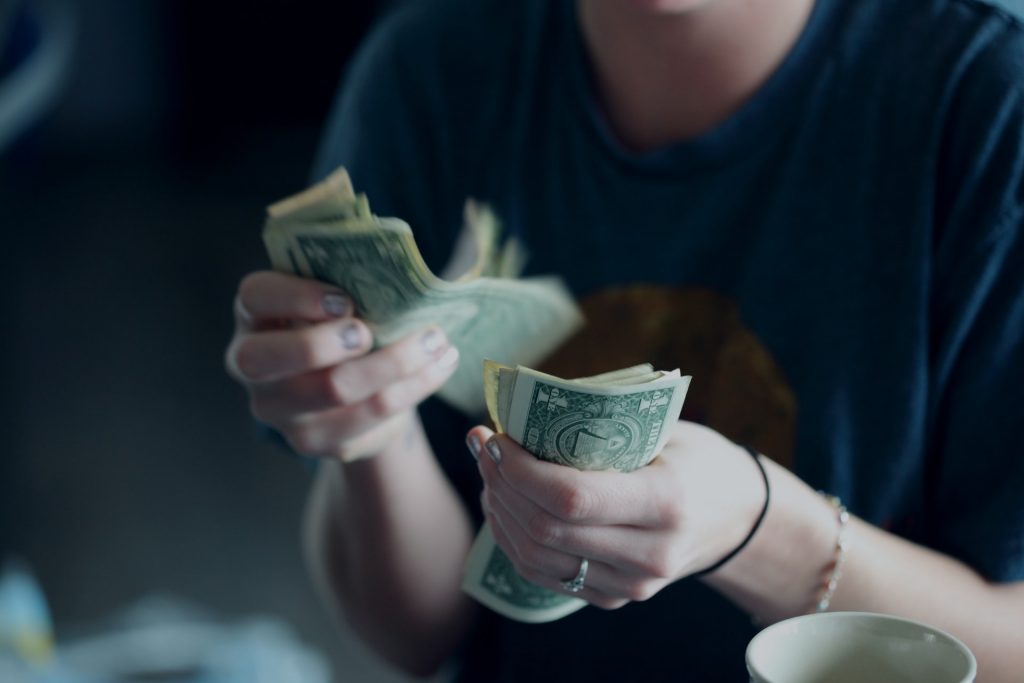 Android is not just another mobile platform. It is the only open platform out there and by far the most popular one at that. This makes it a very special target for any programmer wishing to provide mobile solutions. Platforms are the foundation on which all apps are built. It is helpful to know the allowed functionalities before starting the work.
While working with your android app you will encounter some platform-specific functions that need to be handled differently. Even though the implementation of android apps is different from other operating systems, it follows the same architectural pattern as Web frameworks. 

It is essential to have a thorough knowledge regarding the implementation of Android so as not to introduce bugs in the execution of applications.

Apart from it, a survey concluded that the average Android app development will charge can cost you around $15,000 to $80,000 with all the features required to build it. 

Apart from these charges, hosting your Android app on the play store will also have some charges which the developer needs to pay. 
The cost of mobile app development in the 2021 guide gives you a breakdown of the things you can expect to pay for when it comes time to building a custom mobile Android application. The crucial factor in delivering a great app is communication between you and your hired developer. Without good communication, you could end up with a product that doesn't meet your needs or expectations.
Average Cost of IOS App Development
But it's important to remember that most companies also have different rates based on the difficulty of the app you require. Even between iOS and Android apps, there is a huge difference in the complexity of both. In the IOS apps, the main difference lies in the language used by developers to build the apps. What's important for you to realize is the amount of time and money you could save by developing your app with a company that can create it for both. The cost will depend upon the freelancer or the company that has been hired.  The average cost of IOS app development will go around $30k to $80k.
Breakdown of the Costs of App Development in 2021
The cost of developing an app depends on many factors. Understanding these can help you cope with the price range for developing an app. The cost of mobile app development in 2021 explains that the question is not about Android or IOS apps, it is about the cost of a custom app. The following points will tell you about the factors on which the cost of an application depends. 
Security charges:

Experts should be able to handle the security requirements of an app. A login screen protects user data by limiting access to certain features until a valid account is identified. The security requirements of an app will influence its price. 
Designing an app:

App design is the most important thing when it comes to making a great app. A great design is crucial to success. The cost of app development depends on many factors including the design of the app.
Description of the app:

A brief description of the app will help you gain success. However, you need to hire a freelancer for this and it will add to the cost of app development. 
Back end:

A hosting of the app will require a good amount of money. The back end will help you store all the information about the app and will add up to the cost of app development. 
Document fees:

If you are taking up legal documents through the app, then you need to pay some fees which will add to the cost of the app development budget. 
With this cost of mobile app development in the 2021 guide, you now know everything that must be considered before deciding exactly where to outsource app development. Good app pricing requires experience in the field, the latest tools, the best team, and a lot of knowledge. Fortunately for you, we've got all of that covered, connect with us here.