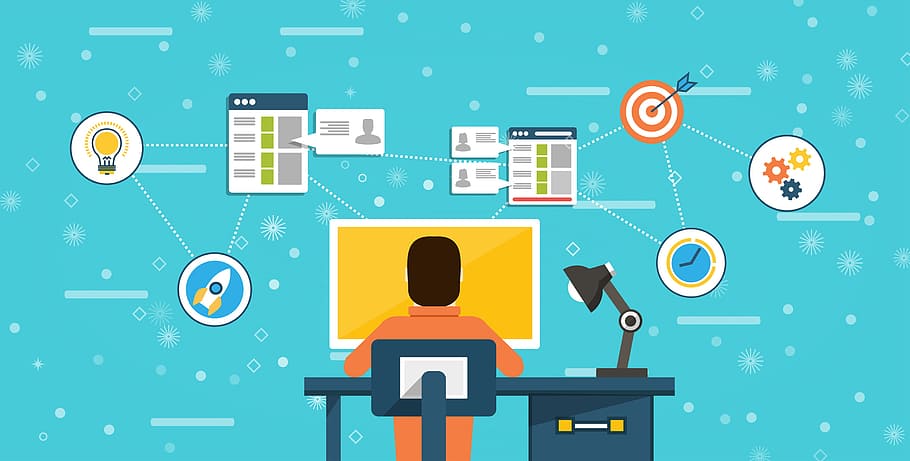 Developing an engaging website is all about presenting your concepts and business goals in an exciting manner. Hence, irrespective of your business type, you need to think twice before choosing the best web development company in India to work with. 
So what comes in your mind when you think of a good website? The codes, stimulating designs, or the latest frameworks and programming languages?

Suppose you are planning to create a website for your business. In that case, it is highly essential to define a timeline and necessary steps that can ensure effective web development and proper engagement.  
Here are the five steps to choose a web development company in India that can derive the competent solution and design a website to meet the need of the hour. For any project, these steps are essential so that your website won't face any complications later.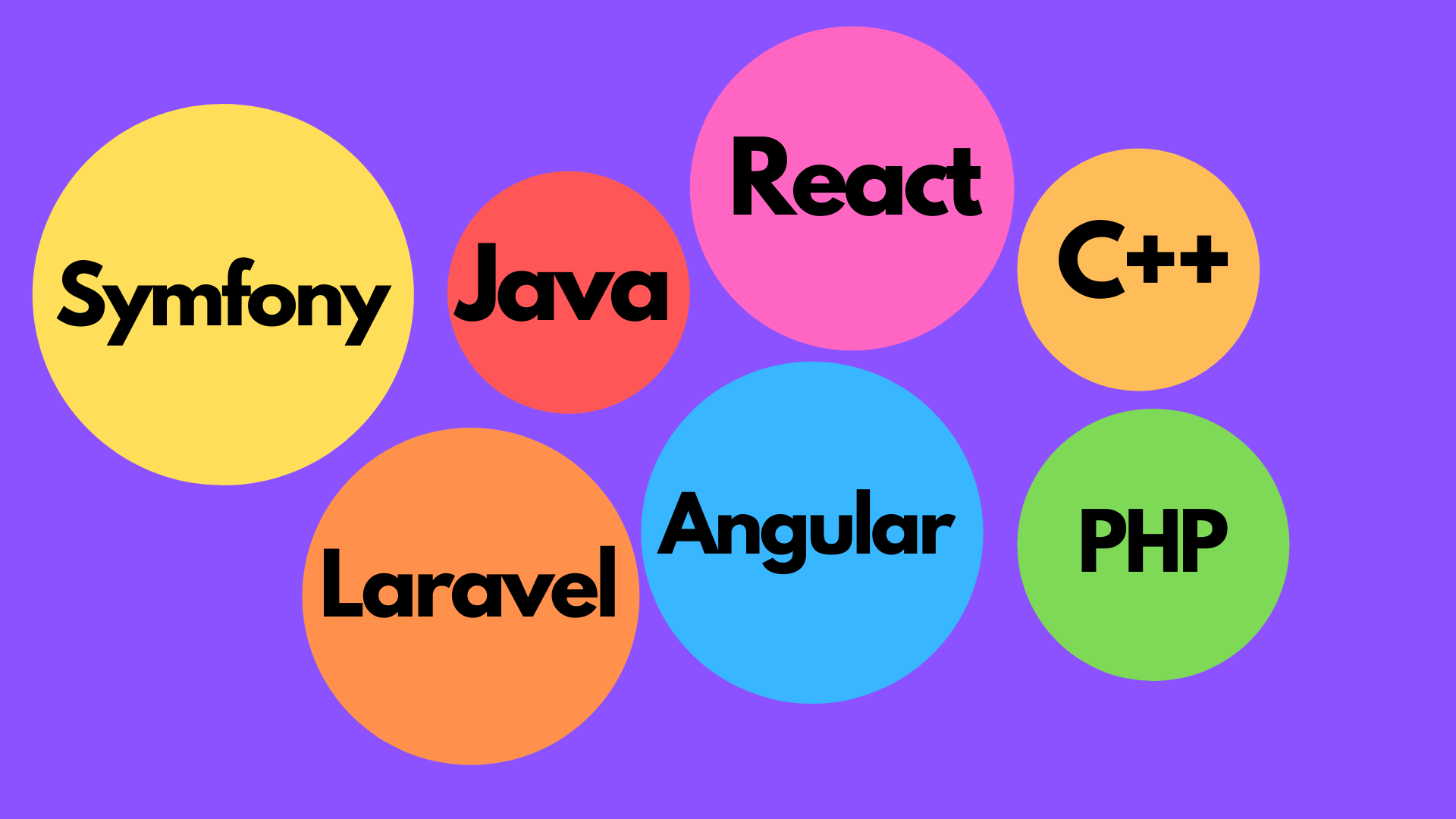 Step 1: Competencies of the best web development company in India
While making a search for a web development company, always consider its competencies by going through its portfolio, its wide range of services and expertise. A web development company can be competent because of its professional and expert web developers, utilization of technologies and languages, and seamless service. so you need to check all these beforehand. 
Step 2: Designing: It is the stepping stone
.
While making a website, its design plays a vital role; without this, you can't execute programming as well as content work with precision. Designing a website is nothing less than making your own house. 
Thus, the design is highly essential, and a little bit of negligence can put off all your effort and dreams. Hence the designer should provide you a rough sketch of your website using your basic ideas and wireframes. Remember, wireframes are the blueprint of your website that offers you a visual configuration. 
You should check whether a web development company follows the right set of wireframes or not. It should follow an effective wireframing adhering to the basic guidelines to make your website stand apart. 
On the other hand, the professional web developers should figure out the latest requirements, do their research, and add their creativity for the best outcome. They should have the skills to work on the layouts, addition of text, and images to make the end-product informative and visually-effective. 
A web development company should know about up-to-the-minute design as a website is not a color book; it is the mirror of your company. So it should interpret your thoughts. So, the company needs to have all the standard design principles beforehand. 
Step 3: Development
Right after you get satisfaction from the designing part, now check thoroughly on the development aspect. In this stage, the web developers use a programming language and a set of codes for the proper functionality of your website. 
Simply put, these codes give life to your website, so a deep comprehension of all the aspects before implementing the technology is quite crucial. In this stage, the web developers use the most effective programming language for your website and write codes to make it appealing. 
The programming languages are the core of your web development; hence they should use a language that expresses your views productively. Surely in the development stage, web programming is an essential part that effectively communicates between the machine and actions. 
Step 4: Content Creation
So as of now, you must have your website with an aesthetic design and proper functionality, but it is genuinely inefficient without any engaging, informative, and high-quality content. So if you want to let your business deliver cohesive info about your business, make sure the web development company is responsive enough to handle such requirements. 
Keep in mind; engaging content can grab the attention of numerous people, and expand your brand value, allow people to comprehend your services and products, which in turn generate substantial leads for your business. 
Your content should have elementary features like headings, subheadings, and tags to find it easily on the search engines. Content writing is all about fulfilling your business objectives and entice new clients through an intriguing website.
Step 5: Testing & Maintainence
The curtain of the website development process almost drops once you get your content done and upload effectively. But in a real sense, that is not the end; you have to go through an extensive testing process. It is one of the most crucial parts in the list of 5 step guides to a web development company in India. 
In this step, the web development company tests every web page of your website, its speediness, response, and find typing errors as well. It also makes sure all the elements are connected properly for the smooth running of the continuous function of your website.
They also go for an extensive checking for the speed of your website, its cross-browser compatibility. The testers also make sure the written codes adhere to the web development standards or not before making it live for your customers. 
A live website doesn't mean the end of services and a relationship with your web development company. You know there is no certainty to the mishaps, and you could see an enormous loss. So, you should check for the maintenance service for post-development support. 
Wrapping Up
In this century, an online presence is a must to conquer the commercial market. For taking your business and service online, you need to go for an engaging and remarkable website. You can easily create a website by following this 5 step guide to a web development company that suits your needs. 
The best company has a portfolio that tells you more about its services than what experts tell you. Finding a web design company that can deliver has never been as daunting as it is today. Because there always is a fine line between failure and success.
Thus, you need to be careful while selecting web design service providers. We at Essence Software Solutions provide web development solutions that are customized completely based on the business or service. We work on all major web development frameworks and also work on specific technology requirements. Since designing is of key importance, our team of web designers focus on building attractive, seamless, and customized designs. Our development phase is completely transparent and we focus on creating content that resonates. When we deliver a product, we make sure it is thoroughly tested for bugs, we also provide 6 months of free maintenance. You can get in touch with us here!