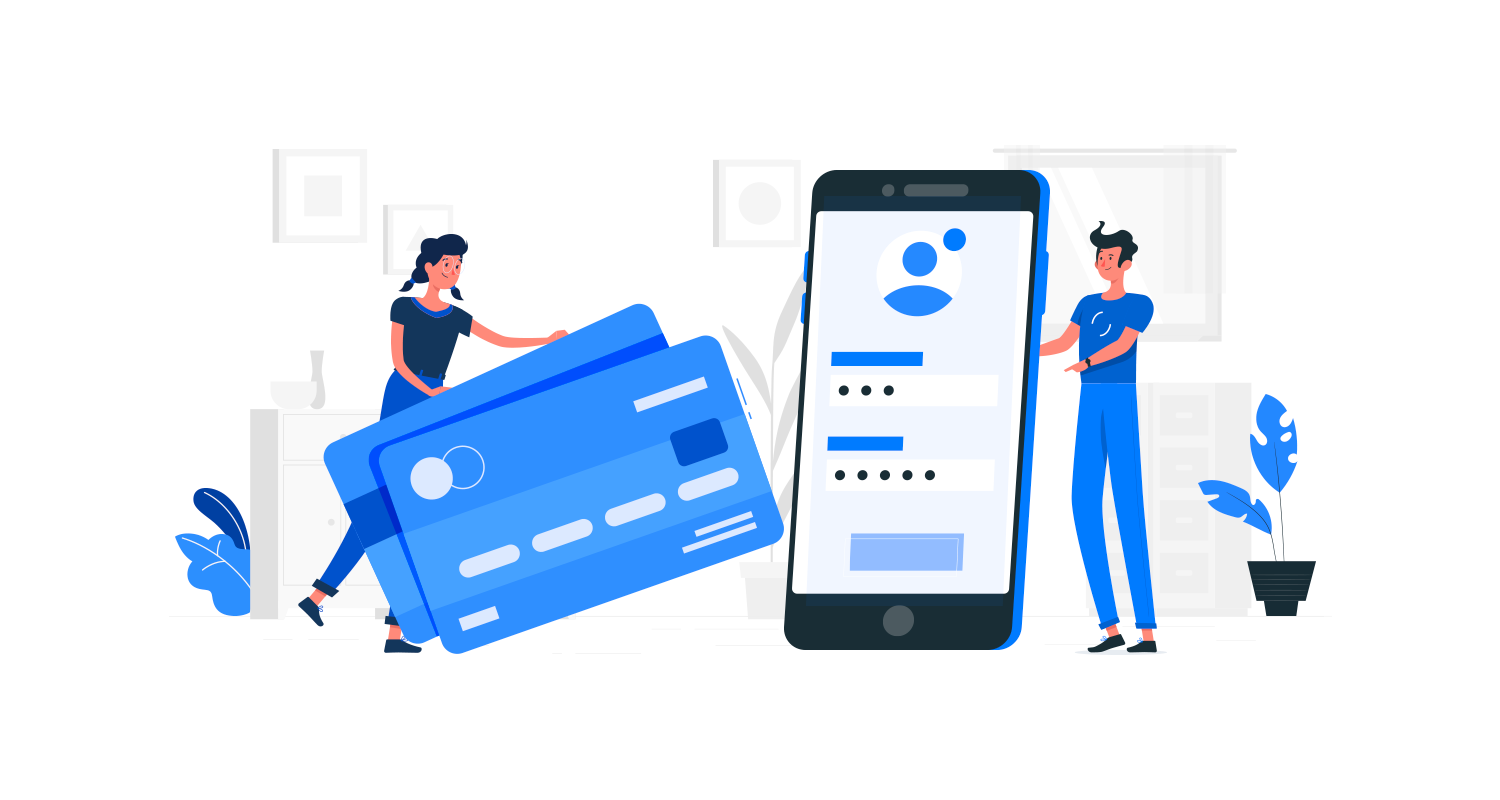 Since the advent of mobile phones in the World, Mobile Applications or apps are taking over most of the areas of life. Including communication, digital surfing, digital payments, online business, and many more such things are continuously gripping up things online. Ease of carrying activities and mobility makes mobile app development a successful venture.
Let's quickly go through 15 amazing facts about mobile app development:
   

Virtual shopping over actual shopping
Individuals have moved towards online platforms to buy stuff. This is because it gives them ease of shopping from anywhere, anytime with the flexibility of returns or exchanges.
Online shopping includes lucrative discounts to potential buyers which conventional stores do not offer.
All it requires is a smartphone and a mobile application to conduct online shopping.
   

Mobile Apps are frequently used than the desktop apps
People feel convenient to access things on their smartphones rather than desktops as these applications provide them ease to access different sections. On the other hand, it might be a bit difficult to use desktop apps due to the complicated interface.
   

iOS most preferred over Android
Mobile app developers choose to develop their application mostly on iOS rather than android. Why? Because iOS usually comes with a new technology which will be preferred in the market.
   

Rapid progress towards app culture
Mobile app developers are progressively moving towards the expansion of app culture. Today we have mobile apps, apps in television, smartwatches, and others.



   

Mobile Applications and Advertisements are interrelated
There's a core relation between mobile apps and ads as brands are now aware that people tend to use smartphones to access various applications, so advertising on such platforms would be a profitable idea to drive potential sales.



   

Escalated increase in demand of smartphones than the personal computers in the next few years
According to the recent scenario, it is expected that the demand for smartphones, tablets, and handy gadgets will see a gradual increase in the coming years with a dip in the sales of computers and PCs. This is due to the growing mobility of smartphones that people are shifting their interests from desktop to mobile applications.



   

Learning to code iOS more beneficial than android
For developers who are just beginning their career in coding. It is recommended to focus more on iOS development than android development. Why? Because people are increasingly preferring iOS due to increased facilities and new upcoming features.



   

The frequency of software updates is more in iOS
Software updates mean the addition of something new in the application. Everyone loves updates and new features on their smartphones. However, both the platforms offer updates but in comparison to android; iOS presents the updates frequently.



   

Around 5 million applications are available to download online
With around 2.2 million apps on google play, 2 million on the apple app store, 0,7 million on windows, there's a wide variety of applications online to be downloaded.



New applications are released daily
A large number of new android and iOS applications are made available to smartphone users online. This means that on average, 4375 apps are released daily on the google play store whereas 1082 apps get released on the apple app store every day.



High Engagement levels
There are numerous advantages of mobile apps as it has the potential to reach many users daily. The content produced on Mobile applications does not have an expiry date like that of newspapers, magazines, or journals. The content produced here is fresh and engaging.



24*7 Support system
It is easy to complain in case of any grievances. Companies have set up their 24*7 customer support system which makes it a safe option.



Better connection with the users
Mobile apps have been proved as a game-changer in the last few years due to the advantage of being customer-oriented. This means that during any circumstance, users can access their business online with the help of mobile apps.



Value addition
The term value addition means engaging customers with the use of loyalty games on the mobile platform.



Timely notifications
Smart apps never get late. It provides you with the latest updates swiftly without any delays.
Final Takeaway
So, these points summarize how important it is to have mobile app development. It does not just keep us updated with the latest happenings but also provides us with numerous facilities. So, start creating awareness to go Digital.