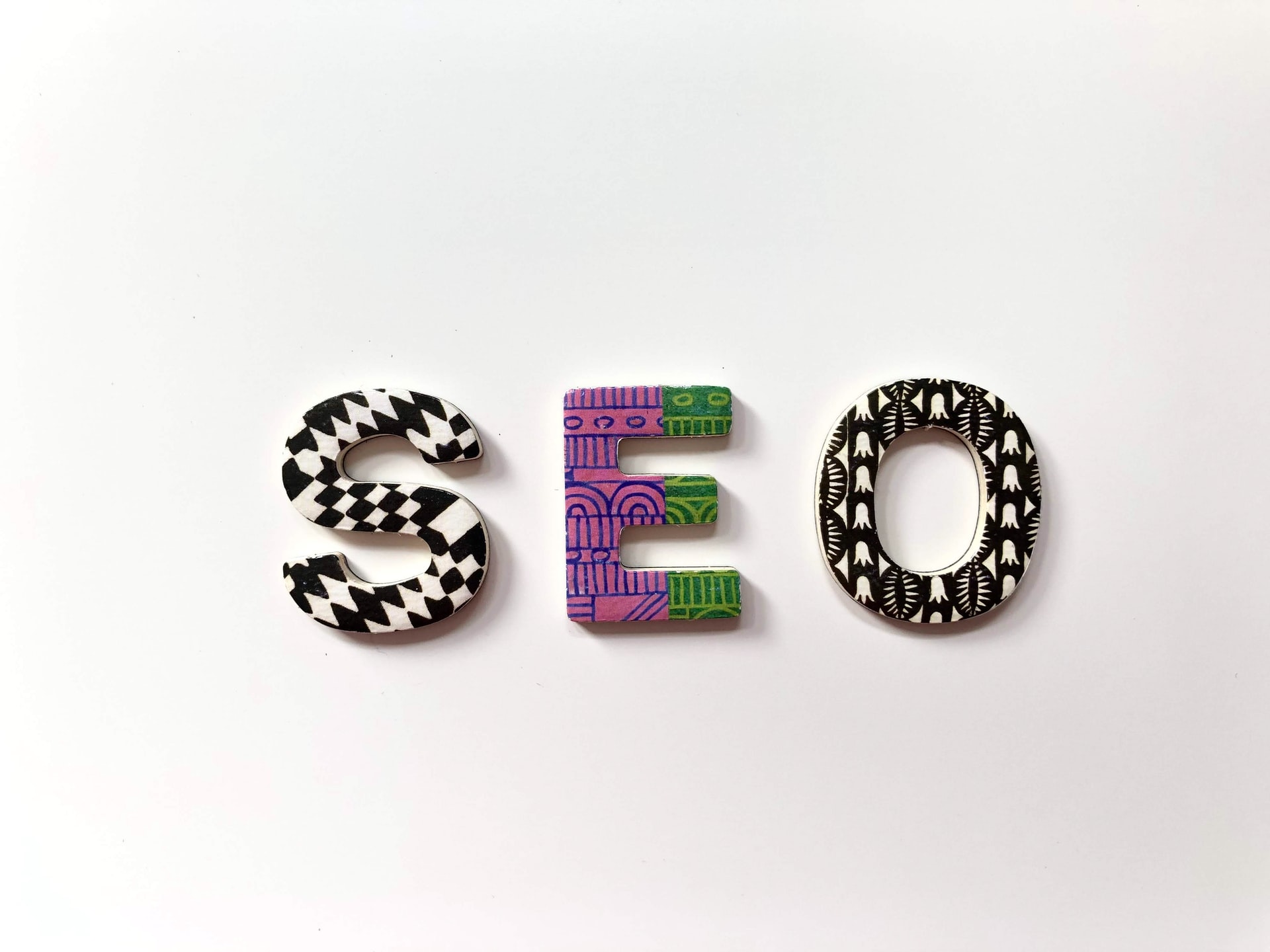 If you aim to enjoy online success by better reach, you must employ a powerful SEO strategy that includes some powerful SEO tips and tricks. The main role of SEO is to show your website to the people who are interested in your service above all. But it is not that easy as it sounds. As constant changes take place in the world of SEO, it often becomes difficult to keep track of trends.
 But there is also good news that there are some fundamental principles that remain the same. So, here are some SEO tips and tricks that will improve your organic ranking and give you a better chance in the market. However, let's brush up on our basics and understand what SEO is and how it is important?
What SEO means and its importance
SEO or search engine optimization comprises several elements, and knowing about them will help you know why SEO is important. However, to be brief about it, SEO helps your site looks more visible. Naturally, this means more traffic and more chance to convert a prospect into your customer. As for the elements that make SEO whole include keywords, content, local SEO, off-page SEO, and search engine marketing. 
Researched SEO tips and tricks to boost your ranking
These are some of the most result-creating well-researched SEO tips and tricks that will help you make your website the benchmark for Google search. Let's have a look:
Focus on the featured snippet
Whenever you run a question on the internet, you must have seen a dialogue box coming with the search result. It's time to try it with your website too. The box and the content in it are called featured snippets. According to studies landing on a single featured snippet can improve the average CTR by more than double. So, the question arises how to claim one? For this purpose, you can use keyword tools that will help you rank in the featured snippet. 
Analyze your meta title to improve CTR
When forming your meta title, we often forget about the CTR. Instead, we solely focus on writing a keyword-rich title to help Google understand the main point of content. However, this comes under the traditional SEO tips and tricks that help drive traffic. Now it all boils down to real quality content that contains human elements too. 
The meta title is the first 150-160 characters that google shows of your article. They serve as a huge part of the click-through rate. So, you must write it in a way that entices your audience to click. 
Voice optimization
With time the way of how users search for products or services on the internet has changed. So, if your website still doesn't have a voice search optimization feature, it's time to install it. 
It is estimated that in 2021 voice search will affect queries. In fact, around 55% of households will have smart speakers at their homes by 2022. So, if you are planning to optimize voice search, the following are the steps:
Create content that is based on buyer persona

Use keywords wisely

Have a web page dedicated to FAQ so people can get the answers to their question
Include outbound links
Another among the list of SEO tips and tricks is including outbound links. It will help you get a larger reach when you include links to other websites while writing posts. It not only increases the reading experience of your audience but also validate your writing from certain angles. However, link the content to only relevant posts. 
Give importance to the title
The heading you add in your content is not just to break up your content. You can use it to improve your ranking. So, how can you do that?
First, tag all your heading with the right titles. In another word, H1 tag for the main title, H2 for subtitles and so on. Second, include the main target keyword in at least one of your titles, preferably H1. Lastly, all the titles of your content must have characters below 65 and six words in total. 
Optimize image
The most important among all the SEO tips and tricks are never to forget to optimize your image. It should always reflect the structure of the content page. Not to forget, they increase your chance of bringing more traffic to your site. In fact, according to statistics, google images account for around 10% of site traffic. 
Ways to optimize:
Name the image

Use alt text to highlight its description

Only sharing those images that are of the right format and quality
Mobile Optimization
Every marketer needs to understand how necessary it is to make your website mobile-friendly. It is estimated that around three-quarters of internet users will access web services via their smartphone only by 2025; this equals around 3.7 billion people. Also, by bringing mobile-friendly updates, Google significantly increases ranking on search engines. This point comes under result-driven SEO tips and tricks, so make sure you try it. 
Use Long tail keyword
For those who don't know what long-tail keywords are, they are search terms that are conversation. For instance, '9 tips for buying a car in the US' is a long-tail form of the 'tips to buy car' keyword. 
The advantage you get from using them is that they are not so competitive, increasing your chance of getting a higher rank. 
Internal Linking
As Google uses bots to analyze your page, so when doing their job, they also move to the connected links. This allows Google to discover your page faster. Not only this, but the readers also discover more content on your site. 
Incorporate in-depth content
These are a few known facts among the several SEO tips and tricks that longer posts rank high on Google. However, it should not compromise the quality. The reason behind this is Google likes it when users get the answer to all their questions in one place. So, spend more time creating in-depth content. 
Conclusion
SEO has the power of yielding high-quality results when done right. So, make sure you are following these tips and tricks to get started with your optimization work. However, avoid keyword stuffing, content spamming and buying links for the best result. If you need help with SEO for your company or client, get in touch with us, we'll help sail your boat in the right direction!