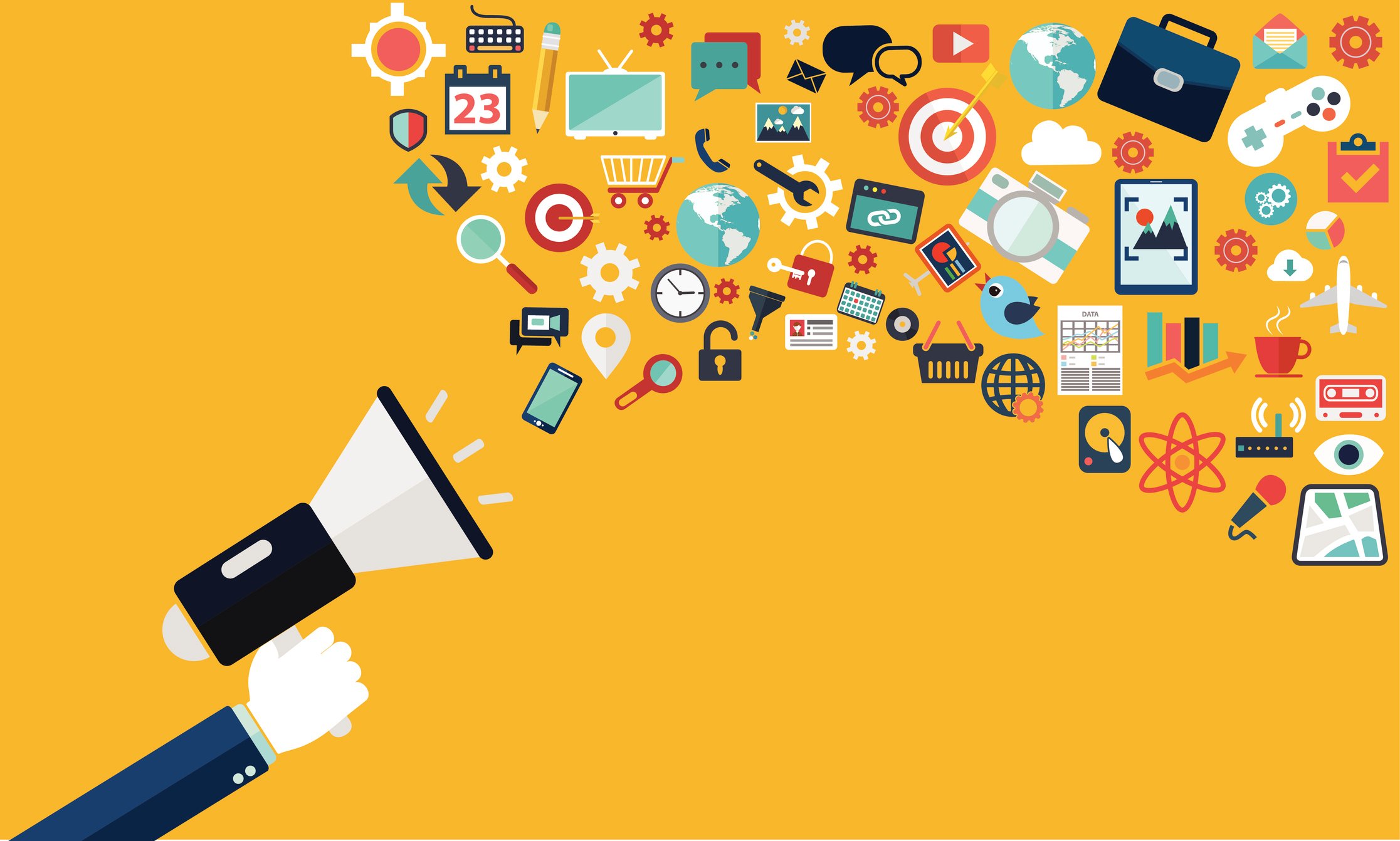 The internet has revolutionized the way businesses communicate with their customers, promote products and gain new leads. Social media marketing strategy has helped millions of companies gain new clients, establish themselves as industry leaders and get ahead of their competitors.
Introduction:
Social media marketing has changed the way we do internet marketing. It is now a proven and believable way of attracting traffic to your site and building your online brand. It requires time and dedication to master the social media platforms and know their benefits and limitations too. Many companies think social media marketing is just another medium to push their advertising and branding messages. But there is much more to it. 
Creating a Social Media Marketing Strategy: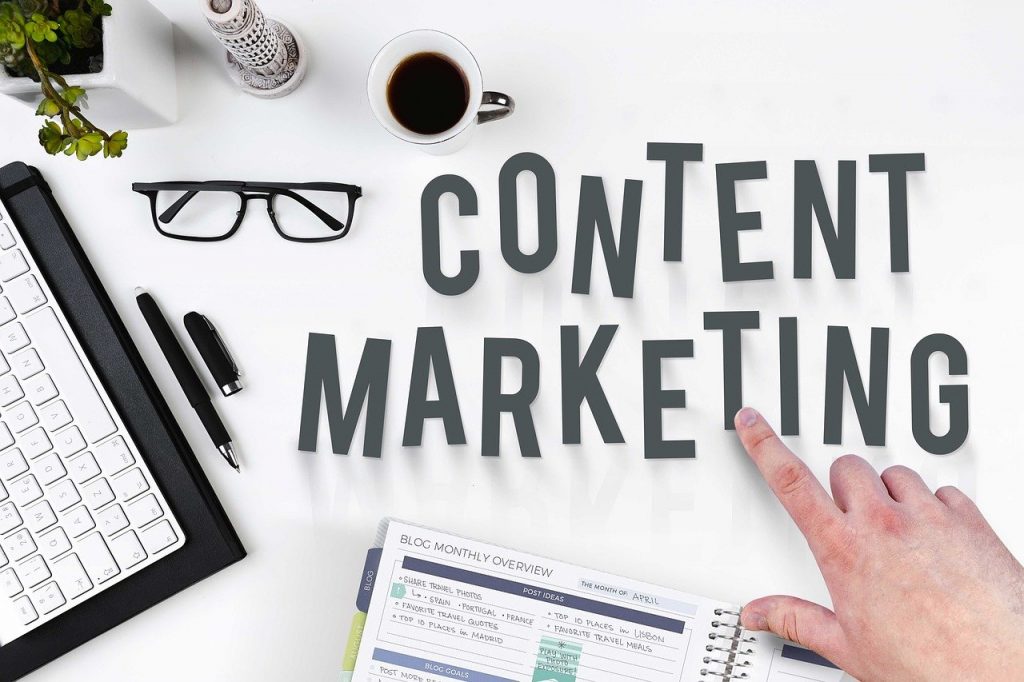 Social media is now one of the best ways to connect with your customer, providing you stick to some rules for success. However, a social media marketing strategy requires some steps which makes it successful. The potential for social media marketing is vast because it can connect people within groups that are specific to the company's products and services.
The goal of the strategy:
When you try to create a social media marketing strategy, first of all, you must clearly define your goals. Your social media strategy is going to depend greatly on your business's goals and it would be a mistake to implement a one-size-fits-all strategy. The benefit of having a goal is that you will know how to allocate your effort when it comes to implementing your campaign. However, in defining the goals, you can write things like :
How to increase the leads for your business or the website that you are operating for. 

To note down all the revenues that can be generated and how much to spend on different things. 

How to get more audience on the website or the business for better revenues. 

Getting support from other businesses or expanding your reach for better business. 
If you are heading towards goals that can improve your business prospects, then it is absolutely essential to set goals and strive after them. Social Media Marketing Strategies should always be tuned according to the targets you wish to achieve through them.
Social media marketing is a way to connect with your target audience and reach out to potential customers. It is also an effective way for you to communicate officially with your fans or followers. The more interesting and informative you make your content do not only will they add value to the readers but will add value to your brand too.
To create a Social Media marketing strategy, start by :
defining the kind of ideal customer you have in mind.

What is that audience looking for? Who is your competition? 

From there, you'll be able to identify a unique selling premise that allows you to compete against those peers. 

It can be as simple as being more convenient or convenient with higher quality.
Understanding your audience is an ongoing process. If you figure out what works for them early on, you can make the most of it later. Early on, you'll likely still be developing your product or service, so be open to feedback that might help you decide on future decisions.
Getting the right platform :
Social media marketing is also about bridging the gap between brands and customers.  It is about building relationships with customers which translates to sales. In deciding which platform to choose, keep in mind that different social media platforms complement each other. 
Let's take the case of Twitter and Facebook as an example. On Twitter, if someone asks a question, it is much easier to answer without going into too much detail. 

On Facebook, people post much more detailed updates about themselves, often including their party photos and much more about their lives. It's much easier to invade everyone's personal space on Facebook than it is on Twitter.

If you're planning on starting a video blog, then YouTube would be a better choice as a popular video streaming platform. 
There are two things to note here. One, each social media platform has developed its own distinct tone of voice which seeps into any content shared on their platform. Each platform is known for its unique twist of language that people share content in.
Analyzing the performance :
When you know what's working for your business, then you can scale that up. You can do that by posting more of this content on social media to increase engagement. Not only will your audience grow but so will the profit of your business. However, along with the social media marketing strategy, it is important to know how the content is working. 
You will have to put in a lot of legwork to figure out the best way that you can add value to your followers. You should start this process by figuring out what it is that they want. 

What do you have in common with them? What is it about you and your content that compels them to follow you? 

Once you have figured out a winning strategy, you should keep a constant check on how things are going so that you can fine-tune your strategy when needed.
There are various social media analytics tools that can help you analyze your social media profiles. There are also free tools for social media marketing strategy, which not only gives you ideas about what sort of content to post but also rates your content so that you can adjust to achieve a maximum positive response.
Final Thoughts:
Social media marketing provides a whole new platform to build your brand and develop relationships. It's a great way to get in touch with people, engage them and start a relationship that can then be nurtured into an opportunity. That's about it. If you found this guide helpful, please share it with others who might benefit from it as well. We would also love to hear your views about this guide in the comments below. If you need help with social media marketing, drop us a 'Hi' here.