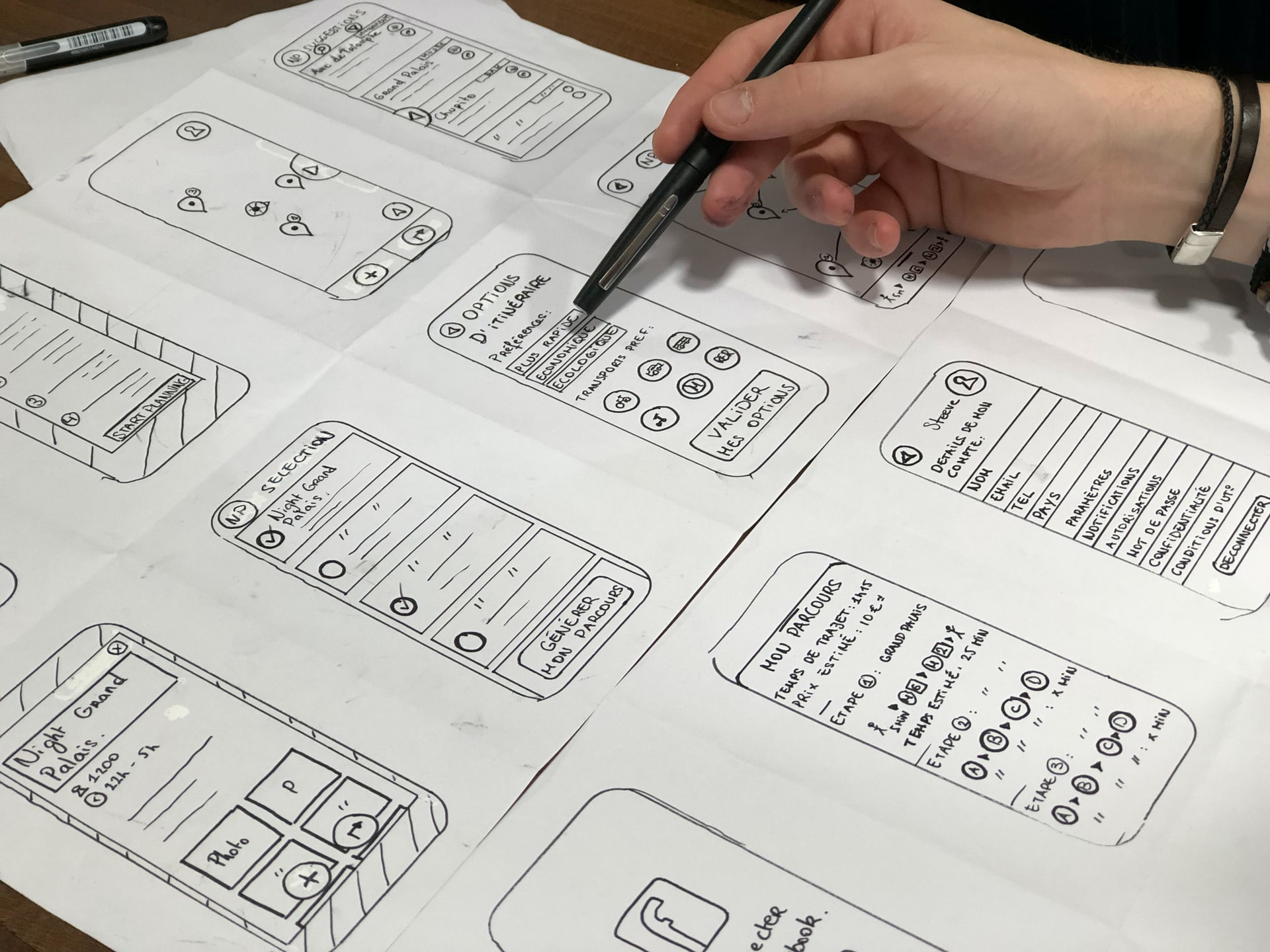 These days, android apps aren't just restricted to phones and tablets. The OS is compatible with TV, smartwatches, cars and even robots. The freedom that developers have with android app development is amazing and allows for apps to really take advantage of the hardware the system is running on. However, android app development requires a cost that a user needs to fulfil. 
Introduction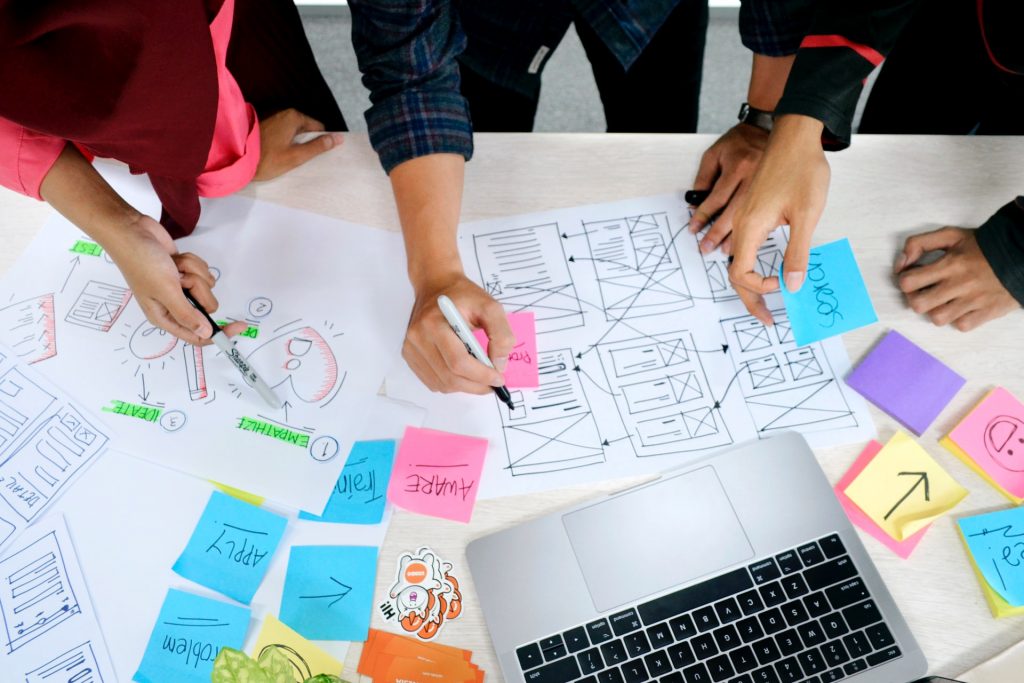 The Android platform is definitely the developer's best friend. It boasts an open development environment which is very easy to utilize and allows developers to create really innovative apps ranging from business apps, social networking applications and many more. Though, Android App Development Cost is what makes it unique.
The cost of Android App Development can be counted on the basis of a formula and that is 
Android App Development Cost =  Time Taken to Develop the App x Rate taken by Developers on hourly basis
However, the hourly rate may change as freelancers, companies or other institutions charge differently. Though, the main features that affect the cost are :
Android app development cost is a significant factor when it comes to choosing a platform for an Android application. However, the two most basic types are :
| | |
| --- | --- |
| NATIVE Android App | CROSS-PLATFORM Android App |
| Built with a specific programming language.  | Uses development frameworks like Flutter, React Native.  |
| Ranks better on Playstore | |
| Will cost higher than other types | Budget-friendly, but fewer  functions.  |
| | |
| Consumes time to build it | |
Sometimes you need to put forward your clear vision, expectations and exact deadlines in order to avoid future problems and ensure a successful Android app development project. 
During Android app development, it is important to keep the number of the features you want the app to contain. Each new feature comes with its own complexity, like developing backend or designing interactions. However, adding more numbers of features to your mobile app increases its complexity and costs a lot.
| | |
| --- | --- |
| COMPLEXITY OF THE APP | COST OF THE APP |
| Basic Application for a single platform  | $60,000 |
| Basic application for different platforms | $60,000 – $150,000 per platform |
| App with high complexity ( more features)  | $300,000+ |
At first sight, the amount of features your software needs is determined by your app's scope. Like, the more functionalities it has, the more features you will need. 
In Android app development, size matters. And whether you are a startup or an established brand, you always need to select the right size category for your Android app. Confused about Android app sizes? You're not alone – it's a confusing topic even for many!
| | | |
| --- | --- | --- |
| SIZE OF THE APP | FEATURES INCLUDED | COST OF THE APP |
| | Login, sign up pages with 5 key feature pages included.  | $4000 – $10,000 |
| | Login, sign up pages with at least 7-10 key feature pages along with static content.  | $10,000 – $50,000 |
| | Login, sign up pages with at least 12+ key feature pages along with static content and additional rewards.  | More than $50k |
It is important that your android app fits into the right mobile app size category. This would allow you to easily pick the right mobile app development company in India to build your new mobile app.
Offline and Online Apps Feature :
Offline apps are often termed as old-fashioned. But, they are now coming into their own again with the spread of smartphones and tablets. In the Android App Development cost, it is essential to know about it. 
| | |
| --- | --- |
| ONLINE ANDROID APPS | OFFLINE ANDROID APPS |
| Numerous user interactions to get the connectivity.  | Use them without internet.  |
| Keep yourself up to date with real data.  | Get data with the same accuracy.  |
| Better flexibility from other offline Android apps.  | |
It's a common practice to get a rough estimate of the cost of developing a mobile app whether you are a small business owner or a venture capitalist. As soon as the "app idea" is approved, venture capitalists usually try to find an Android app development company that can develop it for an acceptable amount. Some of the types are :
| | | |
| --- | --- | --- |
| APP TYPE | APP DESCRIPTION  | COST OF THE APP |
| | While the global trend of making apps is up and many developers are eager to make Android apps for their businesses, the high price of e-commerce Android app development has deterred many from making them. | $30,000 – $70,000 |
| | Social media apps are interactive platforms for communication and engagement between users and their networks. The primary function of these online apps is to advertise and utilize them for selling goods and services.  | $30,000 – $50,000 |
| | A travel app has to be a lot more than just a place where users can buy the tickets. It should help them to manage their trip well in advance and provide them with the right information at the right time. | $25,000 – $55,000 |
| Healthcare & Fitness Apps | Better access to health care information has improved the growth of the health industry. With the growth of technology, online diagnosis and treatment has become available for many diseases. Fitness apps have also evolved.  | $45,000 – $100,000 |
| | On-demand apps are popular in the categories like online marketplace, food delivery, transportation and grocery delivery.  | $20,000 – $60,000 |
| | Virtual Reality and Augmented Reality have emerged as the leading advancements in mobile app development technology. | $50,000 – $300,000 |
Final Cost
Your overall Android App Development cost depends on what features you want the app to have. Simply speaking, a basic android app will start from $1500 and may as well go beyond $100,000. Additionally, per the average cost of an app development per platform, an android app is twice more expensive than its counterparts. With ever-expanding functionalities for developing requirements per the business value, the app development process has become quite costly. If you have an android app development project that you would like to discuss with us, feel free to drop us a "Hi" here.