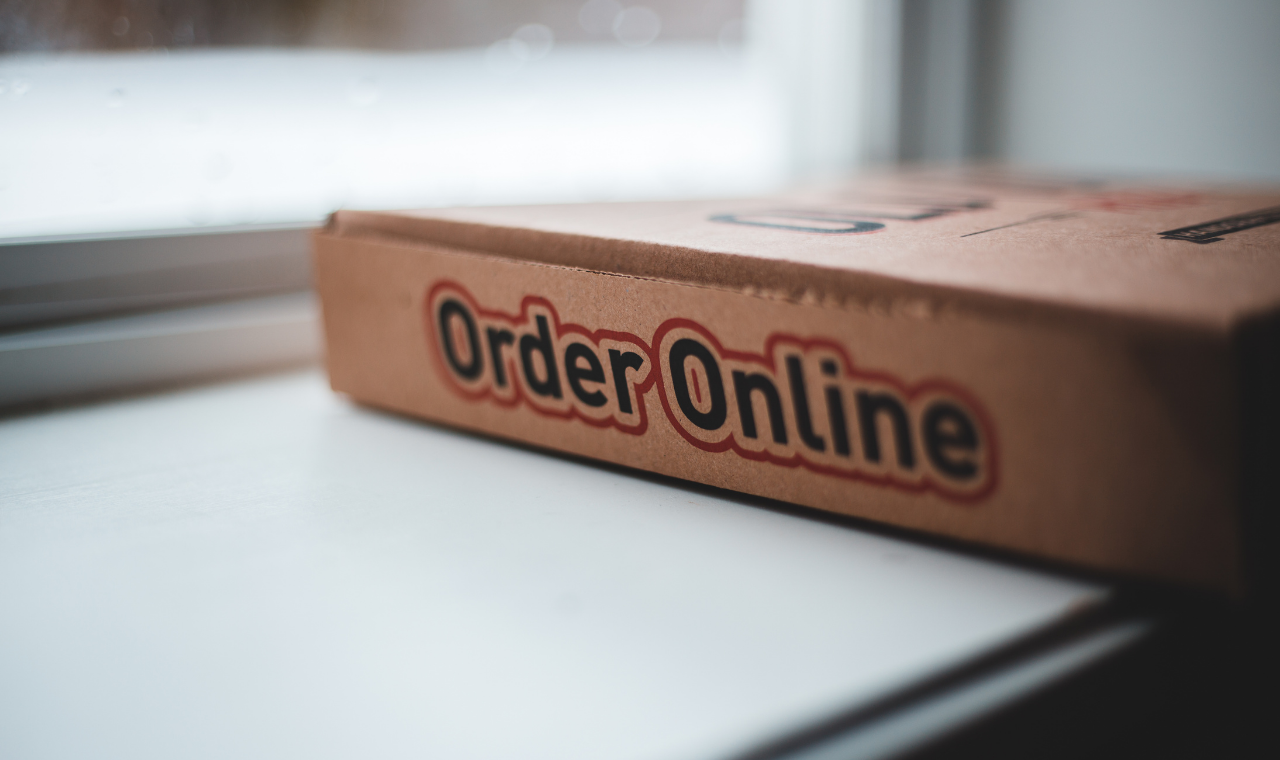 In the current period, multiple companies are shifting to mobile-based delivery app development strategies.  Statistically, there are approximately 3.2 people globally who own smartphones. A high percentage of users today prefer on-demand delivery services. This is responsible for the high growth rate of on-demand delivery app types in recent years. 
Statistically, US consumers are spending around $57.6 billion on the on-demand industry, in various sectors like food, retail, and transport. Truly, if you are planning to create and market a branded on-demand delivery app, you need to understand multiple points first. 
This would benefit you in creating a successful application; here are all the details you need to know. 
On-Demand Delivery Methods Businesses Utilize 
In the context of on-demand delivery app development, companies choose one of two methods. 
Create a dedicated brand app-

Several companies prefer to develop their own app. They hold overall autonomy over the app's structural plan, features to add, and the objective of the app.  

Working with third-party delivery service providers

– Many businesses collaborate with third-party service providers for product delivery. Here, the latter promote and sell the products of the company to their target audience in exchange for a set fee. 
Types of Companies in Need of On-Demand Delivery App Development
The following are the common types of businesses that focus on on-demand delivery development.
Food delivery

– Delivery agents transport food from restaurants, eateries, and individual food segment service providers to customers. Statistically, the market value of the global online food delivery industry would grow to

$161.74 billion

approximately by 2023. 

Courier

– Users shift their products from the sender's location to the recipient. This app type mainly runs on a peer-to-peer structure. 

Healthcare

– Users get medications and online consultation sessions with professional medical experts through healthcare on-demand apps. 

Grocery

– Consumers order groceries online quickly through the

on-demand delivery app

they utilize. Statistically,

30.4 million

would utilize the grocery-based on-demand apps in the United States by 2022. 

Furniture/Moving

– Companies handle their fleet management tasks through the app and users get features like order tracking to check the delivery progress. 

Logistics/transport-

Companies in the truck and taxi service industry offer their on-demand apps to consumers with features like real-time ETA tracking.  

Flower/gift delivery-

People can make their orders for items and enjoy services like same-day delivery through such apps. 
Business Models for On-Demand App Delivery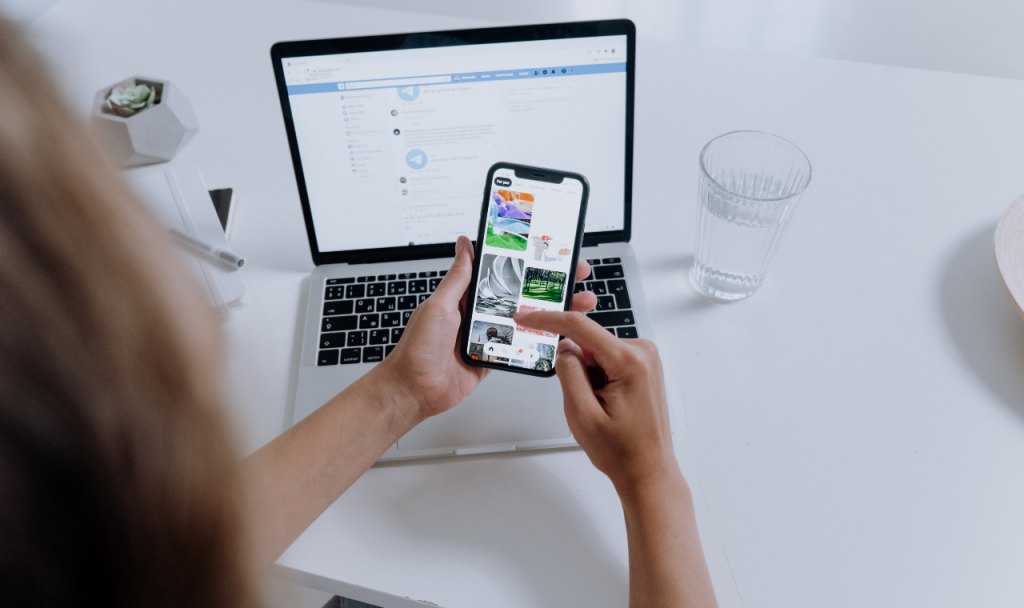 There are three types of business models for on-demand delivery app development. Statistically, platform-to-consumer mode had a $70.74 million market volume in 2020 alone. As for the main delivery models, they include:
B2C (Business-to-Customer)/E2B (Enterprise-to-Person)-

Brands create their apps through which they directly sell to consumers. 

C2C (Consumer-to-Consumer)/P2P (Person-to-Person)-

Regular consumers trade their products to other customers through the app. 

B2B (Business-to-Business)/E2E (Enterprise-to-Enterprise

)- Suppliers and service providers deliver their offerings to other smaller companies and support their operations. 
Steps for Developing an On-Demand Delivery App
The following are the main tasks you have to handle when you have an app idea related to on-demand delivery app development.
Understanding target audience
Firstly, focus on figuring out your target audience and their needs. Based on their demand points, you can understand what features and app would bring the highest customer satisfaction. Conduct online surveys, interact with consumers on forums or conduct focus groups. 
Visit the app stores (Google PlayStore and Apple AppStore) and view the apps from your competitor brands. See what ideas they are utilizing, their customer feedback, the features they add, the ratings, and common mistakes. Study the market trends overall. 
Add the monetization model 
Choose what type of earning medium you would add to the app for indirect income. Common examples companies use for on-demand delivery app development include:
In-app advertising

In-app purchases 

Peak hour sales 

Delivery charges 
After gathering the relevant insights from a thorough research, create a minimum viable product model or MVP. Add standard features you are planning to include in the on-demand delivery app and launch to a small focus group of users. See how they respond to the base app plan and structure. 
Then, optimize the trial MVP model with advanced features and technology stack before the final launch. Configure the app's backend and frontend development requirements carefully. 
How to Choose the Features to Add
Indeed, an on-demand delivery app would perform when with consumers if they target their niche perfectly. So, consider particular points first. 
Create a checklist

– Note down the idea you have for the app or more than one idea, if available. List the functions and features the app should have. Then, remove ones that are not necessary for your app. 

Plant the budget-

Having a basic budget plan in mind would help you prioritize the important development points. What features suit the app objective best? Which technology stack would ensure the best app version? Thereafter, frame your development plan. 

User acceptance verification-

Handle beta testing to see what areas of the app do not appeal to the users. After the beta testers use the app for some time, they would give their review on what features they like and which are affecting the user experience badly. Then, make modifications accordingly.
Main Features of On-Demand Delivery Apps
Here are crucial features to add to the on-demand delivery app, based on the main user. 
Customers
Real-time tracking

– They can track the progress and distance of their order. 

Registration

– Consumers can log in using social media or email syncing integration. 

Push notifications

– Users get alerts on new products/offers directly on their devices. 

Payment gateway integration

– Multiple secure payments gateways are available, like credit/debit, UPI, COD, and online wallets. 

Ratings/reviews

– Consumers leave their feedback about the app experience. 
Drivers 
Request acceptance/rejection

– They choose which orders to deliver and otherwise. 

Service details

– View the customer details like address before delivering the products. 

Revenue tracking

– Easier management of the payments through an app-centric earning tracker. 
Admin 
Real-time analytics

– Admins get an overview of customer/driver-centric insights in real-time on the dashboard. 

User management-

User-centric activity management, like discounts and payments. 

Driver logbook management

– Monitor all earnings, penalties, commissions, and incentives of drivers.
Conclusion 
Before beginning the app development process for an on-demand delivery application, study your audience and market. Use a profitable business model that suits your industry best and add relevant app features. Carefully select the technology stack and monetization model for future earning potential. If you need help in doing all this, you can connect with us here. We will help you build a robust, technically advanced app.