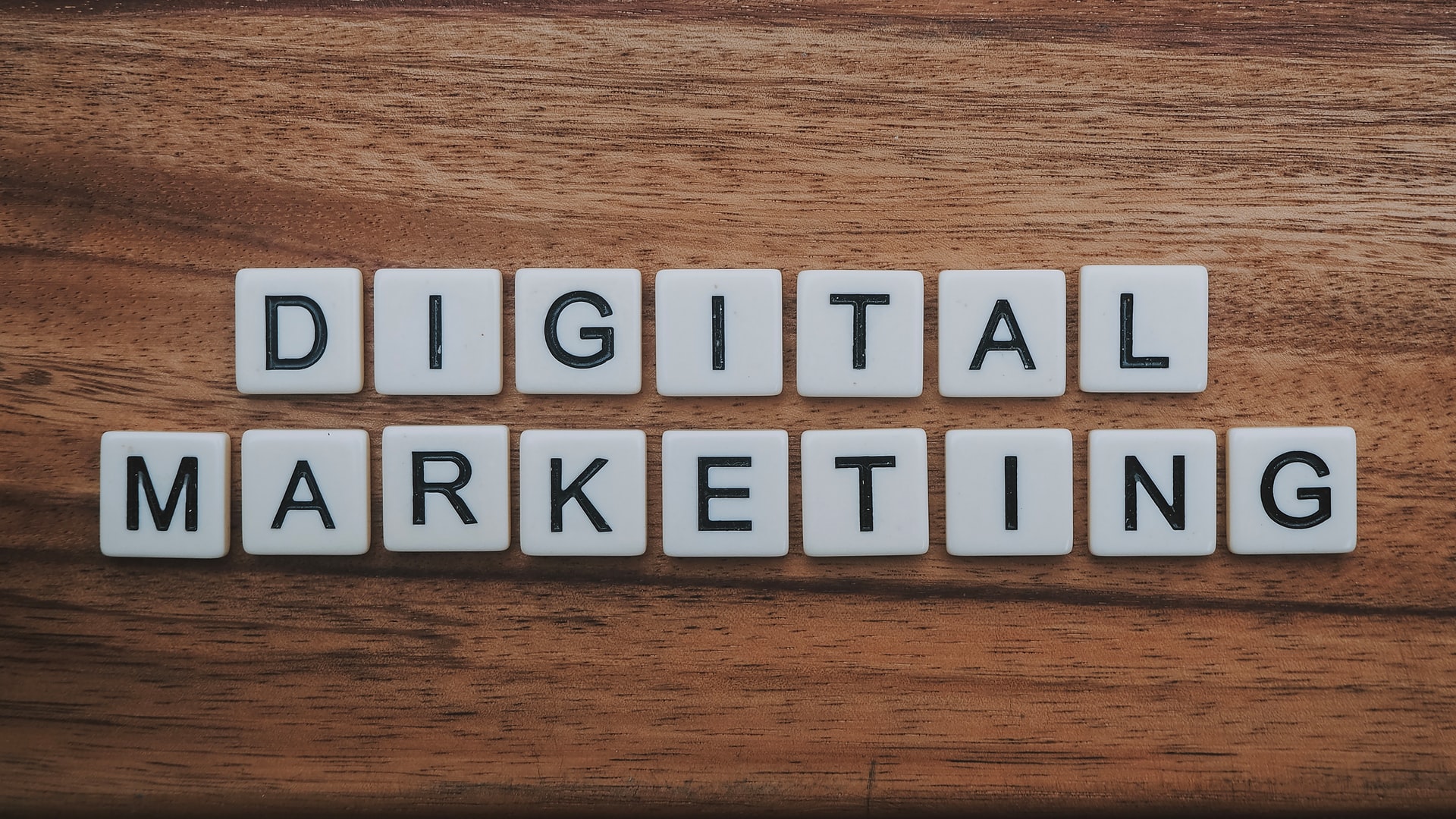 If you ask a business owner what they most want in the world, they will probably say: more customers. After customers, what is often placed on a company's wish list? More visitors to their website. There are numerous methods for increasing website traffic, and in this post, we'll look at ten of the best digital marketing ideas.
1. Advertisements
We'll start with this one because it's the most obvious of all the digital marketing ideas. Paid search, social media advertising, and display advertising are all great ways to attract visitors, build your brand, and get your website in front of people. Adjust your paid strategies to meet your objectives – do you simply want more traffic, or do you also want to increase conversions? Each paid channel has advantages and disadvantages, so consider your goals carefully before reaching for your credit card.
If you want more traffic to your site to lead to more sales, you'll need to include high commercial intent keywords in your paid search strategies. Yes, competition for these search terms can be fierce (and costly), but the rewards can be worthwhile.
2. Social Media Marketing
It's not enough to create great content and hopes that people discover it; you must also be proactive. Using social media channels to promote your content is one of the most effective digital marketing ideas to increase traffic to your website. Twitter is ideal for short, creative, and irresistible links, whereas Google+ promotion can help your site appear in personalised search results and appears to be particularly effective in B2B niches. If you're a B2C product company, social sites that deal mostly with images such as Instagram and Pinterest could help you get a lot of traffic.
LinkedIn has evolved into much more than a tool for finding a new job. LinkedIn, the world's largest professional social network, is now a valuable publishing platform in its own right, so you should be posting content there on a regular basis. This can increase traffic to your site as well as your profile within your industry, particularly if you have a moderate to large following.
3. Comment on others' posts
You probably visit at least a few sites related to your industry on a regular basis, so why not join the conversation? Creating a brand for yourself by providing intelligent, contextual comments on blogs and sites of the same niche is a great way to get your name out there – which can subsequently result in a larger audience being attracted to your website. Remember that, as with guest posting, quality and relevance are essential – you should be engaging with others in your niche rather than dropping spam links on unrelated websites.
4. Compelling Headlines
One of the most important aspects of your content is the headline. Even the most comprehensive blog post will go unread if it lacks a compelling headline. Learn how to write headlines. The writers at the top commercial blogging spaces frequently write up to twenty different headlines before settling on the one that will drive the most traffic, so consider your headline carefully before hitting "publish."
5. Responsive Website
The days of exclusively using computers and laptops to access the internet are long gone. Today, way more people, than ever before, are using the web via mobile devices, especially smartphones, and forcing your visitors to pinch and scroll their way around your site is essentially telling them to go elsewhere. Even if you only have a basic website, you must ensure that it is accessible and comfortable to view on a variety of devices, including smaller smartphones.
6. Minimum Loading Time
Your bounce rate will be extremely high if your site takes an eternity to load. Make sure your pages are as technically optimised as possible, including image file sizes, page structure, and third-party plugin functionality. The more quickly your site loads, the better.
7. Guest Blog on Other Sites and Invite Others to Guest Post on Yours
Getting a guest post on a popular website can significantly improve blog traffic to your website while also assisting in building your brand. But be warned: the standards of guest blogging have shifted entirely in the last few years, and spammy tactics may get you in trouble. Proceed with extreme caution.
It's a street that goes in two directions when it comes to guest blogging. Invite others in similar niches to blog on your own website along with posting content on other blogs. They're likely to share and link to their guest post, bringing new readers to your site. Just make sure you only post high-quality, original content that is free of spammy links, as Google is cracking down on low-quality guest blogging.
8. Search Engine Optimization
Search engine optimization is still one of the more valuable and worthwhile digital marketing ideas. Are you utilising image alt text to its full potential? Do you create internal links for new content? How about meta tags, do you create them? On-page SEO optimization doesn't have to take forever, and it could help boost your organic traffic.
Have you searched for high-intent and popular keyword terms related to your industry? Then you should move your focus to long-tail keywords as well. Long-tail keywords are responsible for the majority of web searches, which means you'll be missing out if you're not targeting them, as a part of your SEO efforts or paid search.
9. Email Marketing
Many companies are so focused on getting new customers through content marketing that they ignore more traditional methods. Email marketing is a great tool, and even a partially successful email initiative can provide a large increase in traffic.
Just make sure not to bombard people with emails about every single business update. Also, don't underestimate the power of word-of-mouth marketing, especially from customers who are already happy with your products or services. A friendly email reminder about a new service or product can also aid in traffic growth.
10. Track Your Site Analytics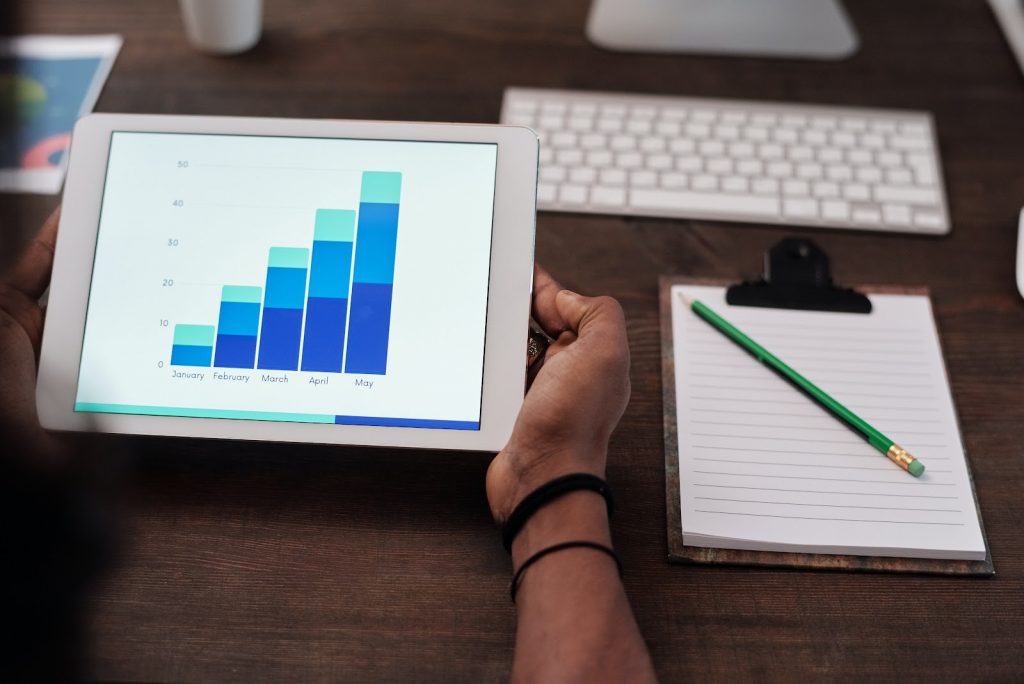 Google Analytics is a goldmine of information on almost every aspect of your website, from your most popular pages to visitor demographics. Maintain vigilance over your Analytics data and use it to inform your promotional and content strategies. Keep track of which posts and pages are the most popular. Examine visitor data to determine where, how, and when your site's traffic is coming from.
Conclusion
We live in a technologically advanced world, and digital marketing has evolved dramatically over the last few decades. Keeping up with these new and emerging technologies will undoubtedly help you win big in this new decade. Increasing traffic to your website can help you increase conversions and ROI. In order to see better results from your marketing efforts, incorporate some of these digital marketing ideas into your campaigns. If you need help with your digital marketing campaign, drop us a text here, we're here to help!